It is never easy to gift someone. Every time someone's birthday approaches, we are stuck at this crossroad where we have no idea which path to choose. Should we gift the person according to our taste, or according to their taste? Even if they are someone very close to us, it is not possible to know someone's taste that well, until and unless they have explicitly told us what they want. Moreover, along with gifting someone comes a gigantic expenditure, something none of us find very pleasing. With the festive season around the corner, our gifting expenditure is going to shoot right up! So, for your ease, we have come up with a list of gift items that are extremely thoughtful, the receiver will surely love, and guess what? They are extremely reasonable!
Explosion Box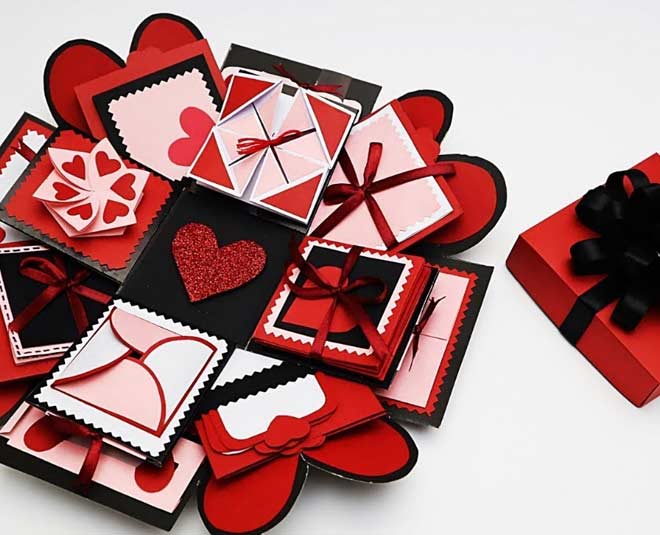 Image Credit: i.ytimg
When it comes to gifting someone close to us, we always want to gift something special. It is essential to gift something that is not temporary, something that the person can keep in their memories forever. This is only possible if you give the person a personalized gift. If you are even a little bit into art and craft, make this explosion box and see the receiver explode with emotions as soon as you gift it to them. While making this will require time and patience, it is all worth it for that one special person. Moreover, the money you spend on this will just be to buy stationery. As soon as they open your gift, all the memories you have made together will explode with photographs and cute letters. Be sure to keep a tissue handy because the receiver will surely cry!
Saplings
There is no greater gift than the gift of life. Doesn't matter if someone is into plants or not, if you gift them a tiny sapling they will make sure they take care of the plant. Before they know it, they will get attached to the sapling so much so that even one dry leaf will make their heart ache. While we certainly don't want their heart to ache, we do want to gift them, something that will last longer and mean something to them. Moreover, every time they look at the plant, they will be reminded of you.
Here Are Some Plants You Can Gift- Get These Plants If You Need Luck, Prosperity
Bath bombs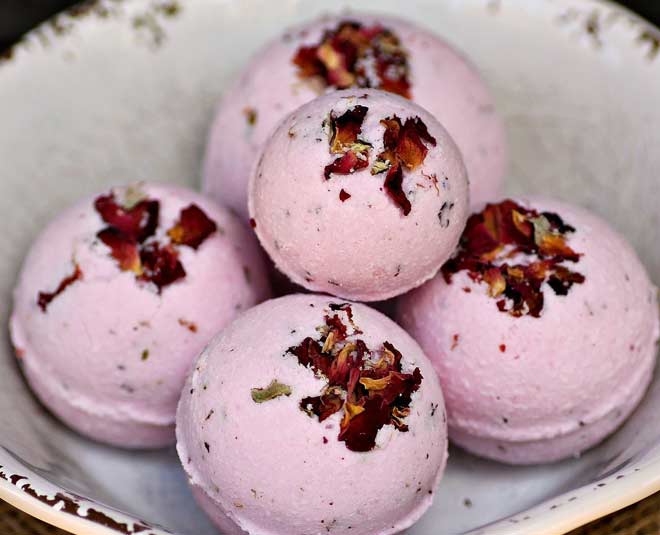 Image Credit: yourhautemess
Bath bombs are those soap bombs that disintegrate as soon as you put them in water. They dissolve and leave behind bubbles, foam, benefits of soap and a beautiful fragrance depending on the flavour. They are not only a bathing luxury but have a very therapeutic feel. After a rough day, filling the bathtub with warm water and placing a bath bomb in it will be nothing short of a spa session! You are not only gifting the person a fancy soap but a full-fledged stress relief session! You might be wondering how something so fancy can cost less. Let us tell you that making a bath bomb at home is extremely simple! Gift your loved one a set of bath bombs of their favourite flavour and make them feel special!
'Open When' Cards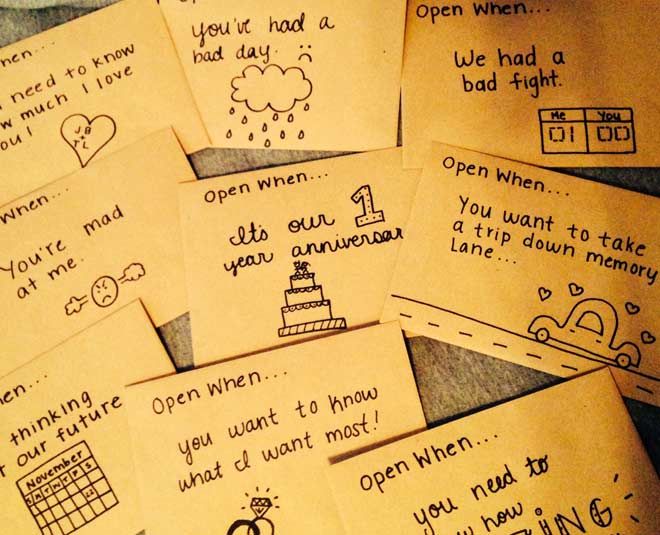 Image Credit: i.pinimg
Another very thoughtful gift, these 'Open When' cards are an absolute show stealer! All you need to do is make ten envelopes with ten moods that you know the person you are gifting often goes through. Say you have made an envelope for the mood of angry, name it, 'Open when You Are Angry'. Inside the envelope, place a letter that has all those things written which you would have told them if they were angry in front of you. This gift is ideal if you know that post this occasion you are not going to meet this person for a long time. This gift will ensure that even though you may not be physically there with the person, you will all be there for them.
Read More About Gifts- Gift Ideas For Your Mother-In-Law That Will Surely Work
Sugar Scrubs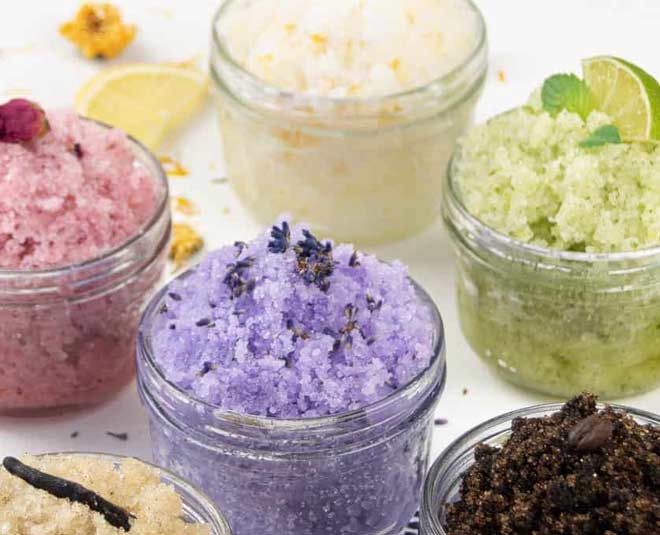 Image Credit: countryhillcottage
In recent times, people have been focusing a lot on self-care. Self-care has emerged as one of the best ways to pamper oneself. So, if you want to pamper someone on their special day, gift them a pack of sugar scrub! While you can also gift them coffee scrubs or salt ones, coffee scrubs don't look half as pretty and salt scrubs cannot be used on every part of the body. Now that we know sugar scrubs are the ideal gift for someone who is into body care, this product too can be made at home just like bath bombs! In fact, they are extremely easy to make and look absolutely gorgeous!
We hope you found these ideas helpful. If you liked this article, stay tuned to Her Zindagi for more such content!
Did you like this article ?