This couple is loved by many and their movies together have been a hit at the box office and we all know that. Be it Ram Leela or Bajirao Mastani, Padmavati, the two have proven to be a bankable couple and happen to be a real-life couple that actually got married ultimately since in all three films Ranveer's characters do not get Deepika's respective characters. Not just together, Ranveer and Deepika have done some phenomenal independently making them power celebs and then a power couple. Both have their own standing and both do not have any immediate family members from the film line. They do endorsements, are brand ambassadors so they both have made a lot of money through hard work and their net worth is commendable! It is more than Shahid & Mira, and even Ambani bahu Shloka Mehta.
The couple is paid a bomb for their minute-long endorsement and there is no doubt that the two justify the amount in their work. Over the years, the couple has managed to make an amount which is crores and they have been reinvesting in their own ventures like All About You, and IncInk Records. But the question here is how much do they really have, what is their net worth individually and combined?!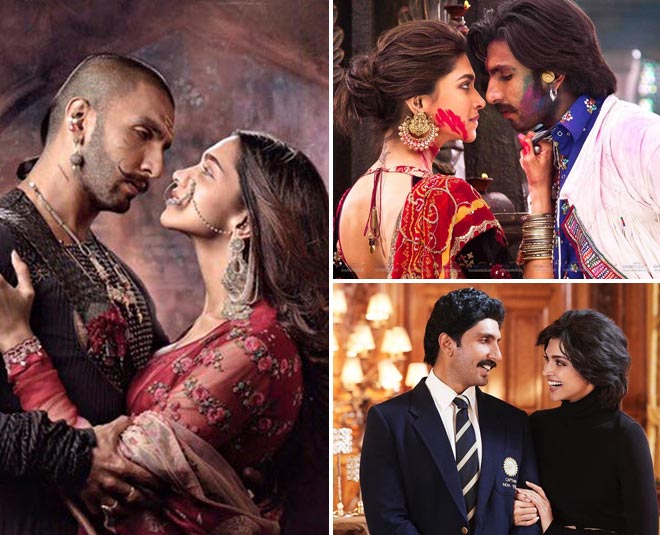 When we talk about Deepika Padukone's net worth, as per the latest reports, her net worth is around Rs 103 crores. Impressively, in the last three years, her net worth has increased by 40%. She takes Rs 10 crores per film, and Rs 8 crores per endorsement.
She bought a home for Rs 6 crores 7 years back in 2013 and has many cars like Audi A8 which is for Rs 1.2 crores, she also owns a BMW, Range Rover and a Mercedes Benz. Her personal investments are worth approx Rs 35 crores. Deepika also contributes and has adopted a village in Maharashtra.
Speaking of Ranveer Singh's net worth, he is reportedly approximately worth Rs 207 crores according to reports. He annually makes Rs 32 crore and charges between Rs 10 and Rs 15 crores per movie.
Don't Miss: Ranveer Singh gets 'sweet revenge' after Deepika Padukone puts 'husband' label on his forehead
He owns a sea facing apartment in Mumbai's Beaumonde Towers which is worth Rs 15 crores and also owns property in Goregaon which is for Rs 10 crores and in Goa of about Rs 9 crores.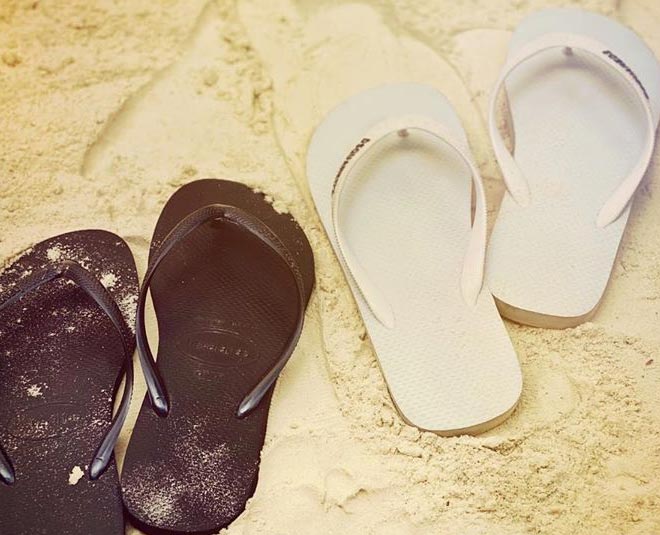 The star also has many expensive cars including Aston Martin Rapide for which he had to cough up Rs 3.29 crores, a Lamborghini Urus SUV worth Rs 3 crore, a Jaguar XJL of Rs 1.07 crores, a Mercedes Benz GLS which is for Rs 1.5 crores, Toyota Land Cruiser Prado which is priced at Rs 1.04 crores, and a Mercedes Benz E Class of Rs 70 lakhs. He also owns shoe collection worth Rs 68 lakhs as per reports.
So their combined net worth as per reports is a whopping Rs 310 crores.
How does the couple invest their money?
They own many ventures like All About You, IncInk, Deepika has her own production house named KA Entertainment to name a few.
Besides money the duo has been giving us couple goals not just during this lockdown but ever since the two officially announced that they are together. Deepika plays pranks on him and Ranveer is like an 'ashique' we all want in our lives given the respect he gives his wife and partner and the amount of love he showers on and does not shy away from showing.
Stay tuned to HerZindagi for more on the power couple.