Just like our birth date and year, our birth month too says a lot about us, and our personality. The month we are born can help us know a lot about ourselves, right from our careers to our health among other key areas of our life. This can be done through astrology. We earlier shared personality predictions for natives born in January and February with you and now it is time for March.
If you were born in the third month of the year, March then here is a detailed personality prediction for you by astrologer and vastu expert, Dr. Aarti Dahiya.
Our expert said, "Those born in March look healthy in appearance and aren't very tall when it comes to physical appearance. On the personality front, they are full of life, carefree, and friendly. People born in March usually have a lot of friends."
Natives Born In March Are Spendthrifts
Those born in March are spendthrifts, they love spending their money casually on their friends and family. They don't worry a bit when it comes to spending money. However, they do get upset about the same days later. Our expert suggested that they should keep a check on their expenses.
March Born People Are Ambitious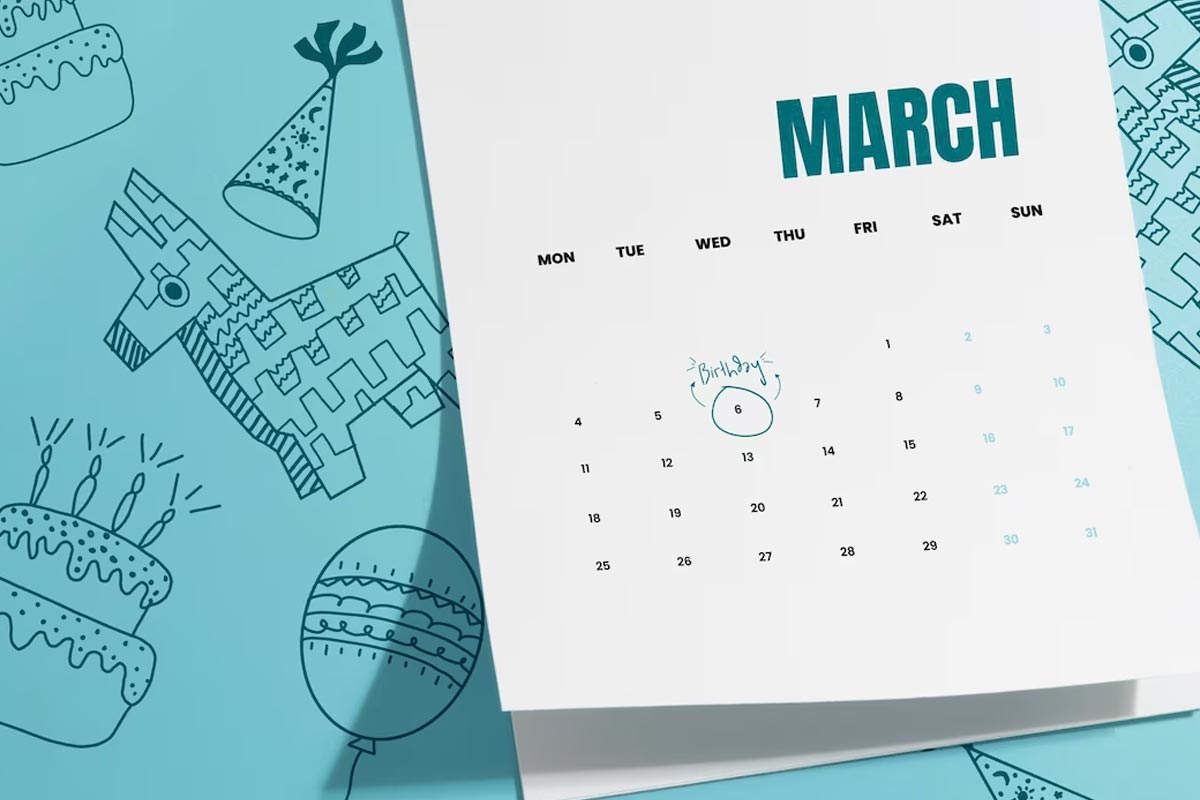 Dr. Dahiya further shared that those born in March are ambitious and believe in achieving what they want rather than just sitting back and thinking about it. Their approach toward life is quite easy. When it comes to assessing people, they always turn out to be correct.
The ones born in March, have a calm and philosophical personality. They love peace and are usually the centre of attraction among others. Even when they get into a problem, they don't get too stressed and easily find a solution.
Career Prediction Of Natives Born In March
Those born in March are sharp-minded and intelligent. They usually go for higher education and can bag jobs at higher positions. March borns are commonly into spheres like engineering and science. They can also get into fields like writing, acting, painting, and music because they are always high on creativity. On the career front, there are times when things don't go in their favour. This is usually due to bad company. It is thus advised that they always choose their friends carefully.
Don't Miss: Personality Traits Of People Born In January
Love Life Of Those Born In March
The love life of those born in March depends on the partner they choose for themselves. They are loyal to their partner. Though they like expressing their love towards their partner, they aren't very romantic. They have full faith in their partner and give complete freedom to them on every front. March natives don't fall for someone very quickly and once they fall in love, they stay with them for life. People born in March are compassionate which is why they empathise with everyone.
Don't Miss: February Born? Here's Your Personality Prediction By Numerology Expert
Health Prediction Of Natives Born In March
Our expert shared that people born in March face issues like obesity(How to lose weight quickly). Though they don't face any serious health issues, they must take care of their mental health along with their physical health.
Remedies For People Born In March
March natives benefit from colours like green, yellow, and pink.
If they wish to start something new, they should do it on a Sunday, Monday, or Saturday as these days are lucky for them.
Did you like this article ?