Success doesn't come easy to anyone, it didn't even come easily to our Bollywood celebrities. One has to work hard and struggle a lot before reaching the final road to success. A lot of our favourite Bollywood stars had a similar journey. Here are some of the most loved Bollywood stars of today who gave failed debuts but finally managed to create a place for themselves in the industry:
1 Ranbir Kapoor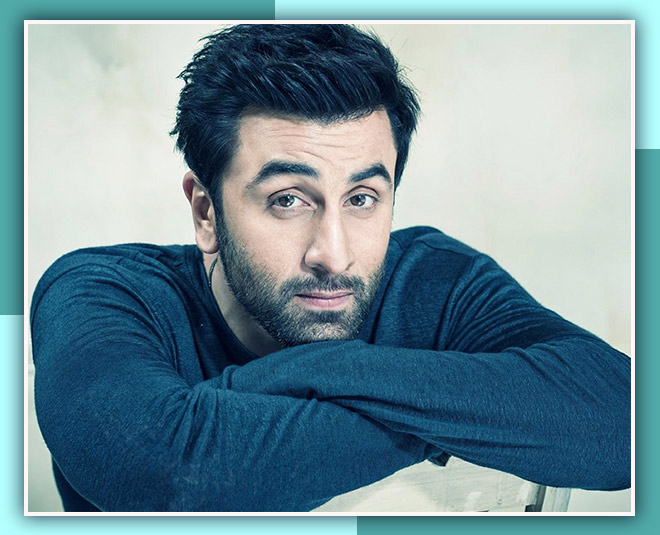 One of the most popular actors in Bollywood today, Ranbir started off his career with Sanjay Leela Bhansali's Saawariya and well, we all know how the film did at the box office. Millions of expectations got shattered when his debut went flop. Today, when we see him giving hits like Rockstar, Sanju, Yeh Jawaani Hai Deewani among others, we really thank him for making such great choices in his career. We are glad that he has made a mark in his career with his outstanding acting skills.
2Katrina Kaif
On a serious note, you will not really like going back to Katrina Kaif's debut movie. Her first movie 'Boom' starring actors like Amitabh Bachchan and Gulshan Grover was a big disaster. Katrina's performance in the movie was even a bigger disaster. However, with time, Katrina has proved herself to be a great actor!
3Kareena Kapoor Khan
Our prettiest Bebo started off her career early when she was only 19 opposite Abhishek Bachchan in the movie Refugee. However, the movie failed to do any magic on the screen. But then movies like Chameli and Kabhi Khushi Kabhi Gham came to her and she came out to be a star. She will always be!
4Emraan Hashmi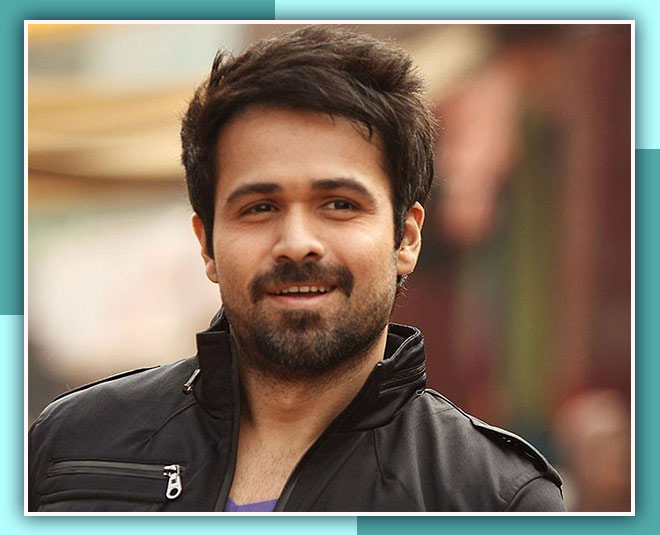 Many people think Murder was Emraan Hashmi's Bollywood debut. No! It was not. Emraan Hashmi's debut was a movie called Footpath. Never heard of it? Well, it was a big flop! Today, Emraan has a special place in our hearts with all his beautiful performances.
5 Sonam Kapoor Ahuja
Just like Ranbir, Sonam had a big debut in her kitty but sadly Sanjay Leela Bhansali's Saawariya worked for none. She had a series of flops till the time she got movies like Raanjhana and Neerja. Neerja helped her finally bag the 'actor' for herself.