According to statistics, there are about 7-8 coupled getting divorced every second across the globe. A failed marriage can be emotionally exhausting and can have a negative impact on people's lives in terms of the professional and personal front. Even though it's unfortunate and sad, but on the optimistic side it's not the end of the world and some people eventually learn to grow out of it, become stronger than ever as an individual and make their life more happening.
That's exactly what happened to these talented Bollywood actresses. In this article, we'll discuss some of the most prominent Bollywood actresses who became successful after they got separated from their ex-partners.
Mallika Sherawat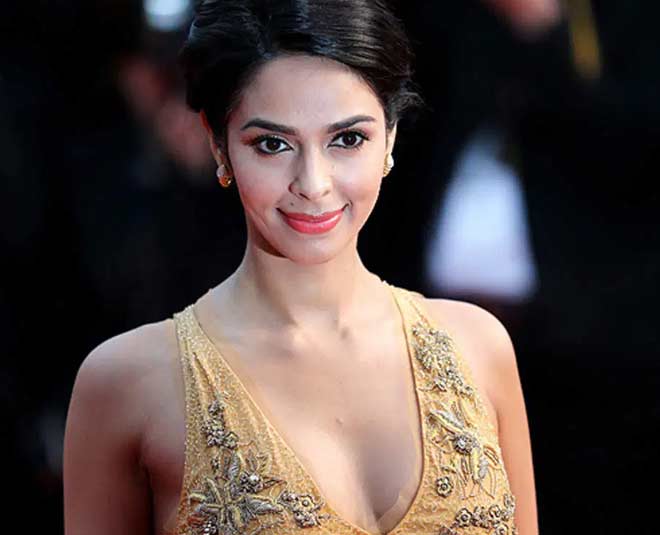 Mallika Sherawat started out as a model early in her career. She would get some roles in the advertisement industry and a few modeling assignments at that moment. The only breakthrough moment in her career came after she separated from her long-time actor husband, Karan Singh Gill. Soon after divorcing her husband, Sherawat got signed into movies like Murder and Khwaish opposite Emraan Hashmi.
These movies were life-changing for her as they were a hit almost in an instant, the movies were immensely successful at the box office and were so much popular at the time that she became a star overnight.
Kalki Koechlin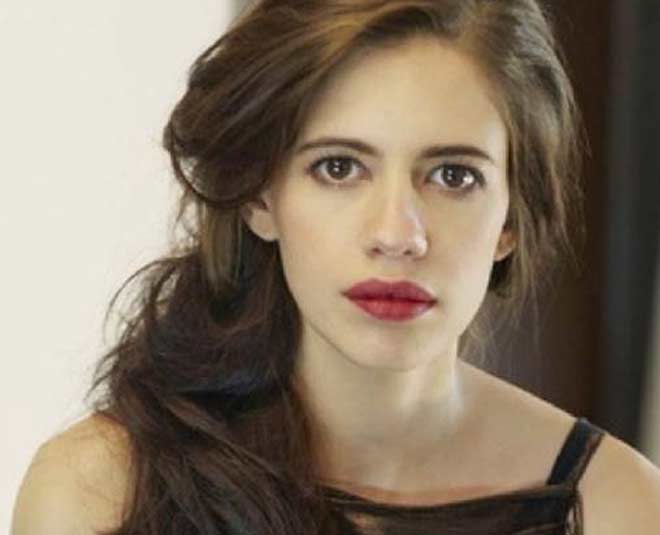 We all know of Kalki Koechlin, an Indian-born French actress who made her debut into the Bollywood industry starring in the film Dev D. Although starring in Dev D did bring her some recognition from people living across India but it was only after she got divorced from her former actor-director husband Anurag Kashyap who also happens to have directed her debut film, her career took an interesting turn towards limelight and success.
After her divorce, she instantly landed a role in the movie Shaitan which turned out to be a critical success and she got immensely popular among the masses. Recognizing her talent, many prominent producers and storytellers in Bollywood wanted to offer her some roles, upon which she played significant characters in some famous Bollywood titles such as Zindagi Na Milegi Dobara and Margarita with a straw. Rest is history for her and she still continues to mesmerize her audience with great acting skills on camera.
Aditi Rao Hydari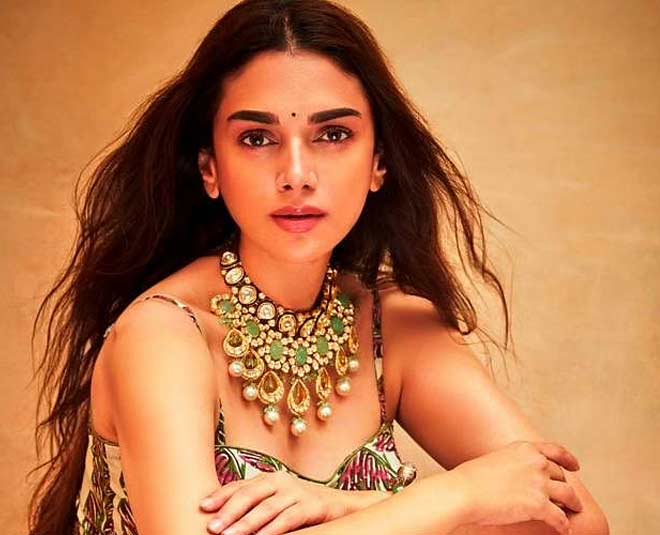 Aditi Rao Hydari is one of the most prominent and talented actresses across Bollywood as we know of today. But it was not always the case before she landed up getting a role in big Bollywood movies like Rockstar, Yeh Saali Zindagi, Delhi 6, Wazir and Padmavat. Aditi Rao Hydari was born in Hyderabad, she had a strong passion for acting since her early childhood and always wanted to perform in front of the camera.
At the age of just 17, she married her childhood love Satyadeep Mishra. During her marriage, she had major ups and downs in regards to her personal life as well as her professional endeavours. Finally, she got separated from her husband at the age of 21 and that's when she actually hit the road to success. She managed to get a role in a big Bollywood movie and made her debut in the film "Delhi 6". As she started doing frequent roles in different movies across Bollywood as well as some South Indian movies, she got immensely popular among the audience.
Rakhee Gulzar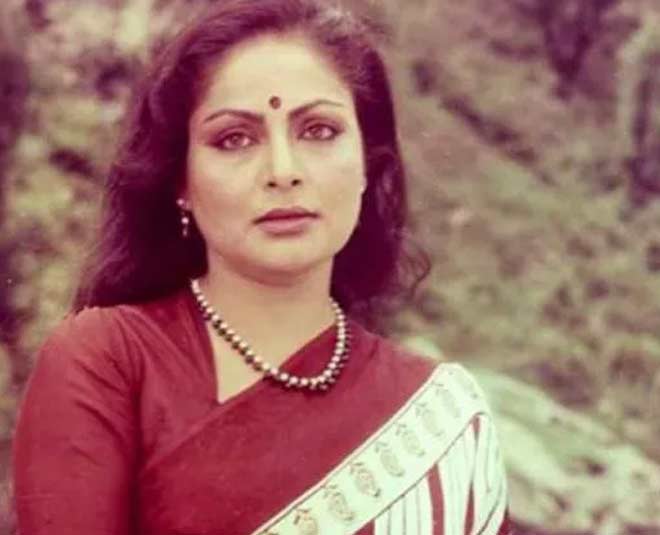 Rakhee Gulzar is another talented actress we might know from the movie "Sharmeelee", "Ram Lakhan", "Baadshah" and "Blackmail". She rose to fame in the early 1970s after she ended her marriage with writer-lyricist husband Gulzar.
While she was married, she realized that she'll never be able to pursue her passion and her dreams as long as she was married due to the restrictions and burden of responsibilities. Upon realizing this, she and her husband Gulzar started living their separate lives on mutual agreement. After the separation, Rakhee started pursuing her acting career full time and it was at that time she got the recognition she deserved from the masses. She gave back-to-back powerful performances in a number of Bollywood titles throughout her career.
Don't miss: Female Characters In Bollywood Movies That Were Actually Toxic Not Cute!
Chitrangada Singh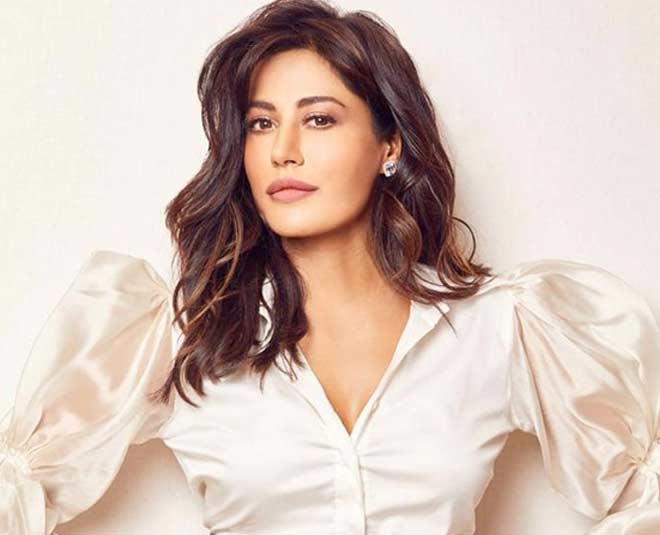 You might recognize her from the movie "Desi Boyz", Chitrangada Singh became a national crush for a significant number of men at the time that movie was released. She is one of the most beautiful actresses in the industry and insanely talented at the same time. She first started out as an actress in the movie "Hazaaron Khwahishein Aisi". It was around that time she got married to her ex-husband Jyoti Singh.
Even though, after marriage, she continued her career in the Bollywood industry and starred in different Bollywood titles, her popularity began to decline and her performance overall deteriorated. In 2014, she got separated from her longtime husband and made her Bollywood comeback after a hiatus of about 4 years. It was the most successful period of her entire career, after starring in the movie "Desi Boyz", she literally became a star overnight. Even the ones who never really knew who Chitrangada Singh was, started recognizing her talent.
Don't miss: Here Are Some Of The Best Buddies Of Bollywood
If you liked reading this article then stay tuned to Her Zindagi for more such pieces