Popularly known as Kollywood, the Tamil movie industry has gained national recognition time and again, and this year alone they have generated several hits that have become widely loved all over. Inarguably one of the best film industries, Tamil cinema has churned out several critically acclaimed films in the last few years. 2022 saw a wide range of Tamil films being released. Here are the five best films from Kollywood this year, which deserve an applause.
Mahaan
Mahaan earns the first place on our list. Directed by Karthik Subbaraj, Mahaan is easily one of the best Tamil movies of 2022. It is an action thriller that stars Vikram and Dhruv Vikram in pivotal roles. The story narrates the journey of a commerce teacher named Gandhi Mahaan and his son Dadabhai Naoroji. While the father turns into a liquor baron and is abandoned by his family, the son vows revenge on him as the former violated Gandhian principles and started a life of his own. The movie is available on Amazon Prime Video.
Don't miss: 5 Bollywood Movies That Got Queer Relationships Right
Taanakkaran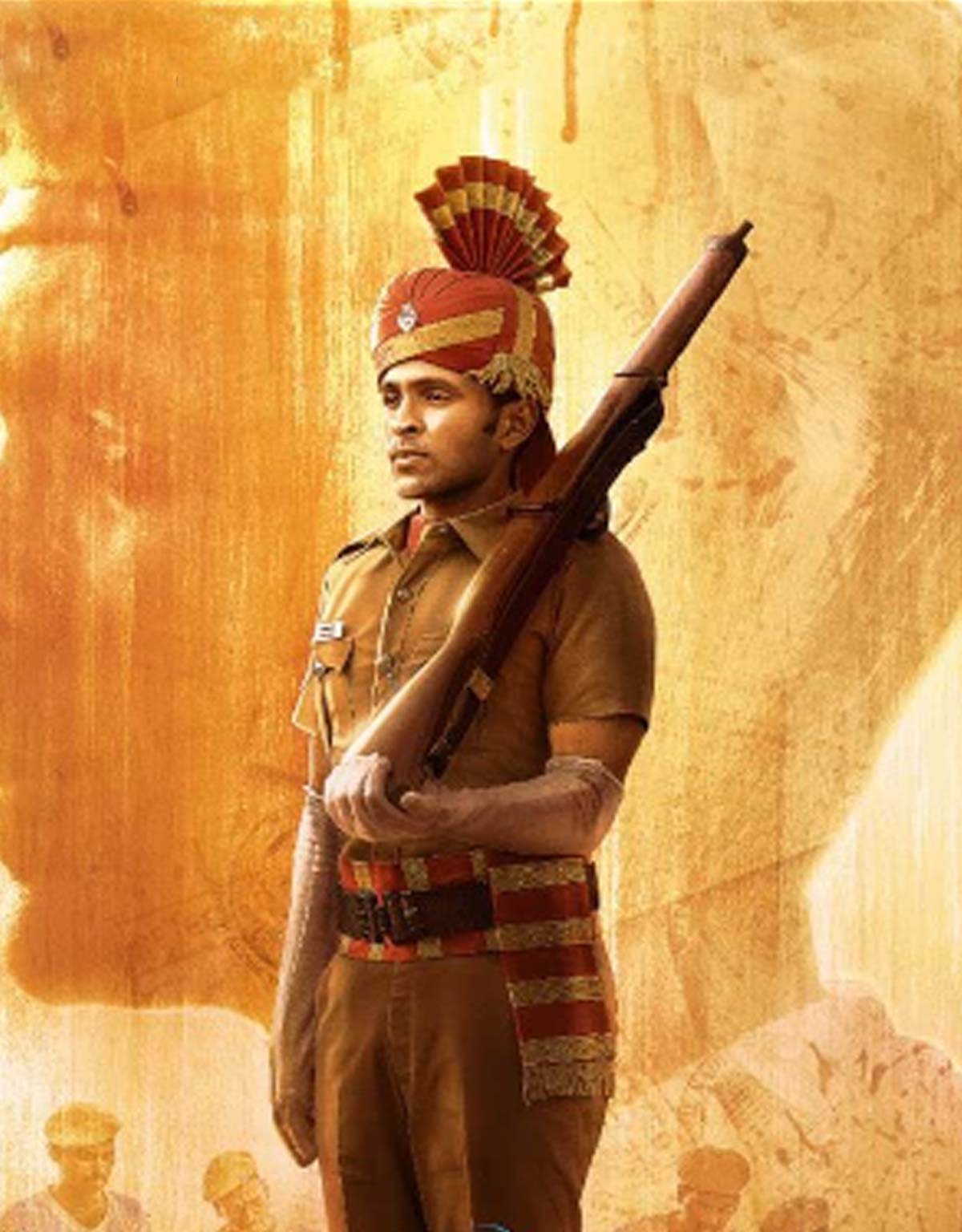 Tamizh's directorial debut, Taanakkaran is a period drama film produced by Potential Studios. The film stars Vikram Prabhu as the lead character, alongside Madhusudhan Rao, Lal Livingston, Anjali Nair, and M.S Bhaskar. Based in 1997, the movie showcases real-life incidents related to police training. It received a positive reception from both critics and the audience.
FIR
FIR: Faizal Ibrahim Raiz is directed by Manu Anand. Being an action thriller film, it received praise for its well-paced action sequences and pulsating background score that keeps the audience engaged till the end. It stars Vishnu Vishal in a leading role with Gautham Vasudev Menon, Reba Monica John, Manjima Mohan and Raiza Wilson in supporting roles. It is streaming now on Amazon Prime Video.
Mudhal Nee Mudivum Nee
A coming-of-age drama film, Mudhal Nee Mudivum Nee (MNMM) is directed by Darbuka Siva. It is Siva's debut film. Its cast comprises of new-comers including Kishen Das and Meetha Raghunath. It received critical acclaim for its plot centred around a few teenagers studying in Catholic school in the 1990s and the trials and tribulations they face. It is available to watch on Zee5.
Don't miss: Year Ender 2022: Bollywood Films That Succeeded Despite Calls For Boycott
Don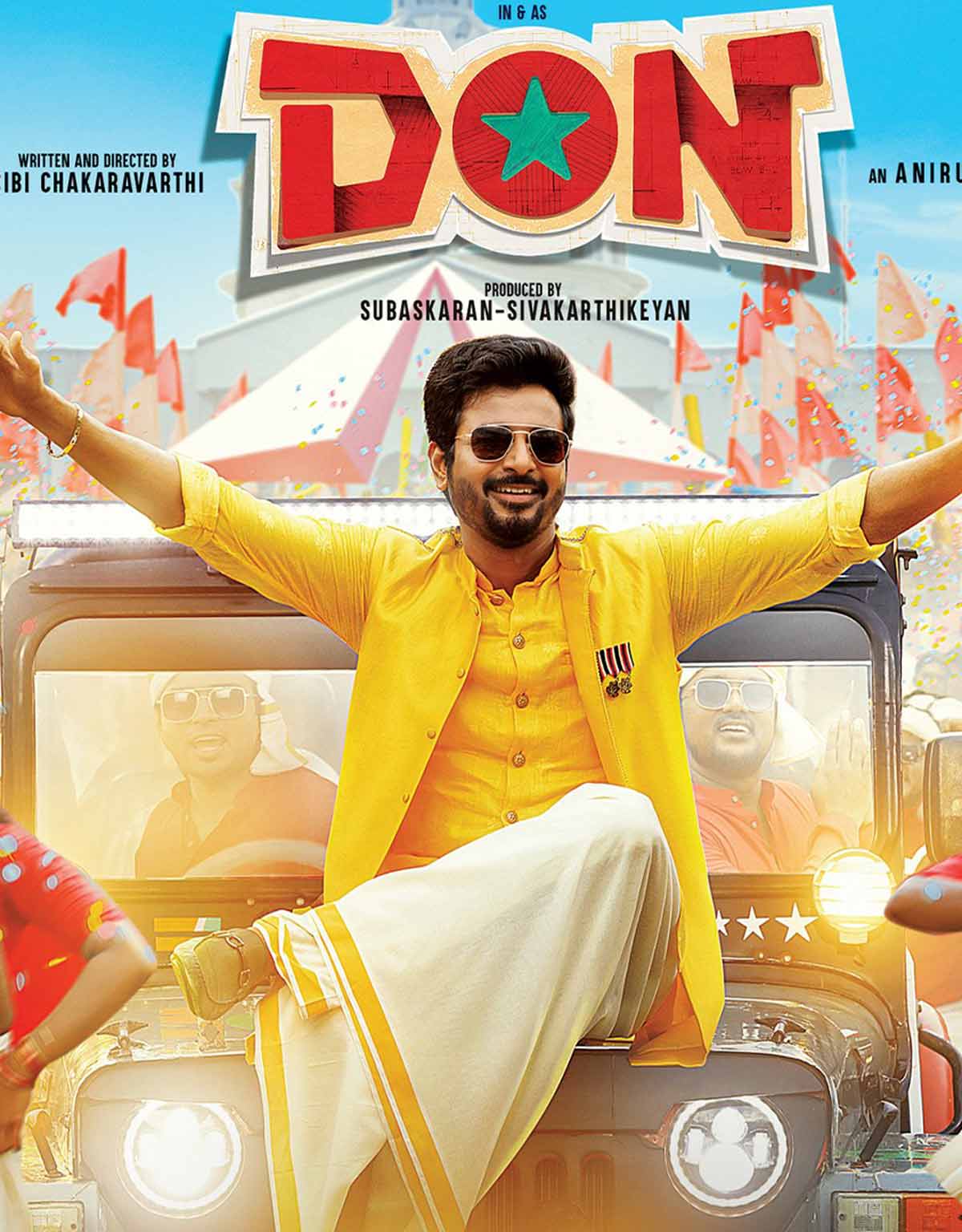 Don is a comedy film directed by Cibi Chakaravarthi, making it his first directorial. It stars Sivakarthikeyan, S.J. Suryah and Priyanka Arul Mohan in titular roles. It follows the life of a reluctant engineering student, from college to his marriage, who is trying to find his passion in life and prove himself to his father.
Did you like this article ?