The five-judge bench of Supreme Court of India, headed by the Chief Justice of India Ranjan Gogoi, has pronounced its historic judgment in the decades-old Ram Janmabhoomi-Babri Masjid land dispute case. The Supreme Court has ordered that Ram Janmabhoomi Nyas would get the disputed 2.77-acre land in Ayodhya for building a temple, while the Sunni Waqf Board would be given 5 acres of alternative land elsewhere in Ayodhya to build a mosque. Here's all you need to know about this historic place.
Hindu Mythology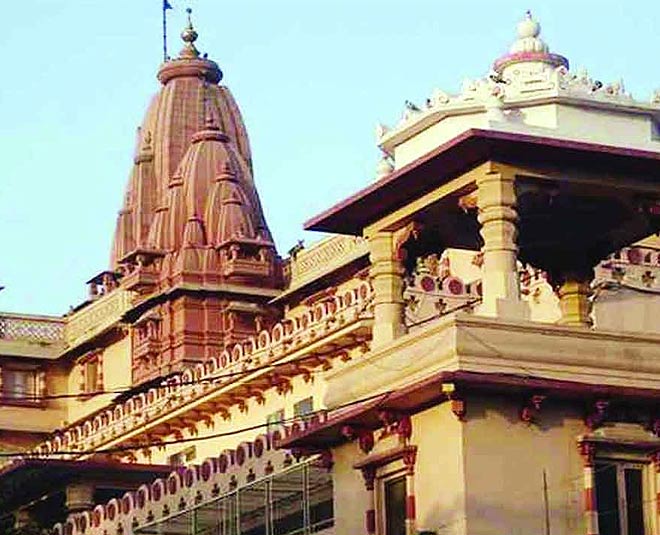 According to Hindu mythology, Lord Ram was born on the bank of Sarayu river in Ayodhya, identified with Ayodhya town of Faizabad district of present-day Uttar Pradesh. To mark Lord Ram's birthplace, a temple was constructed there in the ancient era. There are claims that Mughal emperor Babur razed this temple in 1528 and built his mosque over it.
Jainism Mythology
For Jainism, Ayodhya is the sacred place because Jain scripture says that five Tirthankars, including the founder of Jainism and the first Tirthankar, Shri Rishabh Dev, lived in Ayodhya.
Buddhism Mythology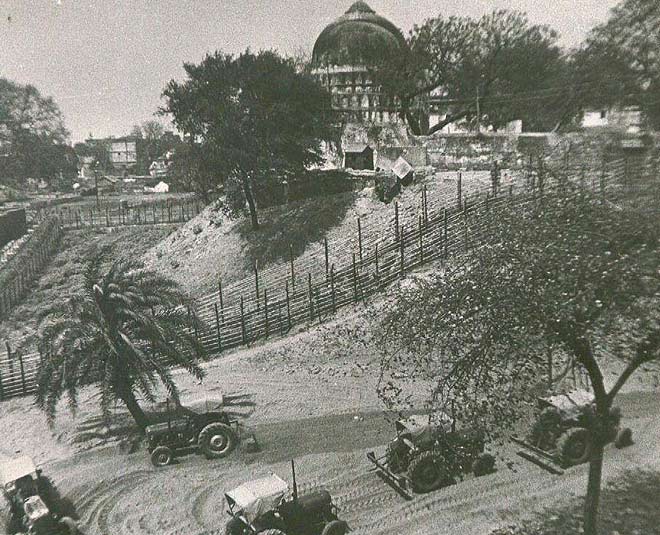 Ayodhya also holds a special place in the hearts of Buddhists as King Ashoka renounced the war and converted to Buddhism, at the peak of his ruling period. He also declared Buddhism as the empire's religion and started establishing Buddhist temples throughout the country.
Don't Miss: Ayodhya Verdict Out: Here Is SC's Decision On Ram Janambhoomi - Babri Masjid Land Dispute
When was the Babri Masjid demolished? What happened next?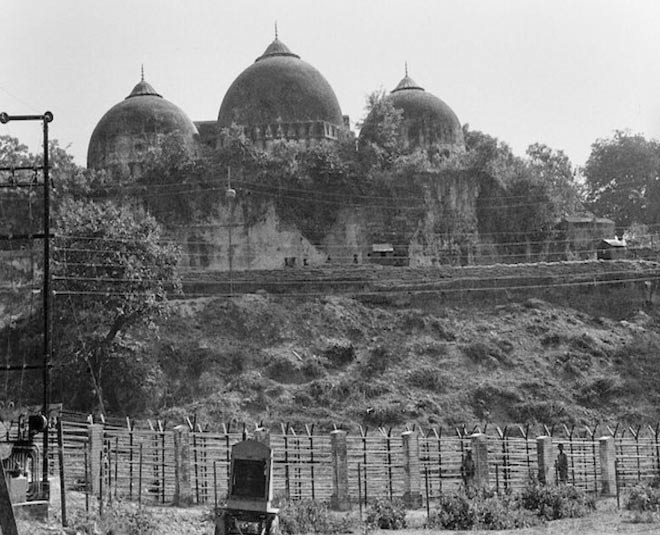 It goes all the way back to the 19th century. In 1885, a member of the Nirmohi Akhara filed a suit seeking a temple be allowed to be built in the outer courtyard of the Babri Masjid, as Lord Ram was born there. However, that suit was turned down due to riots and communal disharmony.
In 1949, Hindus placed the idols of Ram and his brother, Laxman in the mosque which lead to disputes and the government ordered to lock mosque's gate. Also, both Hindus and Muslims filed cases to claim the land's ownership.
In 1984, the Vishwa Hindu Parishad (VHP), an organisation formed in order to 'safeguard Hindu interests' declared a campaign for a Ram temple to be built at the Janmabhoomi site.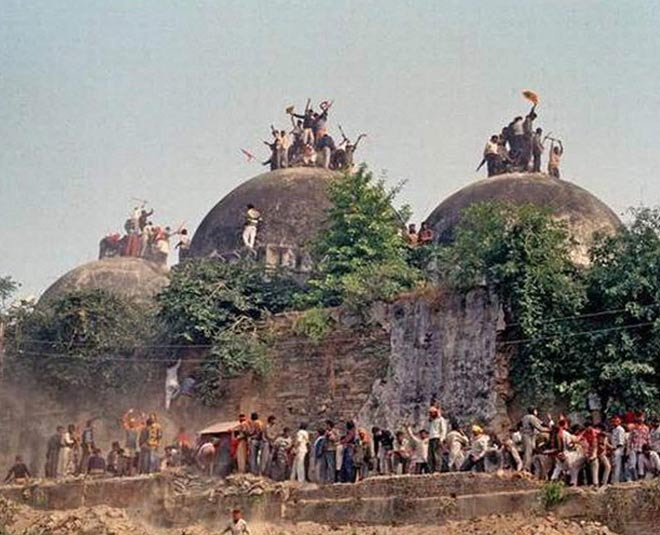 In 1986, following a court case, then Prime Minister Rajiv Gandhi ordered that the main doors on the Ram Janmabhoomi-Babri Masjid be unlocked. Until that point of time, a priest had been allowed to offer ritual prayers to the idols that had been placed in 1949. But unlocking the gates meant that Hindus can visit the temple to offer their prayers.
In 1990, BJP leader LK Advani announced a rath yatra across north India to culminate in Ayodhya, but he got arrested in Bihar for starting this yatra. However, the flames had been fanned and two years later, on December 6, 1992, a mob of kar sevaks dismantled the Babri Masjid. This triggered communal clashes and riots in several cities and more than 2000 people were killed.
Stay tuned to HerZindagi for more such articles.