Are you a biryani lover? These 5 places in Delhi are a true heavenly delight for every connoisseur. Interestingly, biryani can be of various kinds, from Awadhi to Moradabadi and Hyderabadi, it is one difficult task to decide which one to eat. Surprisingly, you will find every biryani equally tempting to your taste buds. This dish is majorly savoured by lot more people and has a dedicated fan base. However, choosing or finding the right place is always a hassle. Isn't it?
Most of our time has been taken away by the drastic research, in order to locate a good and trusted place to enjoy this flavourful dish. We get you 5 amazing places, where you can enjoy biryani without any second thoughts. These restaurants are quite famous in Delhi for serving a delicious menu.
Al Jawahar, Old Delhi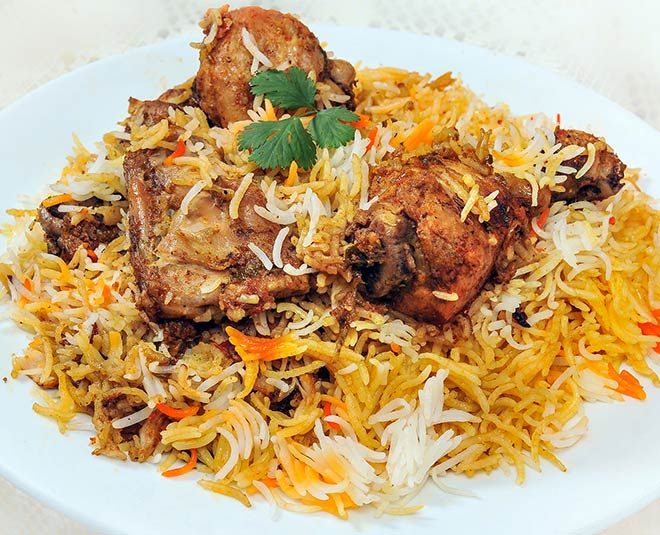 If you are travelling in and around Old Delhi, this place offers a perfect platter for non-veg lovers. Located in Jama Masjid, Al Jawahar is famous for many dishes and biryani is more extension to their talent. When you are here, order mutton biryani. This restaurant prepares biryani in rich Indian spices, letting you feel and taste the rare essence of Mughlai cuisine.
Mahabelly, Saket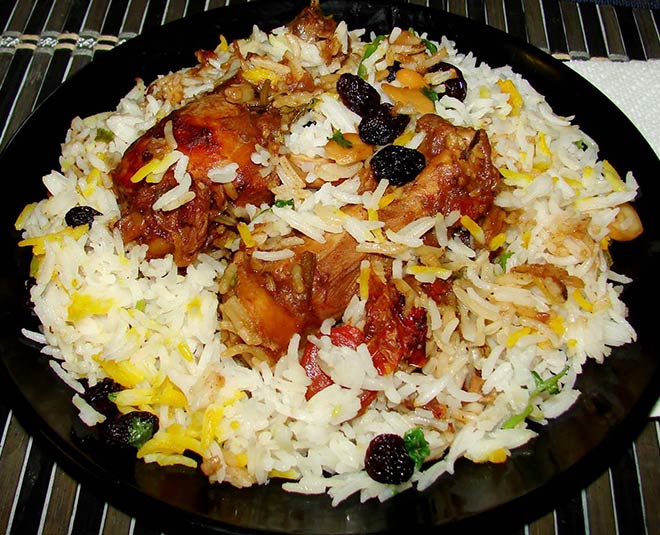 This place finely resonates the aroma and taste of Malabari food. It is easily locatable and can be reached via different modes of transportation. Malabari biryani is something you cannot afford to miss out. For all those foodies, who want to enjoy the real taste of Malabari cuisine, this should be your one-stop destination. You witness a combination of authentic flavours and classy seating arrangement to enjoy your meal. Dig in!
Biryani Blues, Gurgaon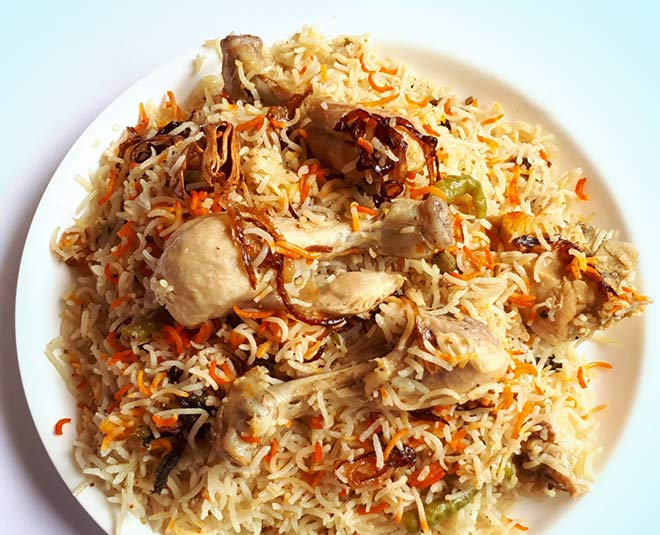 Haven't found the authentic Hyderabadi biryani? This is the place for you. Biryani Blues in Gurgaon has a menu full of sumptuous biryani variants, from Hyderabadi dum biryani to delectable biryani handis, you will equally go gaga over the taste of mutton, paneer and soya biryani.
Read More: 4 Anytime Snack Recipes That Are Delicious And Very Easy To Prepare
They have a plethora of options to subside your hunger pangs, making it a must-visit place for Biryani lovers.
Kolkata Biryani House, CR Park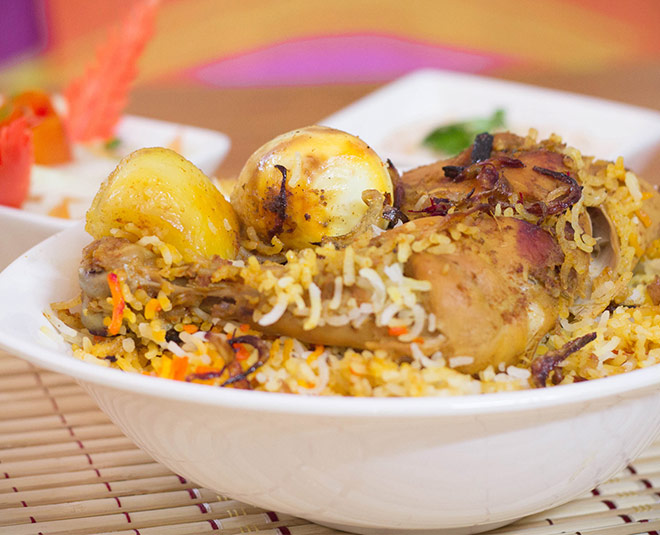 Want to relish Bengali taste? Kolkata Biryani House serves mildly cooked flavoured Biryani with a combination of eggs and potatoes. Apart from indulging in rich authentic taste of Bengali cuisine, you always have the option to try out other dishes as well.
Al Nawaz, Okhla
You cannot skip chicken dum pukht biryani at Al nawaz, in Okhla. This slowly cooked dish is surely heavenly in taste and will be a real treat for biryani lovers. Planning for an outing with buddies? This place can be your favourite destination.
These 5 places are hard to ignore for biryani lovers. Plan for a visit this weekend to indulge in some authentic taste of spices and flavourful rice, or recommend your friends to earn those brownie points.
Did you like this article ?