Women's day is just around the corner and it is time to celebrate those who walked on unconventional paths to empower many. One such personality is Anju Kish. She is the founder of a sex education company UnTaboo, which runs awareness programs to educate children and teens about a subject, that is treated as a taboo in our country.
She, who is a double graduate in law and mass media feel differently about sex and matters related to it. To understand her perspective, HerZindagi exclusively spoke to this ex-journalist about her thoughts on sex education.
How To Educate Children About Sex Education?

Anju Kish believes, parents should talk about the human body from a young age. They will have to be mindful about it, but there are various ways one can teach children about subjects such as menstruation. She gave a small example on how parents can educate children about period, sex or the human body.
"It is a must that you start teaching kids about their bodies, good or bad touch at a young age. When it comes to how to do it, it all depends on the language you use. Even when a 5-year-old ask you what are these pads or tampons for. You can explain very easily that every woman has a baby bag inside. The baby bag needs cleaning every month, and these pads or tampons are used for the same," told Anju Kish to Hz.
Why Is Sex Education Significant?
Many believe in the notion that discussing sex with children, teens or young adults, will distract them from their goals. But, it is crucial to understand that sex education is a vast subject.
"Sex education is something that I feel starts at birth and stays till lifelong. This is because it is a very vast topic and not just limited to periods. It is about puberty, your reproductive health, consent, responsibility, and most importantly safety," said Anju Kish.
Anju Kish's Journey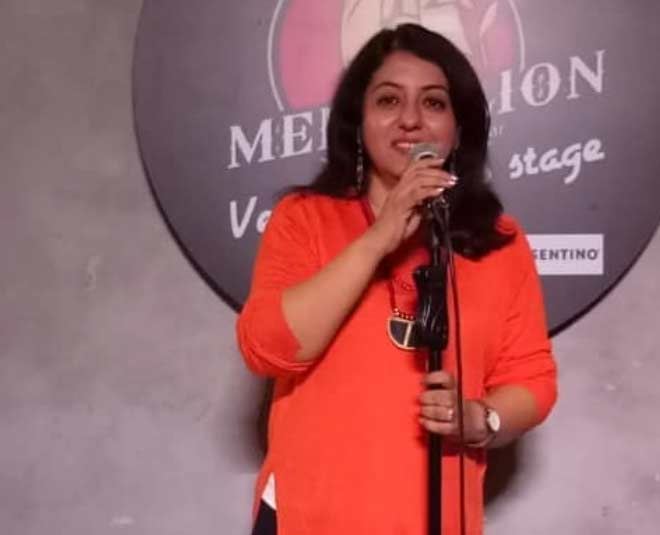 She, who has educated children and adults about sex education on several public platforms is also an author. Anju Kish started her journey in 2011 in Mumbai and went on to achieve many milestones. The entrepreneur has even written an award-winning children's book on sex education, 'How I Got My Belly Button.'
How Did Anju Kish Decide To Start A Sex Education Company?
Most of us get inspired by things that are around us to bring changes. The same happened with Anju Kish, who is a mother too, besides being an entrepreneur. When she realised that she cannot stop her child from getting exposure to adult content outside the home, she decided to get ahead and educate her son herself.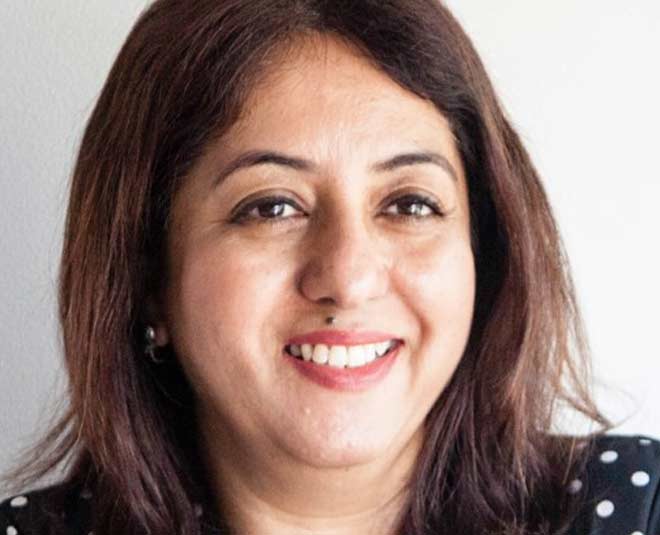 "When my son was about six or seven, he started asking me a lot of questions about how babies get into the tummy etc, which typically every child does. I grew up with no conversations around these topics and vividly recall my confusion and worries about bodily changes. Thus, I was very sure that I wanted to give my child the right answers, and not cute little half-truths of how I got him from the hospital or that a sanitary pad is actually an adult diaper," told Anju Kish.
Don't Miss: Hz Exclusive: It's Time That We Celebrate Menstruation
While she searched for books in the stores that may teach small children about sex education, she found nothing. That's when it hit this award-winning writer that she needs to something to improve this situation. She not only wrote a children-friendly book on sex education; Anju Kish also began to address queries that were coming from other parents.
"Unfortunately, in the later '90s, there weren't any child-friendly resources and information on the internet was not what it is now. I however found a few books from abroad, which were good and spoke to a child in their language," she said.
"I thought to myself – we have nothing like this in India, I am a write why don't I do something? If I'm struggling to find answers, I'm sure there are others like me struggling to answer their kids' (parenting tips to travel with children) queries too. There was so much we needed to be talking to our kids about, but no conversations were happening, and I decided to pick up the baton, so to say. I quit my career as a copywriter and ventured into the field of sex education," she added.
Don't Miss: Women's Day Special: Neha Kant's Inspiring Story Behind Making It Big In The Lingerie Market
Do let us know if you are looking for ways to educate your children about their bodies by commenting on our Facebook page. Stay tuned to HerZindagi for more such stories.