Nutritionist Pooja Makhija Shares Quick Tips To Ease Motion Sickness
If you suffer from nausea and dizziness while travelling in a car or ship, try these simple remedies.
A lot of us suffer from motion sickness while travelling in a car, ship, or airplane. That feeling of dizziness and nausea can be unbearable at times. For some, it is a chronic issue and it often ruins our travelling plans.
However, there are times when we just don't have the option of dropping our travel plans. Motion sickness is a common issue and can be prevented ahead of your travel.
Nutritionist Pooja Makhija recently took to her Instagram handle and shared a post about motion sickness. She shared that there are 5 easy ways that can help avoid motion sickness. Read on.
Remedies For Motion Sickness
1. Don't eat a very heavy, oily meal because it slows down digestion and makes nausea worse.
2. Try chamomile tea. It really relaxes the gastric muscles as well as reduces gastric acid. Therefore, helping you with nausea.
How To Make Chamomile Tea?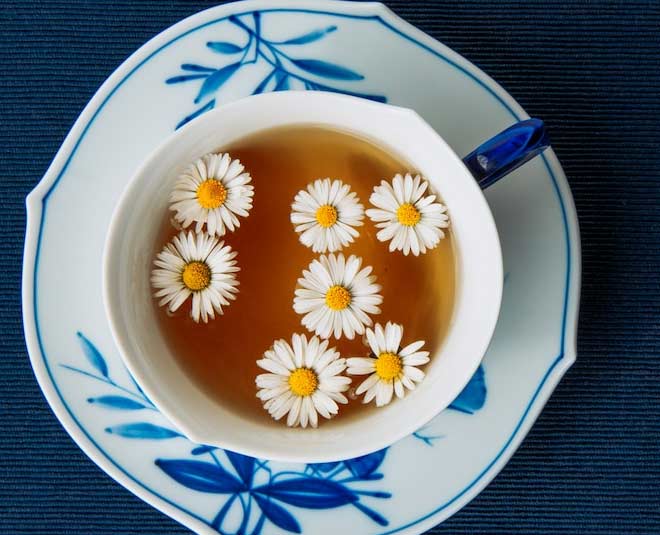 Ingredients Required -
2 Cup Water
3 Tsp Dried Chamomile
Honey To Taste
Directions -
In a saucepan, add some water and bring to a boil.
Once the water starts boiling, turn off the heat and add dried chamomile. (Health benefits of chamomile)
Keep the saucepan covered for a minute.
Strain chamomile tea in cups.
Add honey to it for taste. Swirl and enjoy!
3. Try herbs or peppermint and ginger, they work beautifully to reduce nausea. You could even try a higher dose as a ginger extract, 500 milligrams, or peppermint extract about 350 milligrams. They work well for your motion sickness.
View this post on Instagram
4. Licorice root or mulethi can help treat motion sickness. Take 1/4 teaspoon in a glass of water before you set sail or take a tablet of 75 milligrams as an extract. You could use lozenges with it.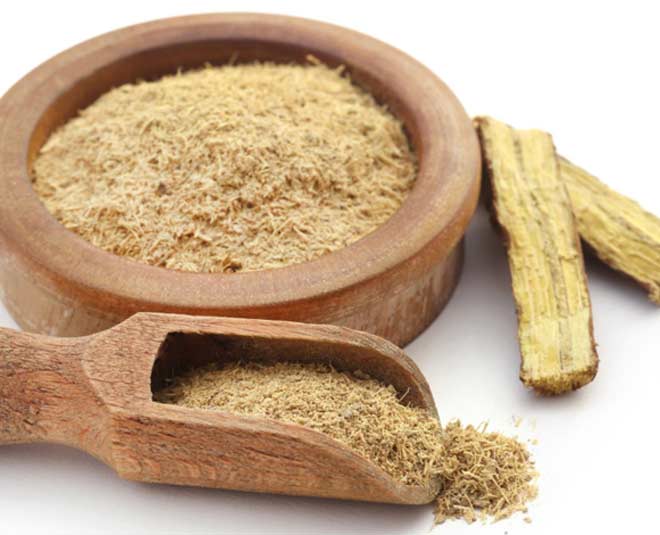 5. Take B6 of peridoxin, 100 milligrams of peridoxin really helps soothe nausea and helps you enjoy the sailing and the movement.
Don't Miss: Feel Like Vomiting After Long Car Rides? Eat These Foods To Prevent Car Motion Sickness
Other Ways To Prevent Motion Sickness
Through your journey, try to get as much air as possible. Roll down the window of the car or stand outside on the deck of the ship to get plenty of air. Fresh air will help you feel a lot better.
Keep yourself hydrated through the journey. Drink a lot of water, juices. This will help you feel lighter. Avoid drinking any alcoholic drinks.
When you start to feel motion sickness, lie down at the back of the car or on the ship.
Avoid reading while on a boat or car. Keep looking out as much as possible, it will be a great distraction.
If possible, when in a car, sit in the front seat of the car.
Avoid consumption of foods that have a strong food odour. This will help prevent nausea.
Make sure you sit facing backward from the direction of your travel. It will prevent motion sickness.
It is believed that chewing a gum or fennel seeds is also a great remedy for motion sickness.
We hope these tips help you prevent motion sickness next time you are off to travel. For more such tips, stay tuned!