Most of us seem to have deleted the year 2020 because of the pandemic hitting us so hard that we all had been inside our homes, snuggled in bed for the most part of it.
Somwya Sharma, Founder and owner of Brand Not Size Zero and Editor-In-Chief of Empowering Plus Magazine and our HerZindagi team had a conversation regarding trends that may come up in the year 2022 in the world of office wear.
Here are some inputs we found and there will surely have been similar changes at the end of 2021 as the offices have started to open on a rotational basis.
Semi-Formal Wearing
Going to an office suddenly may seem hectic and have brought about a change in the society wherein we all are still confused about what to wear and what not to.
With changing trends, we have been seeing a bit of casual wear in the office setting.
Somwya Sharma believes to see more casual wear in the office as comfort comes first.
Chinos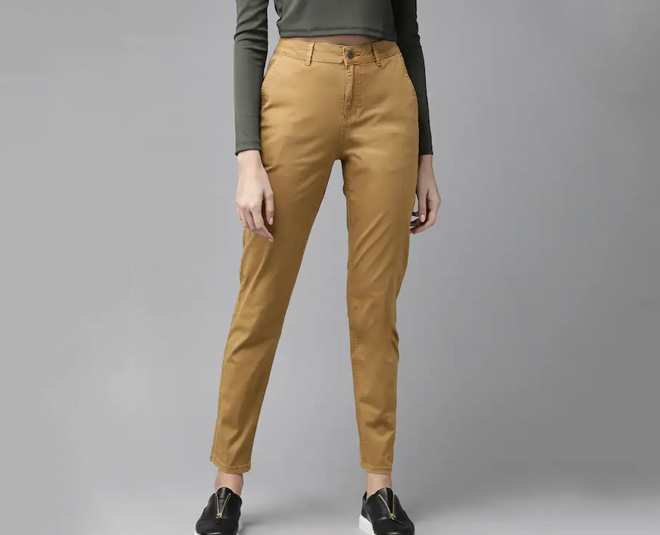 Chinos are a type of pants that are extremely comfortable and have been in trend for a long while. Now that we have to step outside, most of the ladies have and will be preferring chinos over tight fitted skirts and coats to the office.
Read More- Here Are The Some Hand Bag Trends To Try This Season
Casuals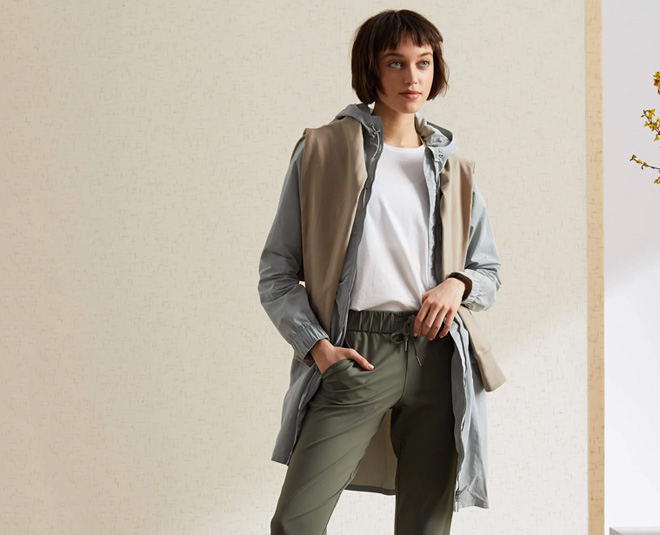 With casuals, we can expect athleisure to take over as office wear, as it is comfortable to the max and stylish at another level. With style and comfort at one place, it gives one the max efficiency to work at the office, doesn't it?
Shirts And Pants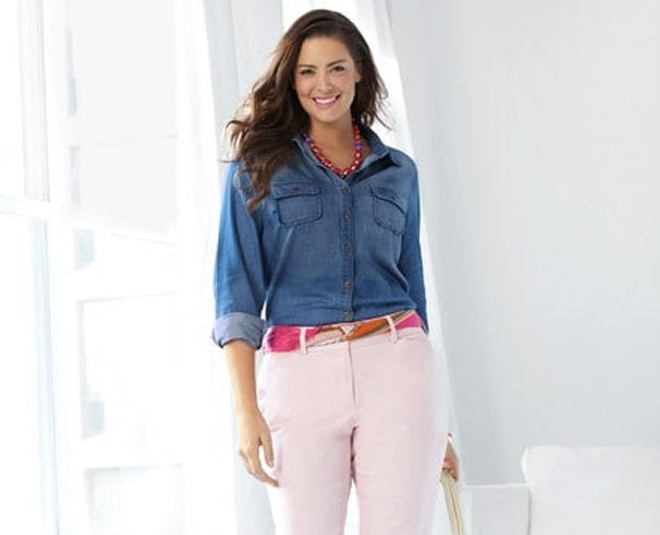 Shirts and pants have quite a look and we all want that. A formal shirt and a pair of pants paired with a ballerina sandal is the perfect attire for the coming year, don't you think so?
You'll find them in every closet and will probably be one of the favourite things to wear outside.
You can ace the look with minimal makeup that is required in an office like a hit of mascara and lipstick.
Read More- Jewellery Trends 2022: Bigger Stones, Everyday Jewellery, Silver To Take Over
Jeans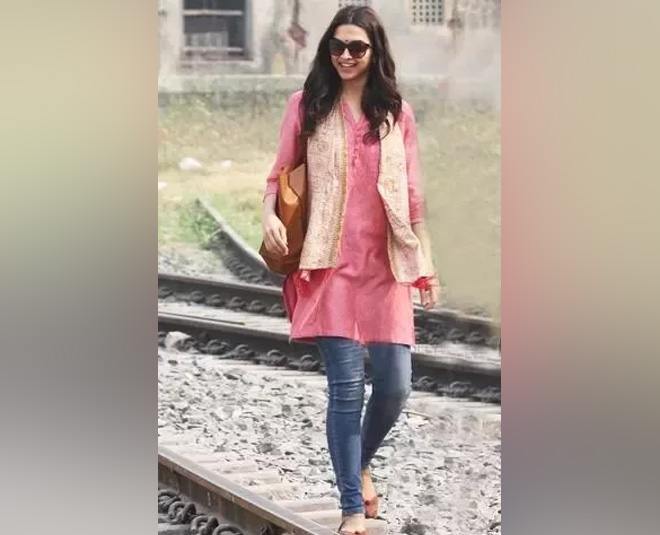 Jeans are basic and that's something that totally comes to our mind when we first wish to step out of the house.
Jeans are something we wear on a daily basis, and now that the offices have partially started to run out of office spaces, many are already seen in jeans as they seem to have a comfort level of their own.
You can pair a pair of jeans with a pair of classic white sneakers to the office and go with a hoodie if we're still in the winter season.
Minimal has become the new more as Somwya Sharma, the Founder, and owner of Brand Not Size Zero and Editor-In-Chief of Empowering Plus Magazine says.
What are you wearing to your office? Connect with us on Instagram and let us know! Stay tuned to HerZindagi for more!