Ways To Drape Your Lehenga Dupatta For This Wedding Season!
Evergreen dupatta styles that will always be in the back of your mind!
While your lehenga takes up all the attention, it is the dupatta that makes the outfit goes a little beyond. Styling your dupatta in ways it can accentuate your body, makes a great difference in how you will look.
Many brides have been revamping their lehengas using multiple dupattas or incorporating their mother's dupatta into their look, but for others who can't, here are all the ways you can style yours!
Simple Draping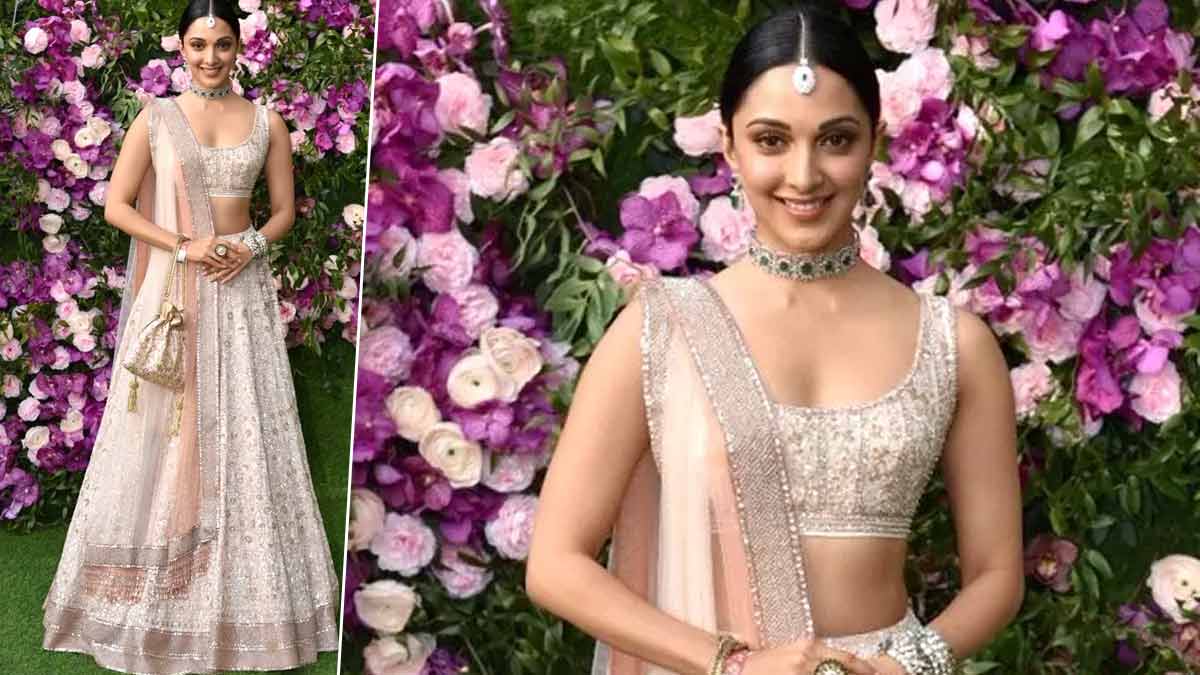 This style of dupatta can be termed as just 'carrying it'. You will find most women doing this draping style with their lehenga dupatta.
With minimum effort involved, all you have to do is, secure the dupatta using a safety pin onto your shoulder and let it go. The securing of the dupatta should be done mid-way of the dupatta, preferably by the border end of one side.
Dupatta With A Belt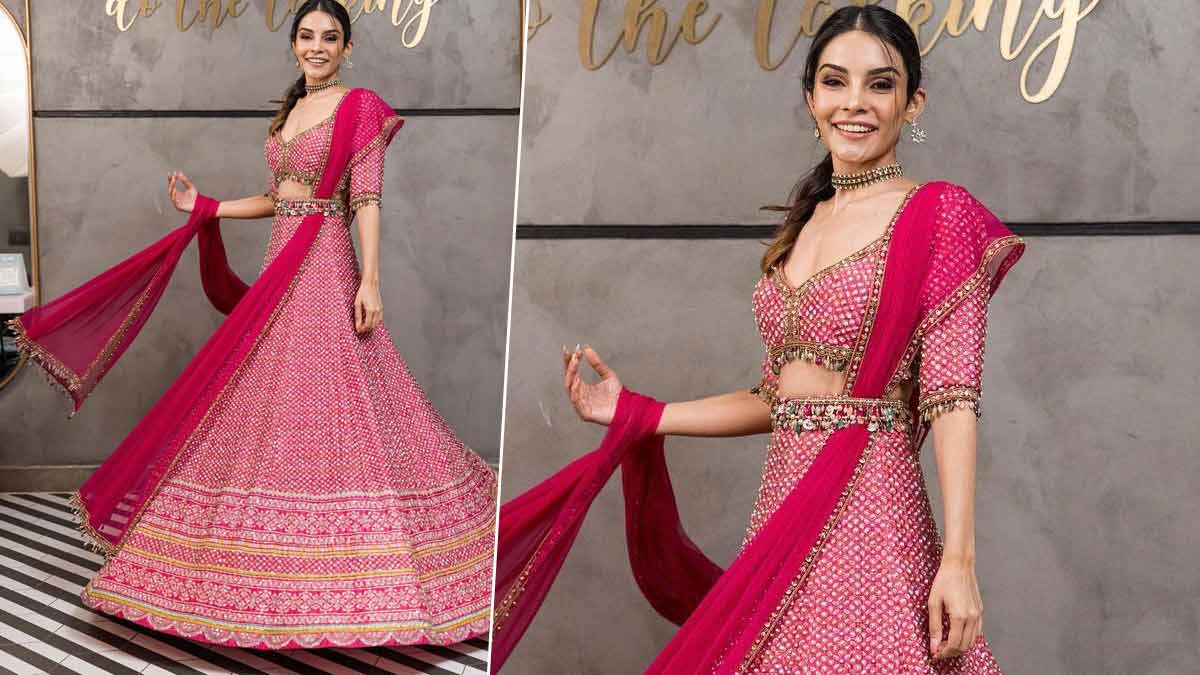 Adding a belt to your ethnic look has become a massive trend. You will need a color-coordinated belt to match your look.
All you need to do is, add a layering of the belt to accentuate your curves, even more, giving your look a taste of elegance.
You can add multiple ways of draping to this style, but from under the belt!
Right Hand Pallu Draping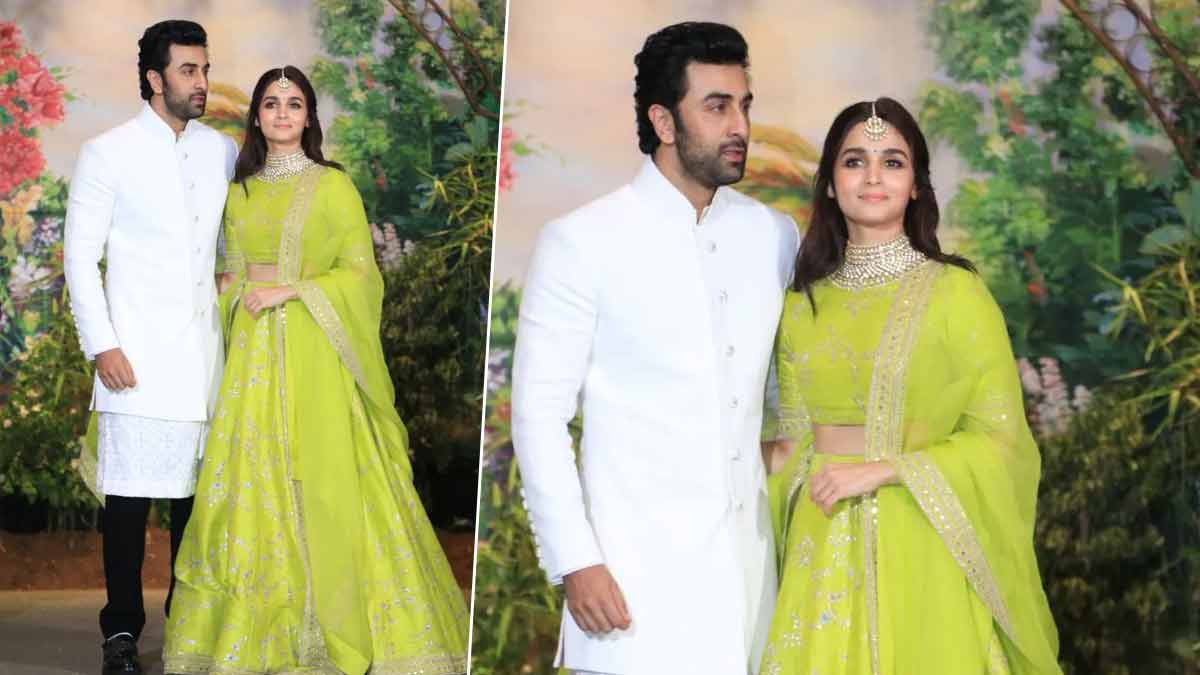 Draping your dupatta in a reverse pallu style can give your lehenga the saree look. You can achieve that by securing one end of the dupatta by a safety pin to the back of your lehenga, or you can tuck it in too.
Leaving the rest of the dupatta free-flowing, bring it towards the front side and take it across the opposite shoulder. You can secure it to your shoulder using a safety pin too!
Read More-Summer Wedding Trends 2022
The Royal Look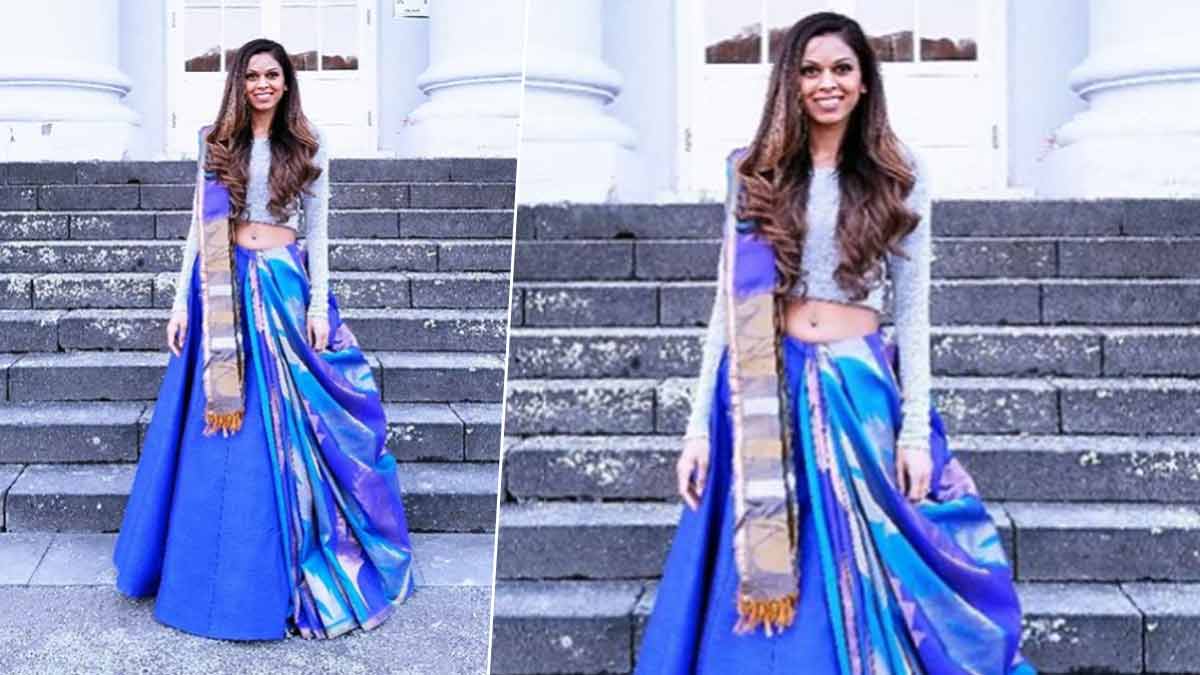 This draping style takes the royal status of them all.
Taking one end of the dupatta, secure it using a safety pin to your waistline or tuck it in, whatever suits your comfort. With the leftover dupatta, take it over your opposite shoulder and secure it too, leaving the rest as it is!
Straight Pallu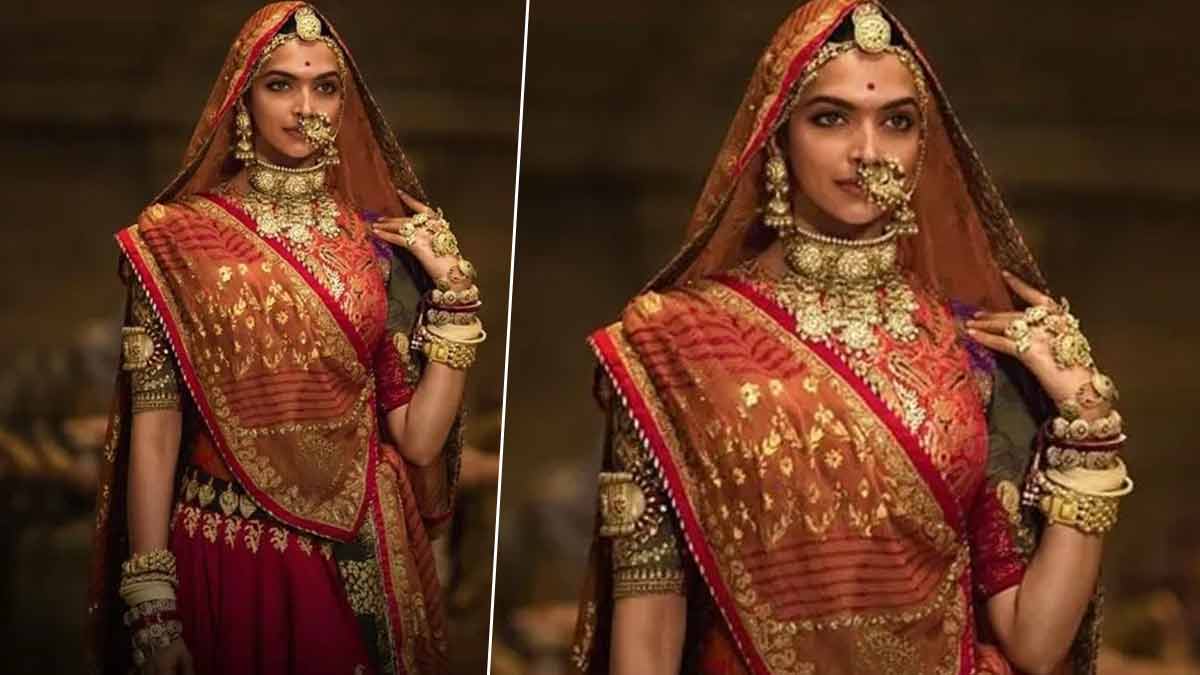 If you want a traditional look, you can drape the dupatta in a straight palla style in a lehenga, just like you would a straight palla in a saree.
The straight pallu look is a classic yet elegant dropping technique and it goes well with any type of lehenga you want to wear for the occasion.
Taking one end of your dupatta, secure it with a safety pin onto your lehenga skirt as you take the rest of the dupatta across your opposite shoulder, securing the other end to the initial spot.
Read More-How To Select Your Blouse Design According To Your Body Type
The Shawl Look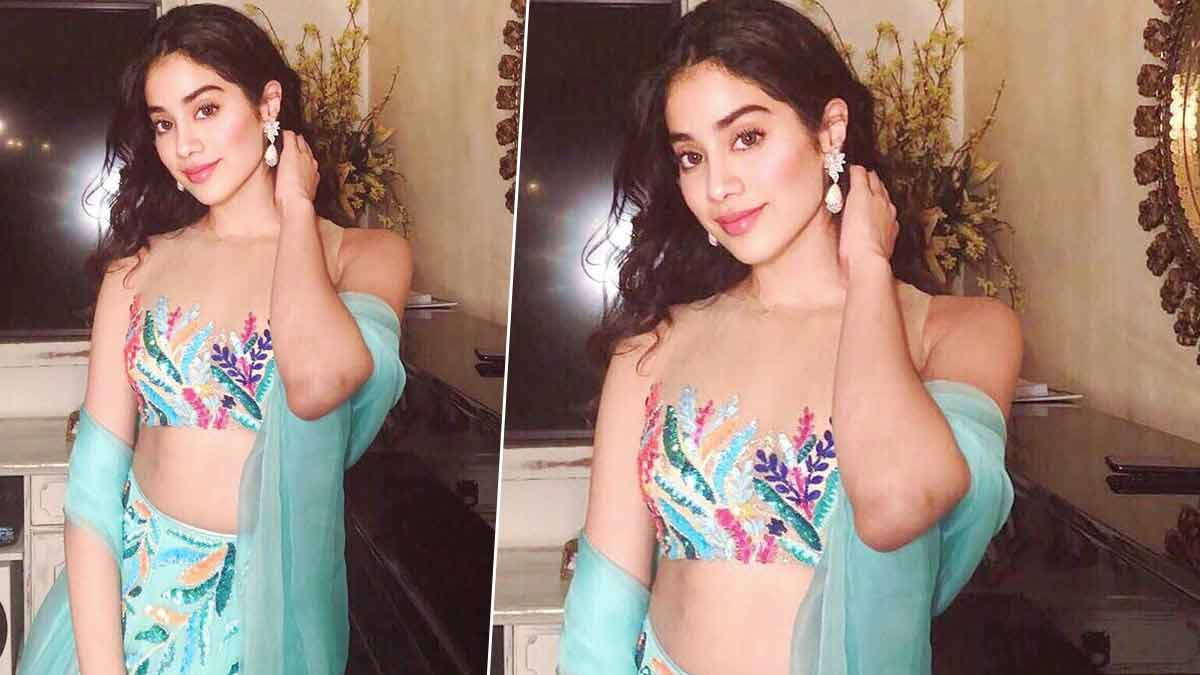 The shawl-looking drape is an ideal choice of draping for women who choose to wear a bralette as the blouse of their lehenga. The dupatta will then allow you to flaunt your bralette, also giving the desi vibe.
While carrying your dupatta in this style, all you will have to take care of is that you don't pull the dupatta too much into the front side of your body. Allow your dupatta to flow openly on the back of your hands, else you will ruin your look!
The Free Fall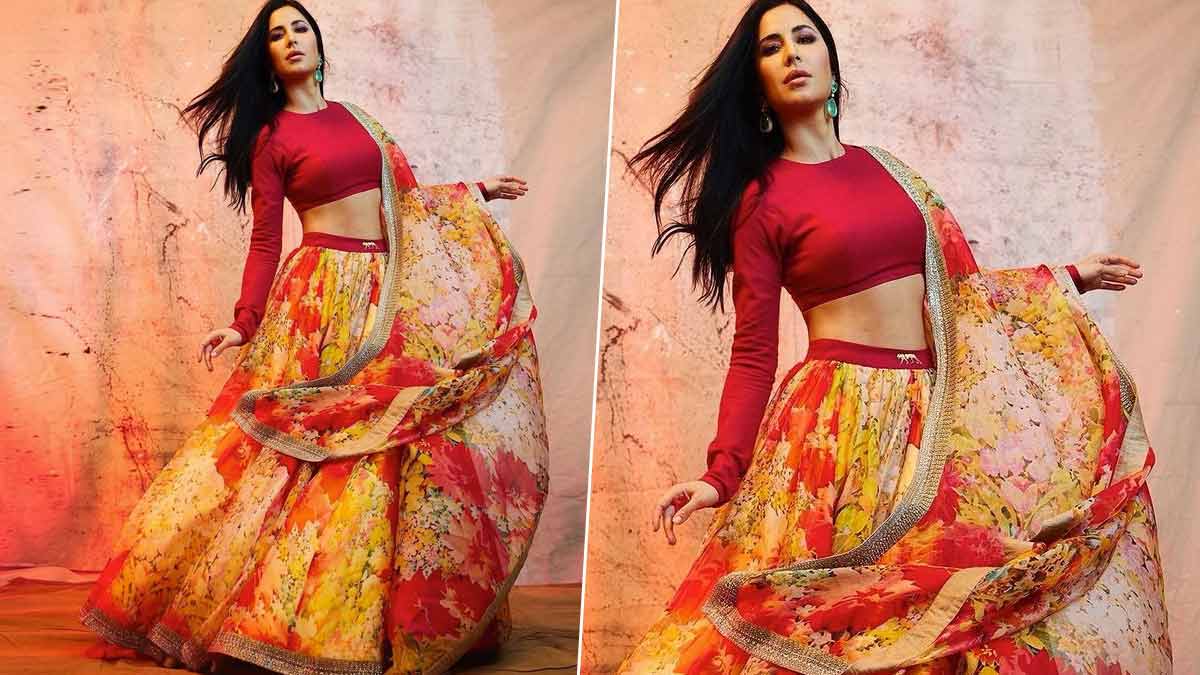 This style of carrying a dupatta is not new, but it is quite a trend nowadays it is easy to carry a dupatta in this way but you have to take care that the dupatta does not touch the ground as it can also spoil it.
To avoid the dupatta from touching the ground, you can secure it to your blouse using a safety pin that cannot be visible to anybody else. The safety pin can be tied on the inside of your blouse, taking in a little portion of your dupatta, and attaching it to your shoulder.
Style Your Dupatta As A Cape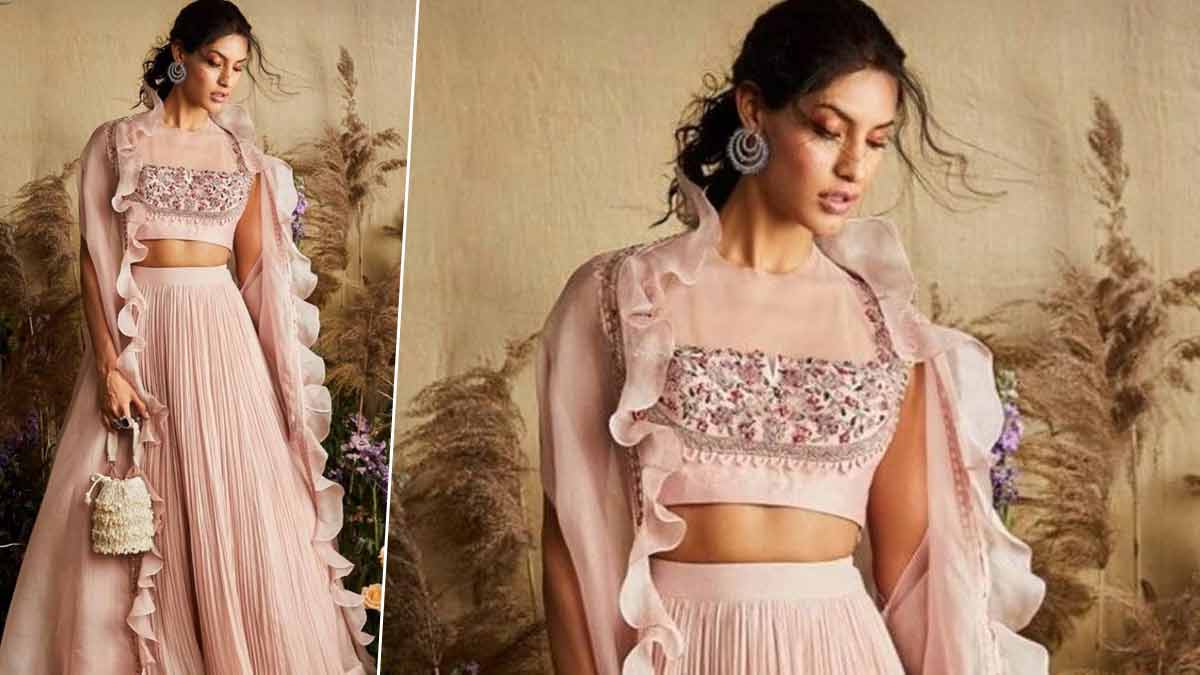 Nowadays, the style of draping dupatta in the style of the cape is also in trend. For this type of dupatta draping style, you put the dupatta from your back on the shoulder and pin it.
You can also go in for a cape altogether instead of a dupatta for a look similar to this.
While trying to pull off this look, you will have to take care that the scarf does not touch the ground, if that is something you don't like. There are times an individual is looking for a floor-length cape, and at times like those, you can be free-flowing, careful of not getting it stuck to anything.
Have something to ask? Connect with us over our official Instagram account and drop us a comment. Stay tuned to HerZindagi for more tips and tricks!