Wearing a saree, no matter what the occasion is, means clicking a lot of pictures. Especially for those of us who wear sarees only on certain occasions, we get that one day to click the best photographs possible for a year-long of profile pictures on all of our social media handles!
For those days when you actually do wear a saree and are planning to get loads of pictures clicked here are a few poses that you must absolutely try!
The Superiority Complex Look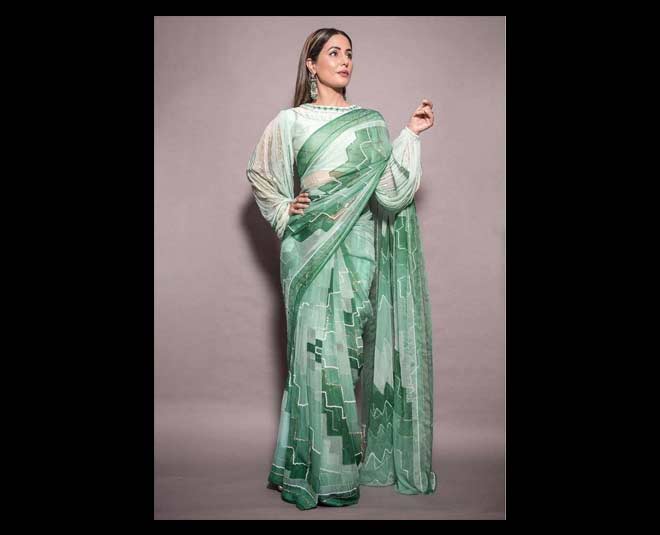 Image Credit: royalanarkali
There is nothing wrong with wearing a saree occasionally and feeling like an absolute goddess! If you feel like a goddess, there is certainly nothing wrong in posing like one. Stand tall, back straight, put your head high and your eyes slightly up like you do not want to look down at the world. Might sound a little condescending but this pose will give you a confident picture!
Fix Your Saree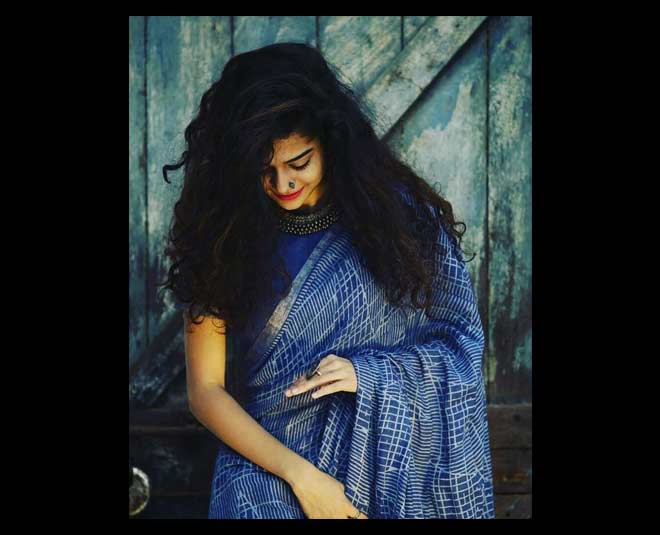 Image Credit: i.pinimg
The most common yet the most beautiful pose when it comes to posing with a saree is to look down, place your hands on your pleats as if you are fixing them and give a gentle smile. This pose will give a very vibrant and chirpy look to your photograph and is perfect for the pictures that you click at a Diwali party!
The Side Profile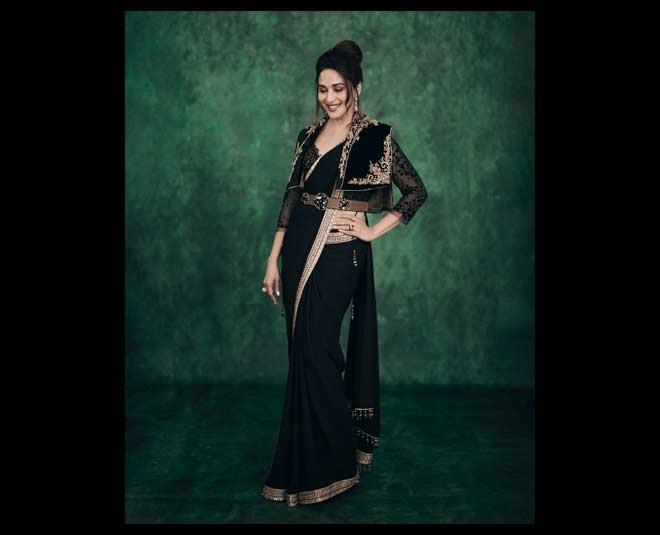 Image Credit: madhuri dixit nene instagram
Again, an absolute must is the side profile. When wearing a saree, take all your hair on one side. Take the camera to whichever profile you think works for you and expose your jawline in this one. Make sure to put your chin up and body straight. We suggest you place the camera where you wear the pallu(flying aanchal) of the saree so you are not conscious of the way your arms are looking. This pose will make you look thinner (if that is your concern) and will also make you look tall since it is a side profile.
Don't Miss- Stunning Wedding Photography Tricks To Use For Flawless Pictures
The Shy Eyes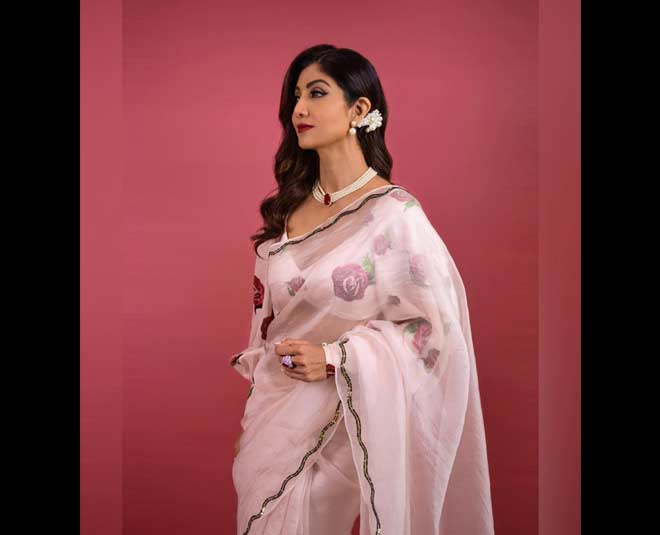 Image Credit: shilpa shetty instagram
No matter how much we make fun of "sharam hi aurat ka gehena hai"(shyness is a jewel of any woman), when it comes to photographs in saree, this shy look works pretty well! All you have to do is stand straight, look down and smile. This look can be recreated with a diya in your hand on Diwali or even on occasions when you wear sarees for functions that are traditional. This pose is obviously not going to work well for an off-shoulder or a halter neck blouse, traditional sarees work best for this one.
Don't Miss- Photography Poses You Must Try On Your Wedding Ceremonies
The Back Pose
This one is pretty simple to pull off and an absolute must if you have a designer back. Face the camera to your back, take all your hair on one side on the front and turn your face back to face the camera. This way, your face is also seen and there is a significant focus on your back as well.
We hope you found this article helpful! If you wish to read more such articles, stay tuned to HerZindagi!