Embarrassed About Arm Fat In Sleeveless Outfit? These 10 Tips Will Come To Your Rescue
Having flabby arms can make you feel underconfident at times.Try these tricks and tips might to give your arms a slimmer look!
Not everyone is blessed with a sleek and toned body like divas. So, instead of crying for a perfect body, or feeling embarrassed about flabby arms, accept yourself the way you're. But still, if you can't accept it then, follow these tricks and tips that will help you attain the illusion of perfect arms.
V-Neck Dress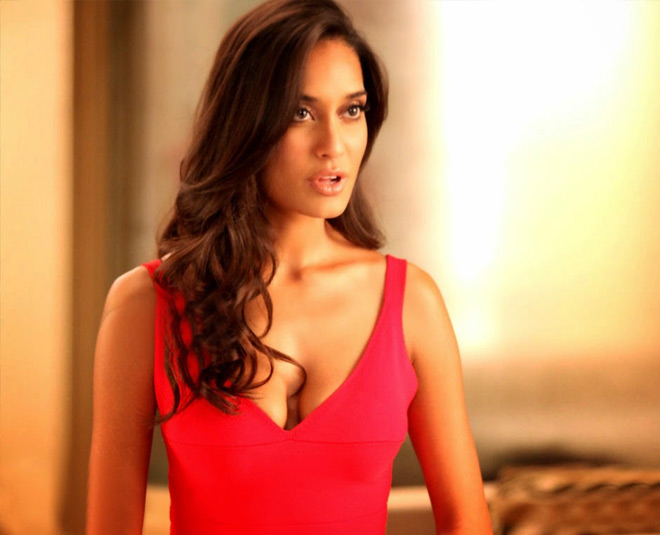 A v-neck dress will accentuate your collarbone and draw attention away from your flabby arms. So, wear a v-neck dress and make sure that the straps perfectly fit you and are not digging into your shoulders.
Boxy Shapes To Your Rescue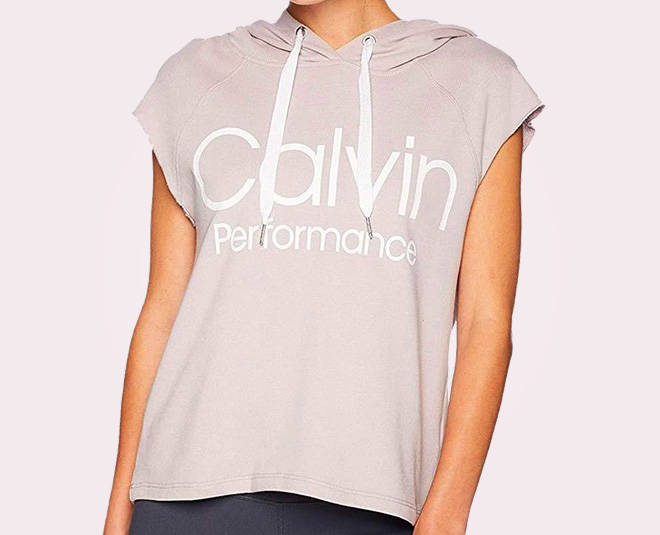 These loose and comfy boxy shirts create an illusion of smaller arms and give you a sporty look. So, give a try to boxy shirts and tees!
Contour Your Arms With Makeup
Flex your arms, and highlight your biceps and triceps using bronzer or self-tanner. Buye.l.f. Cosmetics Golden Studio Bronzers here at a discounted price of Rs 519.
In-Cut Style Are Better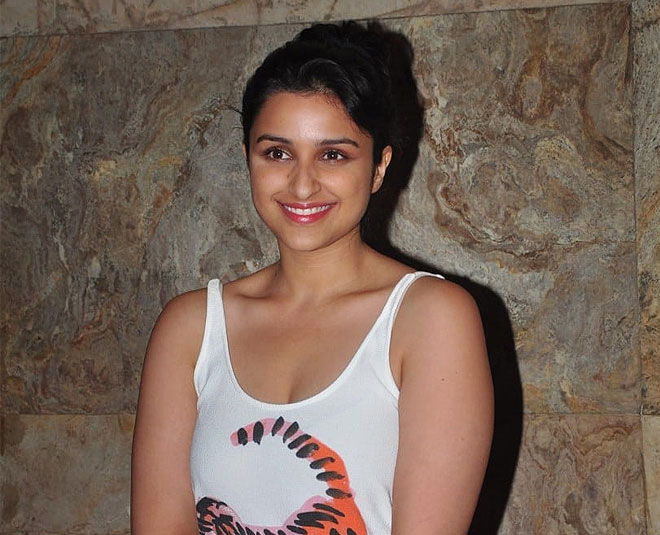 Normal sleeveless tops cut your arms at a distinctive point which makes them look bigger. So, opt for a deeper cut or thin strap outfits that shows off your shoulder a little bit more!
Wear Loose Adornments On Your Wrist
Getting thinner looking arms is about more than just sleeves. Donning a pair of loose-fitted bracelets will help your arms look thin. Steer away from tight cuffs which makes your skin bulge out. BuyShining Diva Fashion Rose Gold Bracelet here at a discounted price of Rs 199.
Stay Away From Strapless Dresses
Strapless dresses are known to push everything up, including the skin underneath and around your armpits. So, it's better to steer away from strapless dresses, as they will only make your arms look bulkier.
Also Read:A Simple Guide To Spruce Up Your Office Look
Make Sure Your Dress Fits Correctly
Always pay attention to the right size of your dress. Instead of paying attention to the labeled size, focus on how it looks on your body.
Button Down Shirt For The Rescue
Button down shirt will not draw attention towards your arms and will give you a toned look! BuyPepe Jeans Women's Button Down Shirt here at a discounted price of Rs 639.
The Right Strap Is Important
If your arms are your problem area, then you must stay away from spaghetti and noodle straps. These tops will only make you look heavier. You can pair such tops with a shrug or shirt.
Don't Miss:Buckle Up! 6 Belt Ideas To Steal From Bollywood Divas
Last Minute Workout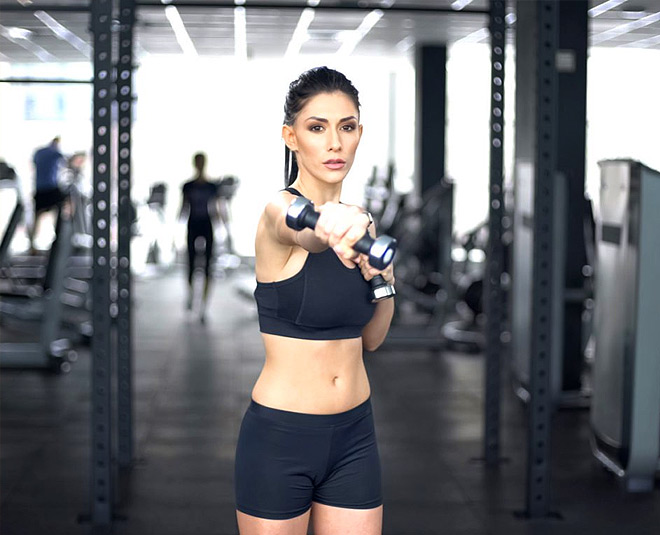 Doing a few push-ups at last minute will increase blood flow of your muscle, giving them a more toned look.
So, what are you waiting for? Take your favourite sleeveless top out and nail it like a pro!
Recommended Video