Goodbye, gossipmongers! See you never, high school mean girls! Hello…workplace gossipmongers? Oh no.
Unfortunately, you can't run from gossipmongers. Whether you are in a school or working at a reputed organisation, you'll find gossipmongers everywhere. In fact, 55% of men and 79% of women have admitted to gossiping about workplace issues or coworkers at the workplace. In a survey done by Captivate, it was found that more than half of men admit to gossiping while four in five women chat at the office. Also, 30% of them said that their boss has specifically asked them for gossip to learn about workplace issues and 29% said that gossip is their "main source of information" to know what's all happening in the office.
But do you know that gossips can harm a person's mental health and also wreck your reputation? If you too are a victim of gossip or surrounded by gossipmongers, here are some steps that you can take.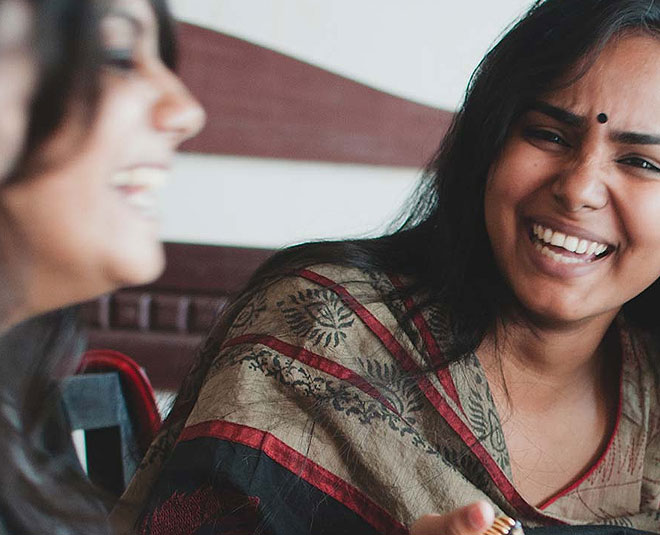 Some negative consequences of workplace gossip include:
Divisiveness among employees as they take sides
Work productivity goes down as employees get busy talking about rumours
Creates a negative image at the workplace
Hurt reputations
Attrition due to good employees leaving the company because of toxic work environments.
Avoid Discussing Personal Things With Colleagues
We all spend a lot of time sitting next to our co-workers, maybe more time we spend with our family. So, it's natural to have some close friends in the office. But that doesn't mean you share every tiny detail with them that they might use to attack you.
Don't Participate
Sounds pretty obvious but simply walking away or showing no interest in the story is the best response to gossipmongers. Also, if someone passes a "juicy story" on to you, don't pass it any further and act maturely.
Maintain Distance With People Who Have the Habit Of Gossiping
"Who gossips to you will gossip of you." -Turkish proverb
In other words, people who gossip about others, might speak ill about you behind your back. So, stay away from such people and don't get caught in this "teenage drama".
Seek The Help Of The HR
If people are gossiping about you, don't hesitate to seek HR's help.
Don't Miss: How To Start Vlogging And Make Money While Sitting At Home?
Ignore Toxic People
If you think some of your colleagues don't want to see you performing well, try maintaining some distance with them. Don't pay any heeds to what they are saying as they don't deserve your attention.
Stay Focused
Don't get drawn into the drama. You were hired to do certain tasks and have certain goals to accomplish, so ensure that you do your job well, instead of wasting your time on this unnecessary drama. Also, if you indulge in gossips, you'll be called, "GOSSIPMONGERS"!
Final Thoughts
"If you are a listener, you are a co-narrator to the gossip"- a famous proverb.
In other words, the more you listen or show interest in the gossips, the more you encourage it. If you don't show any interest, the gossip has nowhere to go.
Stay tuned to HerZindagi for more such articles.
Did you like this article ?