Shopping is just now a click away, but do you really know what you can wear in this scorching summers? Sometimes it seems as though men have it easier when following a set dress code; they put on a suit and they're all set. But how to wear a suit in this unbearable summer? Don't worry, we got you. Here are some other options for formal wear that you can wear in your office.
Semi-Formal
Your employee handbook tells you to dress in semi-formal? Well, congratulations! That means you don't' have to wear a suit, pumps and pencil skirts every day. Still, it doesn't mean that you can wear anything.
Separates like trouser or skirt with a loose fitted shirt can be one choice for you. Pair it with a striped shirt, or solid coloured shirt. You can also wear loose cutlets with a fitted shirt.
Frolic Formal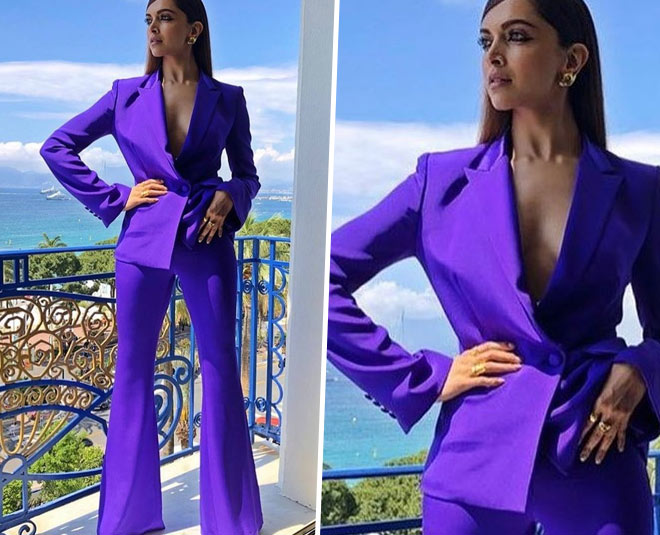 In high-powered fields like law, business, and finance, you might be asked to come dressed in business formals. A tailored suit in the solid colour or neutral colour like black, gray or navy can be paired with a white collared button-up shirt.
Navy blue, black, wine-colored or gray fitted dresses are easy, one-and-done outfits that you can wear year-round. You can also pair them along with blazers, pencil skirts, and dress pants.
Classic Casual
If you are allowed to wear casuals to work, remember not to go over the top with your dress-up. Opt for a nicely fitted top or blouse with cotton slacks or denim. You can also add variety to your outfit by pairing the fitted top with flared skirts.
Handbags
Every look is incomplete without a handbag. There are endless options for handbag in the market. Tote's are in trend these days and you can easily put a lot of stuff in them. Buy colours, like black, brown, navy blue, beige, etc that goes with your multiple outfits.
Accessories
If you love jewellery, wear small earrings, or a chain with a simple pendant. A bracelet or a classy watch can easily add a spark to a plain outfit.
Don't Miss: A Simple Guide To Spruce Up Your Office Look
Footwear
Footwear will add the final touch to the outfit. Women are more comfortable in flats then pointed heels. Complete your casual and semi-casual outfit with a flat footwear. But, pair your formal outfit with pumps or heels.
So go on ladies- what are you waiting for? Follow these tips and turn all those heads around!
Stay tuned to HerZindagi for more such articles.