The blue verified badge on Twitter lets social media users know that the account is authentic. This authentication further helps eradicate fake accounts, trolls, and spam. Earlier, Twitter had launched a paid-for verification feature, Twitter Blue. However, it was paused after being flooded with spammers.
Now the micro-blogging site is back with it with an increased price only for Apple users. The official Tweet read, "we're relaunching @TwitterBlue on Monday – subscribe on web for $8/month or on iOS for $11/month to get access to subscriber-only features, including the blue checkmark 🧵."
Benefits Of Twitter Blue
Subscribing to Twitter Blue will give avid users of the micro-blogging site multiple benefits.
Half The Ads On Their Feed
Twitter Blue subscribers will have no more ad spam on their feeds. Users will see only half the ads as compared to regular users of the site.
Feature To Post Longer Videos
If you sign up for Twitter Blue, you will be able to post longer videos than regular users.
Priority In Terms Of Searches, Mentions, And Replies
As a subscriber of Twitter Blue, you will get priority with replies, mentions, and searches.
Blue Tick
With the subscription, you will get a blue verification tick.
Early Access To New Features
Twitter keeps introducing new features and you will be able to explore all of them before regular users of the social media app.
There is no update on whether Twitter Blue will be rolled out in India. Meanwhile, we thought of taking you through the eligibility criteria and pricing to get verified on Twitter in India.
Don't Miss: Harsh Comparisons To Mindless Scrolling: 8 Signs You Need A Break From Social Media
Eligibility For Twitter Blue Tick Verification
To ensure the integrity of the micro-blogging app, the Twitter team has well-defined eligibility criteria for blue tick verification. To be eligible for the verified blue tick, your account should be actively subscribed to Twitter Blue.
To get a Twitter Blue subscription, users should keep in mind the following criteria -
Your account should have a profile photo and display name.
Account must be actively used in the last 30 days.
Account should be at least 90 days old upon subscription to Twitter Blue.
Your account should have a confirmed phone number.
There should be no signs of your account being misleading.
Your Twitter account should have no signs of taking up platform manipulation.
Followers For Blue Tick Verification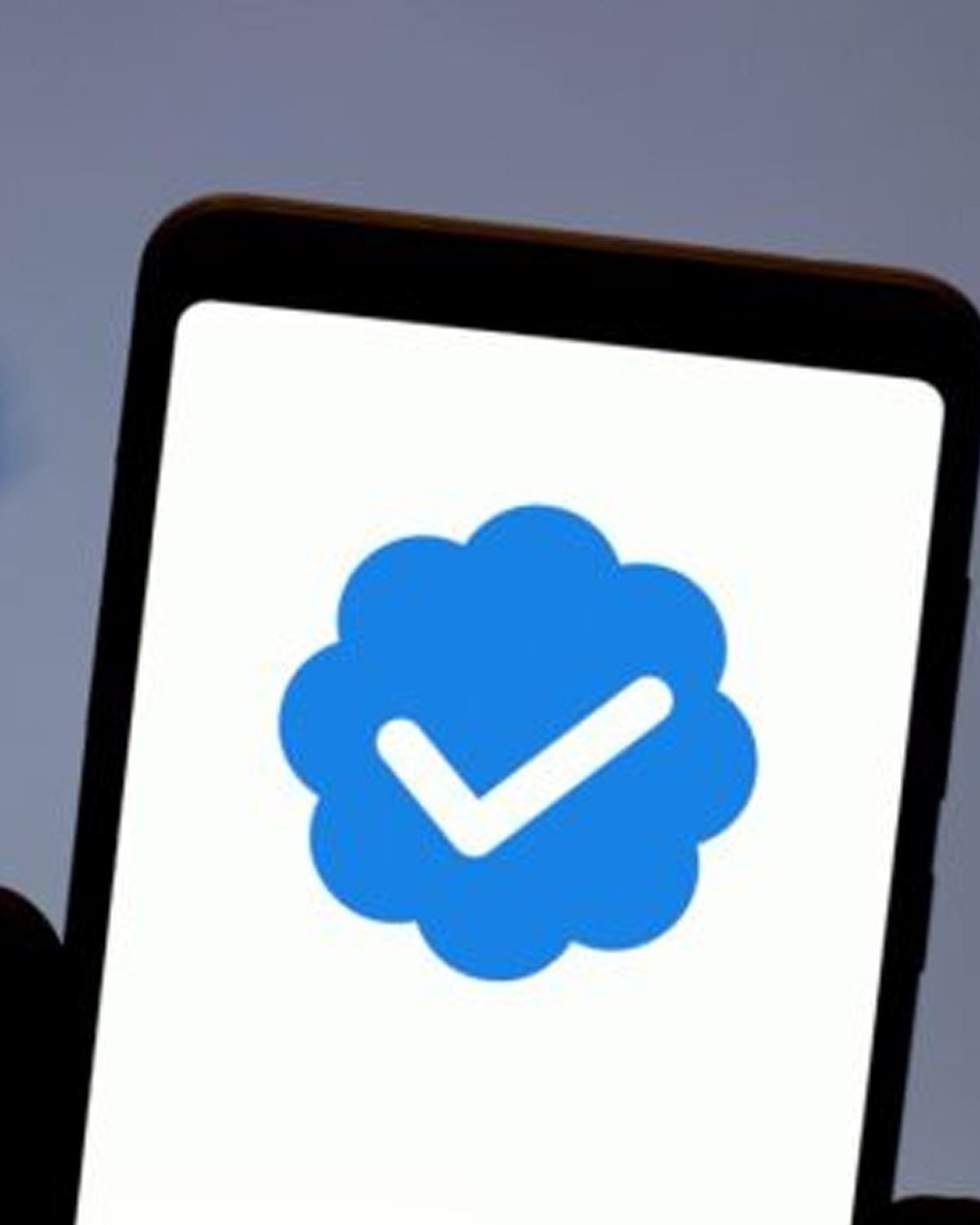 Many Twitter users have this misconception that they need a specific number of followers to get verified on the site. However, there is no such requirement. The user needs to meet the core requirements for getting verified. For example, they need to have an authentic profile, a notable and active account.
Don't Miss: Instagram Is Developing A Tool To Protect Users From Cyber-Flashing. Finally!
Twitter Blue Tick Verification Price
Last month, when Twitter rolled out the Twitter Blue service, the verification service was offered at ₹719 per month. The cost was higher than the price offered in the United States which was $8 (₹648). The price in India for blue tick verification was rumoured to be higher for Apple users.
Talking about the Twitter Blue plan earlier, Elon Musk, CEO of Twitter had shared that the service would cost higher outside the United States and depend majorly on the purchasing power of the country.
Did you like this article ?