Ladies let's face it! The lockdown has been very harsh on us in several ways. Especially for the homemakers out there, while the world was locked in, at some point or the other, you did think how different your life would have been if you would also be working. With your husband locked in one room and children taking their classes in another, you have been hopelessly taking rounds from the kitchen to the hall waiting for the rest of your family members to get free and come out so you can have at least 15 minutes of human interaction. Neither can you meet up with your friends, go shopping or even a normal outing. The lockdown has hit you worse than the rest of your family members. Enough of sitting around and hoping for things to get better, it is now time to take matters in your own hands! In this article, we will provide you with five types of home businesses that you can start right at the comfort of your home and not only kill time but make your time cost-effective as well!
Baking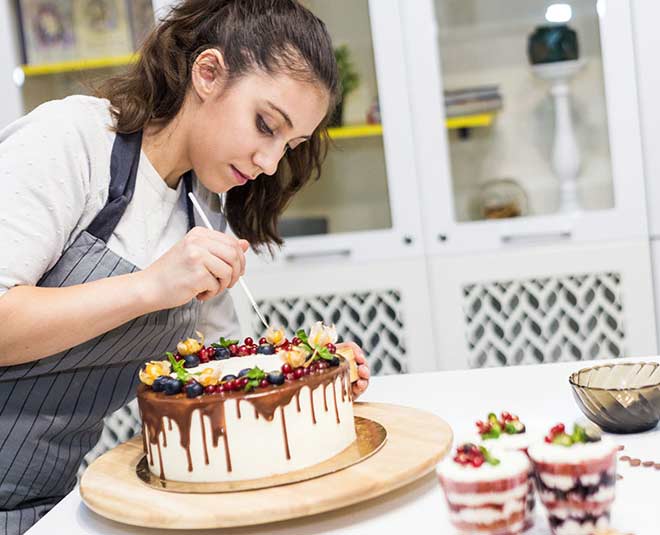 Image Credit: workingmums
While there is a pattern of curfews being imposed and removed that has been continuing for the past two years, people's birthdays have not stopped. There will always be the need for a cake and with the pandemic, there is less trust with regards to outside shops. Take an advantage of the situation and start your baking career! If you are someone who loves baking for friends and family, this pandemic, monetise your passion.
Teaching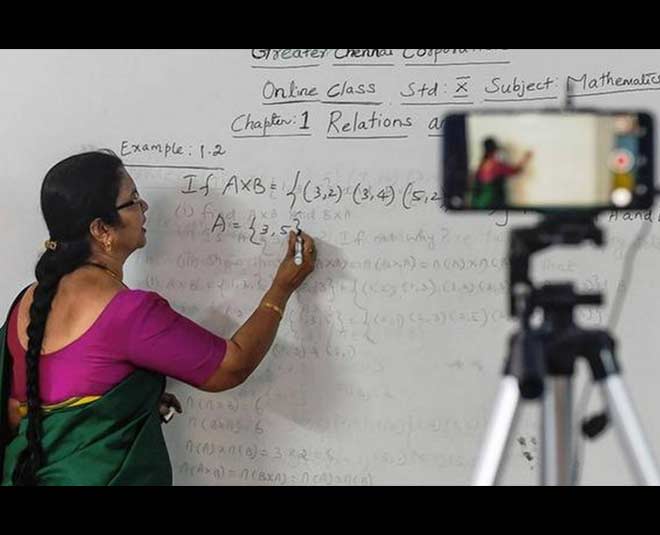 Image Credit: digitilers
This is for all those homemakers who were initially tuition teachers but the pandemic put a stop to their profession. We understand that for subjects like maths, physics, and accounts you would need the student to be physically present. With the times changing it is now time for you to change. All you need to do is buy a board, a tripod stand and create a classroom at your home.
Freelance Writer
With the pandemic, all the businesses have gone online. Apart from this, there have been a lot of start-ups emerging as well. Every business is in need of a content writer. Be it a business that is based on creating content or not, everyone needs some written content for their business. Search for this post online and you will be surprised to see the number of jobs available for the same. If you are someone who is into writing, there are abundant job opportunities for you!
Read How To Run Your Own Business- How To Develop Your Leadership Skills To Run Your Own Business Smoothly
Catering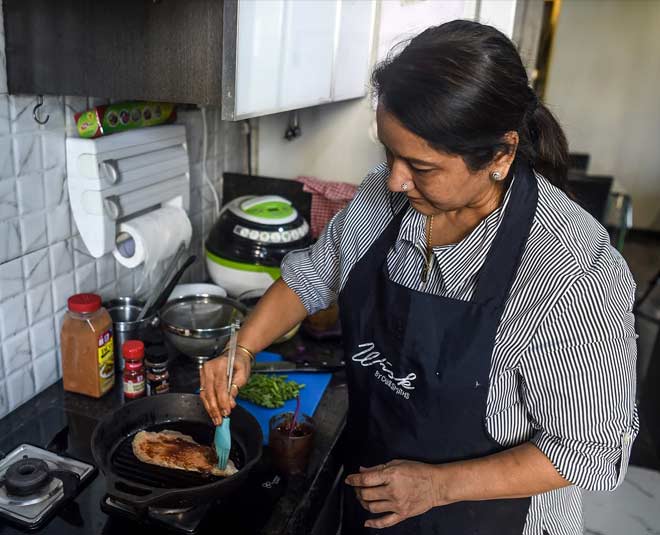 Image Credit: i.dawn
With people constantly falling sick, there is a hike in the need for home cooks. At a time like this when a lot of people are battling the virus, they cannot depend on store-bought food. Here comes your role. You have spent the majority of your life cooking for your family Who is a better candidate for being a home cook more than you? People will have more faith in food that is freshly prepared at home and this business of yours will see no downfall. Even after the pandemic is over, tiffin services are always a hit!
Learn More On Working From Home- Here Are Some Tips To Stay Focused While Working From Home
Clothing Business
While people have been trapped at home and their shopping has come to a stop, the shopaholics in them still crave new clothes! You can get in touch with a few vendors, and start an online clothing business. It will be easier for people since they won't have to go out and you can keep contacting more and more vendors to expand your business. If you work judiciously, you might even be able to build a successful brand for yourself in the period of this lockdown.
These were just a few ideas to help you make the most of your time! Stay tuned to Her Zindagi for more such content!