With the advancement of the world, we have come to realise that physical education is very important for the growth and development of the body. But people still fear pursuing it as a proper career because they think this field offers very unstable jobs that do not pay you well.
But as the importance of physical education is being realised the more the scope for great career options in this field is increasing. So, if you are a sports enthusiast then pursue physical education without fear as we have some very well-paying jobs and career options that will help you make a stable career in this field. Read on for more.
Exercise Physiologist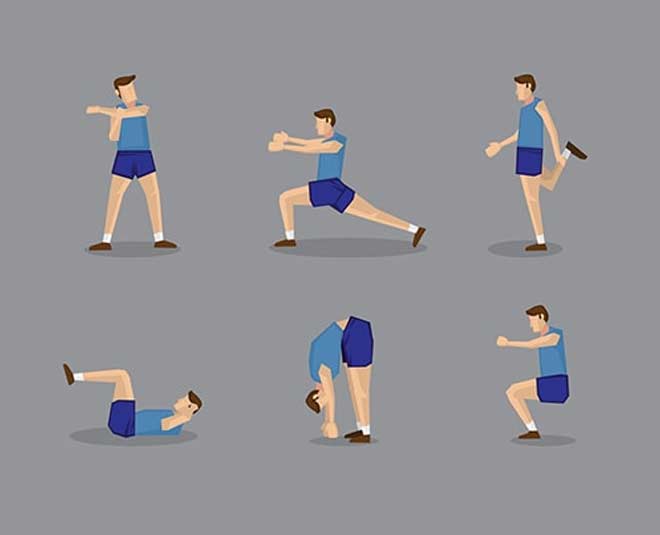 The role of an exercise physiologist is to analyze the healths of their patients, as per the diet they take, the amount of exercise they do, and the way they spend their time in a day. An exercise physiologist then crafts a proper health plan for his/her patients and instructs them to follow a particular diet, exercise routine depending on their health conditions and body types. This is a very reputed and well-paying job in today's times as people are getting more serious about their health and are dealing with a lot of health complications that can be warded off by living healthy lifestyles only.
Kinesiologist
Kinesiology is the study of the mechanics of the movements of the body. And the professionals who study kinesiology and understand the biomechanical and the musculoskeletal health of the patients to help them recover from their injuries, surgeries and help them take proper care of their body to promote the normal regulation of functions. This is although a new career option, professionals trained in kinesiology enjoy a lucrative salary.
Personal Trainer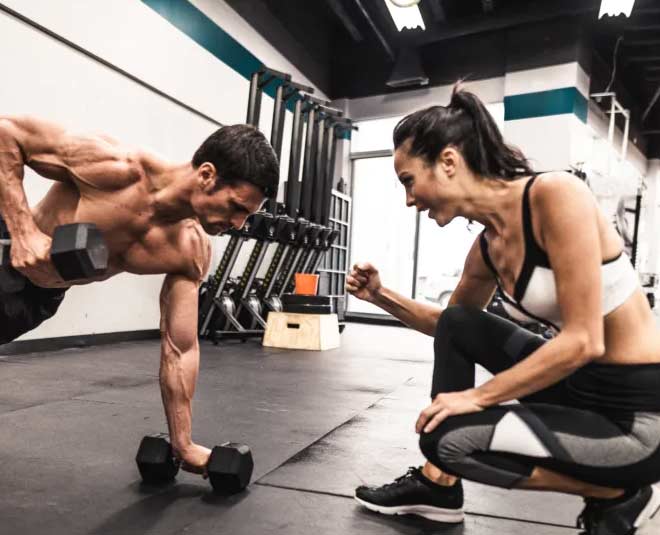 The more people are learning that gyming and exercising is the key to a healthy lifestyle, the more people are demanding experts who can train them while working out. The personal trainer can make a hefty sum of money depending upon the place they are working in and the number of clients they are handling.
Aerobics Instructor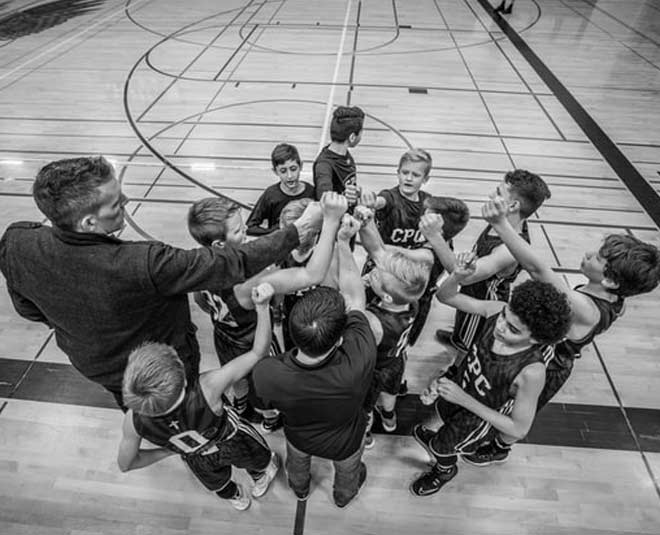 Aerobics trainers/instructors teach you a special set of skills and aerobic exercises that are helpful for you in case you want to achieve a perfectly tined body. People trust and rely on their aerobic trainers and thus depending upon your skills and convenience you can either open your own aerobics center or work with an established fitness outlet.
Don't miss: Here Are Career Options To Explore In Humanities
Referee/Umpire
A referee or an umpire is the one who controls any sports being held between two parties, such that he/she prevents the participating players from breaking the rules of the game. You can also become a referee after pursuing physical education as the job involves you to remain physically fit. You can travel the world and meet famous players from around the world apart from bagging a big sum of money from your work. However, to be a recognised referee you have to pass a few levels of examinations and further pass physical training to become a referee.
Don't miss: Musical Careers That Pay You Well
So, envision these careers and see what suits you the best. If you liked reading this article then stay tuned to Her Zindagi for more.