Priyanka Chopra Kickstarts Her Day With A Healthy Plate Of Poha, Have A Look At Some More Nutritional Breakfast Options
Priyanka Chopra misses her days in Mumbai as she indulges in a healthy plate of poha.
Priyanka Chopra took to her Instagram and gave us a glimpse of her morning in LA. She shared her breakfast plate with her as she relished the delicious and healthy poha and got nostalgic about her days in Mumbai.
As she shared the picture of her plate of poha, she thanks a friend and writes, "Poha in La that took me back to Mumbai! Thank you".
Just like Priyanka Chopra, we are also a fan of poha as the dish is not only tasty but healthy at the same time. Poha is not too heavy and is filling at the same time. The dish is also easy to make.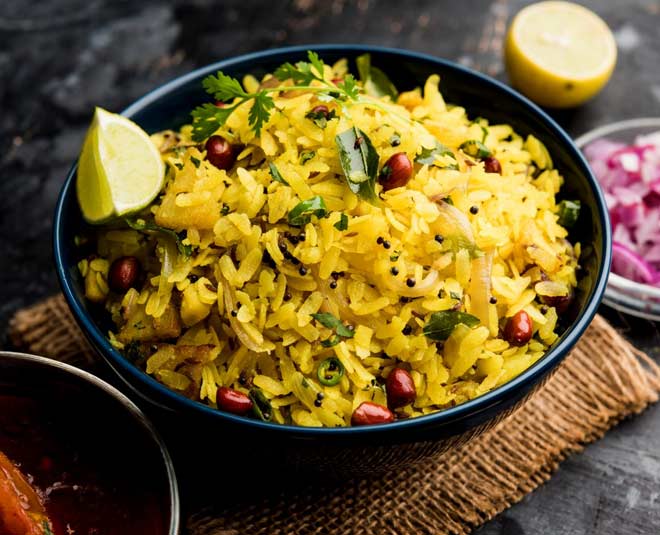 In different parts of India, the dish is made differently. Kanda poha, tari poha, soya poha, Indori poha are some of the variations of the dish that are relished around the nation. Poha is also paired up with jalebi in Bhopal and is considered to be the favourite breakfast of the natives.
Not only poha but there are several other Indian breakfast options that are quite healthy. Read on to know all about them.
Upma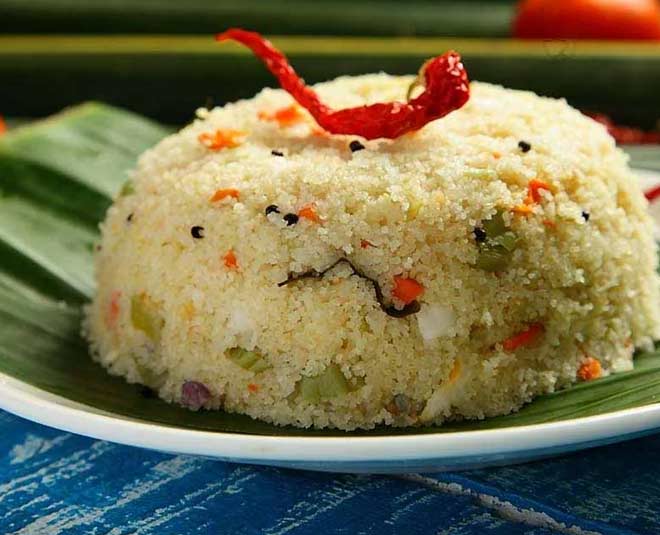 Another name that can be added to the list of healthy Indian breakfast options is upma. It is especially popular in south India but is also enjoyed by the people of north India. The main ingredients of this dish are semolina and urad dal. This protein-packed meal is topped with veggies and curd. This surely makes for a delicious and healthy morning meal.
It is also quite easy to make and doesn't take much time to get ready. Upma is basically a savoury halwa and I'm sure it will taste delicious. To add some extra flavours, top it with bhujia and you will just love it.
Idli
Who doesn't love idli? It is one of the most delicious meals and is quite versatile as you can have it for breakfast, lunch and dinner. Idli is lightweight and filling at the same time. It is also filled with nutritional value, therefore, it is a popular Indian breakfast and most people prefer to start their day with idli.
If you prepare the idli batter a day prior, then it would take no time to get ready in the morning. Team up the dish with coconut chutney and sambhar and you surely be a fan. However, you can try your own variations by pairing it up with mint chutney, tomato ketchup or just eating it on its own.
Don't Miss:Try This Delicious & Healthy Recipe Of Roasted Pumpkin Salad
Fruit Chaat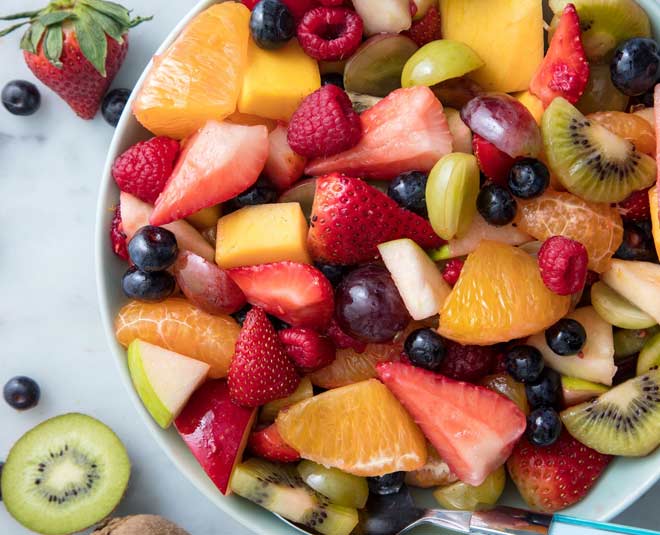 Starting your day with a bowl full of fruits is a great option. A bowl full of fruits means a bowl full of health. Take a variety of fruits, chop them and mix them together. Sprinkle some chaat masala on the top for extra taste. The different fruits on your plate will provide you with different kinds of vitamins and minerals, thus ensuring your health.
Don't Miss:Pista Pesto: Try This Delicious & Healthy Dip Recipe
Besan Chilla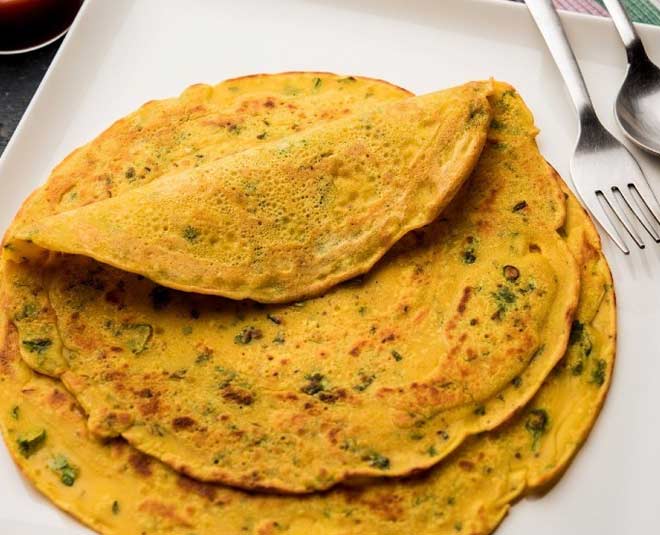 Besan or gram flour chilla is a healthy breakfast option. This won't take much time to prepare and is extremely tasty. The best part is that it is quite healthy as the main ingredient is besan. Besan is rich in fibre, protein and has other nutritions as well. Try it with tomato ketchup, mint chutney or achaar and you will surely love it.
For more such stories, stay tuned to HerZindagi!