Coconut is one of the most popularly used kitchen ingredients in India. From snacks to sweet dishes, coconut is a common ingredient in a lot of food preparations, especially in South India.
Talking of coconut, we can't miss talking about the most loved South Indian coconut chutney. Coconut chutney is along with food items like dosa, idli, and uthappam. The traditional coconut chutney is prepared using fresh coconut, cumin, green chillies, ginger, and coriander.
Do you this delicious condiment has some amazing health benefits? Read on to know.
Good For Digestion
Coconut is high in fibre which is great for the digestive system. Consuming coconut chutney helps in improving bowel movement. This further prevents any digestion-related issues like indigestion, diarrhea, constipation among others. Consuming this chutney helps in removing any harmful bacteria which is present inside your stomach.
Removes Anti Bacteria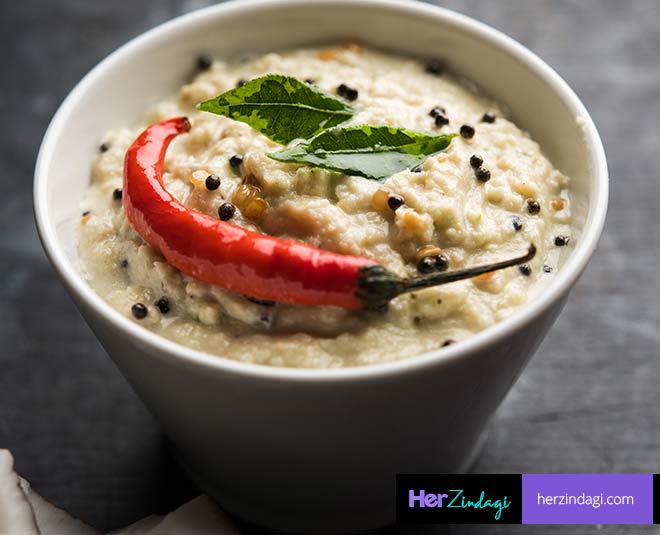 Do you know, coconut chutney has anti-bacterial properties? It eliminates any bacteria present in your body and keeps any health related issues at bay.
Regulates Blood Pressure
Those suffering from high blood pressure should consume coconut chutney on a regular basis. This is because coconut chutney helps in reducing the blood pressure level of the body. It is a must-have for people suffering from hypertension.
Don't Miss: Green, White, Red, Make Three Different Coconut Chutneys With These Recipes
Great For Heart Health
Coconut has nutrients that help in balancing the LDL and HDL levels in the blood arteries. This makes coconut a naturally healthy ingredient for your cardiovascular system. Consuming coconut chutney helps in keeping the body healthy and prevents any risks of heart-related diseases.
Boosts Metabolic Rate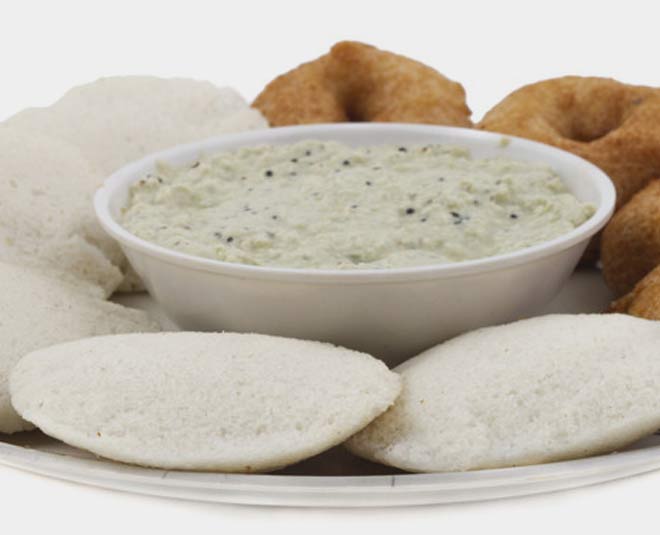 Coconut chutney helps in increasing the metabolic rate of the body. This means that your body uses all the food correctly and makes you feel active and energetic all day. A good metabolic rate further helps in losing weight quickly.
Talking about the benefits of coconut chutney, Jaya Johri, Dietician, LNJP Hospital said, "Coconut chutney has high manganese content which is good for bone health. Coconut contains selenium which acts as an antioxidant."
Don't Miss: Here Is Why You Should Start Eating Raw Coconut Everyday
How Much Quantity Of Coconut Chutney Can Be Consumed Everyday?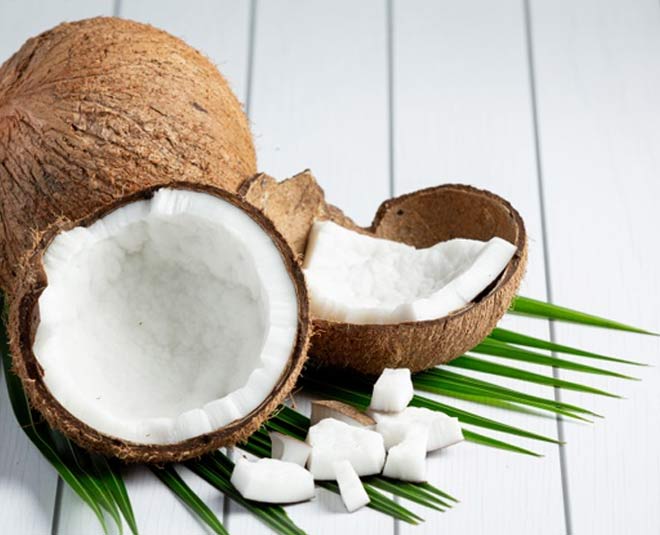 The expert further shared that as the coconut chutney is high in saturated fats it should not be taken in very high quantity. It can be consumed in a small quantity, 2 - 3 teaspoons.
How To Make Coconut Chutney At Home?
If you don't know how to make coconut chutney then here is a quick and easy recipe for preparing it at home using a few ingredients.
Ingredients Required:
1/2 Cup Grated Coconut
2 Tbsp Ghee Or Oil
1 Tsp Black Mustard Seeds
5-6 Finely Chopped Curry Leaves
2 Dry Red Chillies
1 Tbsp Yellow Lentil Or Roasted Chickpea
Salt To Taste
Directions:
In a blender, add grated coconut and grind to make a fine paste.
In a small pan, add some oil or ghee.
When the oil heats, add mustard seeds, curry leaves, dry red chillies, yellow lentils. Saute. Make sure you keep stirring all the ingredients to prevent them from burning.
When the mix turns aromatic, add coconut paste. Add salt and mix well.
Transfer to a serving bowl. This chutney can be enjoyed not only with South Indian food items but other regular snacks like pakoras, fries among others.
Coconut chutney is indeed delicious and adding it to your diet will help you enjoy some amazing health benefits. For more such health related stories, stay tuned!