This summer if you wish to head to the spiritual capital of India, we have some places in mind that you must visit. Banaras or Varanasi also called Kashi, is one place where people often visit to find solace or are here for some soul searching. They want to often connect themselves to the divine or need peace and since I myself have some of my family members living there, I know what it's like and I completely get it.
This city, however, means different things to different people. While on one hand, the one immersed in spirituality has a different connect towards the living and dead, those looking for food and more such experiments, consider it a foodie's paradise and the fashion designers are out on the streets looking for some inspiration for their next project. If on a trip to Varanasi this vacation, we recommend you to visit these places to experience the city in all its splendour.
Kashi Vishwanath Temple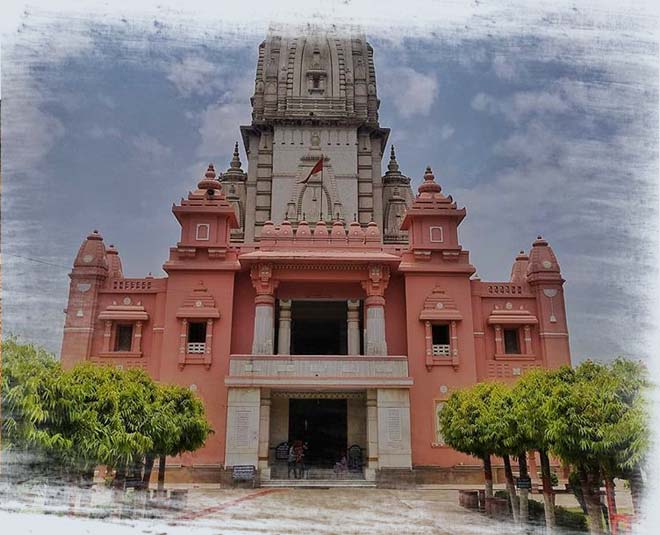 How can you not visit the famous Kashi Vishwanath Temple when in Varanasi! This is the essence of this city besides the ghats of course. Dedicated to Lord Shiva, this temple is one of the 12 Jyotirlingas and has also been referred to in the holy scriptures.
Tulsi Manas Temple
This place is where Tulsidas wrote the Hindu epic Ramayana in an Awadhi dialect. It was constructed in 1964 in white marble and funded by the Birla family. What fascinated me here the most are the verses and scenes from Ramcharitmanas which are engraved on the mandir walls.
Don't Miss: Beautiful & Bustling Benaras: Why You Would Want To Visit Again & Again
Assi Ghat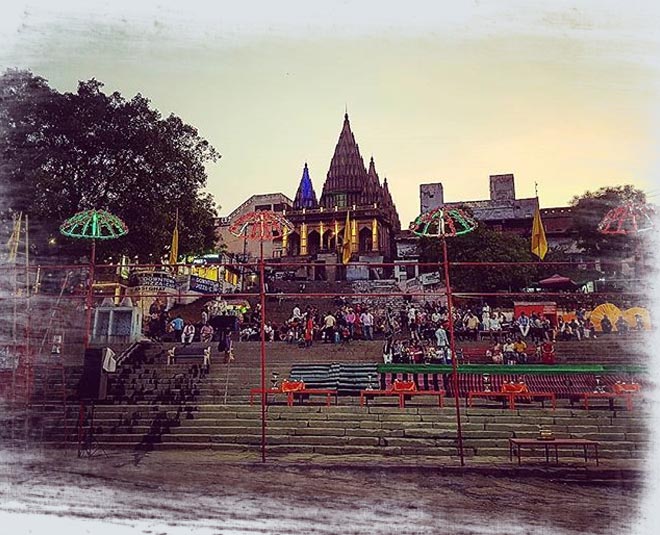 Assi Ghat is where pilgrims pay homage to Lord Shiva by worshipping a huge lingam under a peepal tree. There is a lot of commotion here, very crowded. This ghat is among the most famous religious places in Varanasi. You will also find a lot of foreigners here, all lured in by the charm of Varanasi. The arti in the evening here is mesmerising and we mean it!
Manikarnika Ghat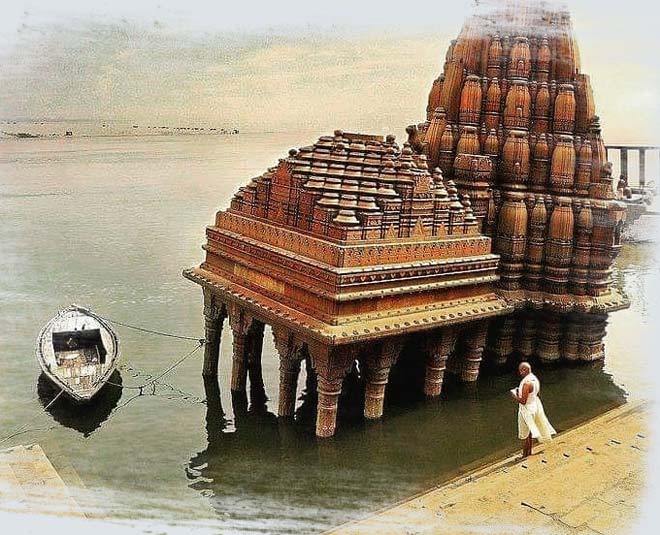 This ghat is considered to be very auspicious for cremation. Manikarnika Ghat is among the pivotal places in Varanasi. However, not everyone likes the aura here as you see the setting sun and the glowing pyres along with candle-lit flower bowls floating down the Ganga, but from an artist's point of view, this is a sight to behold.
Chunar Fort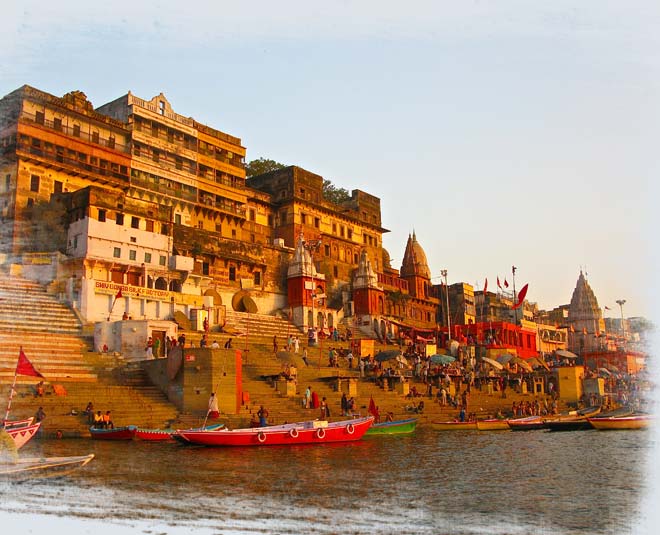 Situated in the Mirzapur district of Uttar Pradesh, the Chunar Fort is little away from Varanasi but if you can make time then do visit this place. It is around 23 km southwest of Varanasi. The earliest recorded history in Chunar is from the 16th century, traced to Mughal emperor, Babar. The fort is believed to be divinely blessed and a famous place.
Did you like this article ?