There is nothing like the flavour of soft and delicious kebabs. One of the most loved party snacks, kebabs are smokey, flavourful. Do you know kebabs actually originated in Turkey when soldiers grilled chunks of raw meat?
Today, kebabs are available in a wide variety, right from fish to vegetable kebabs. If you are a foodie, you should definitely try a few varities.
1Tunday Kebab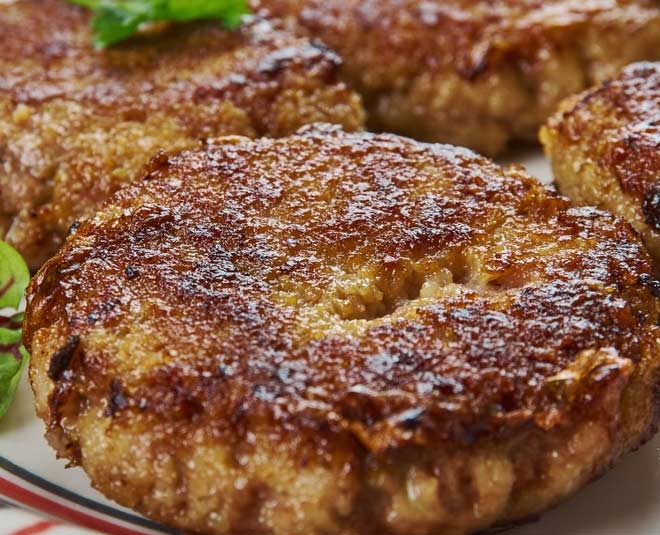 Also known as Galouti kebabs, tunday kebabs are prepared using 100 exotic spices. These kebabs were first prepared by Haji Murad Ali and they were called tunday kebabs because their creator had just one hand.
2Seekh Kebab
One of the most popular kebab varieties, seekh kebabs are prepared using mutton or chicken meat, lots of spices, cream and eggs.
3 Shami Kebab
Indian Ambrosia
This one is prepared using lamb meat, eggs, chana dal and spices. They are usually pan fried.
4Hara Bhara Kebab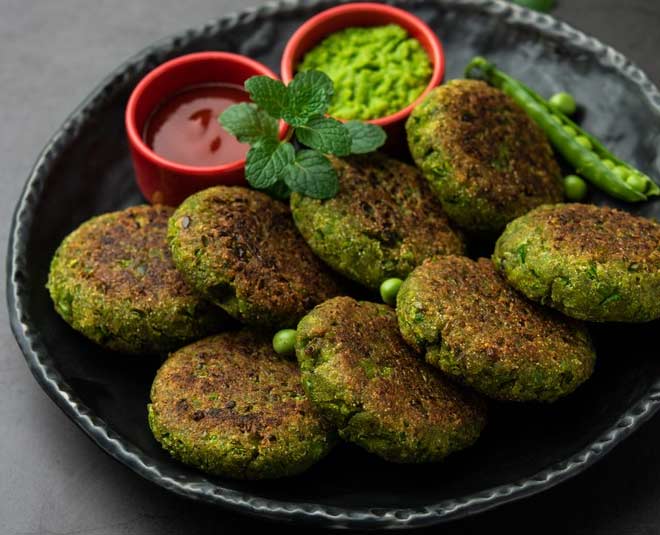 A vegetarian delight, hara bhara kebabs are prepared using peas and spinach. They are super delicious and soft. Hara bhara kebabs are a commonly served vegetarian snack.
5Fish Kebab
This one is a treat for sea food lovers. It is a simple kebab preparation using fish like salmon, basa and swordfish.
6Paneer Kebab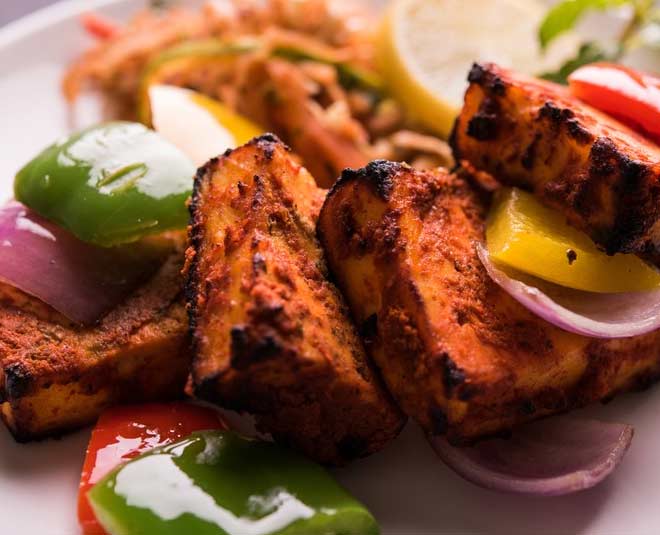 If you are a vegetarian then you can't miss having paneer kebabs. Paneer or cottage cheese for this recipe is shallow fried and seasoned with a melange of spices and dry fruits.
7Kakori Kebab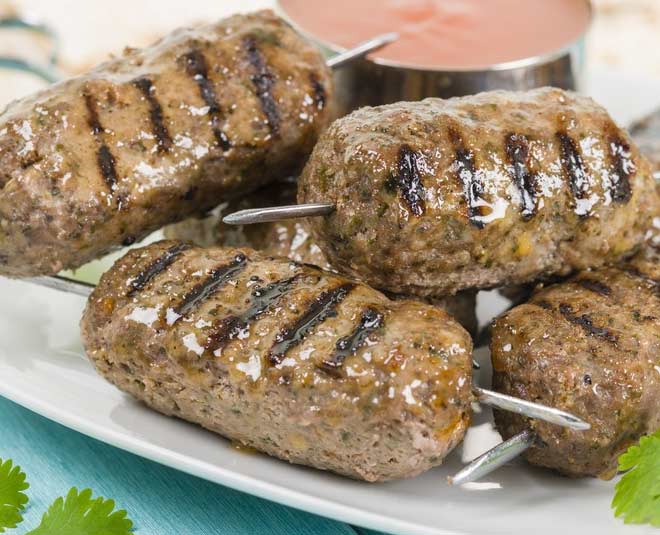 These kebabs were invented by Awadh cooks for a Nawab. They are much softer than regular seekh kebabs. Their traditional recipe is prepared using meat and raw mangoes.
8Reshmi Kebab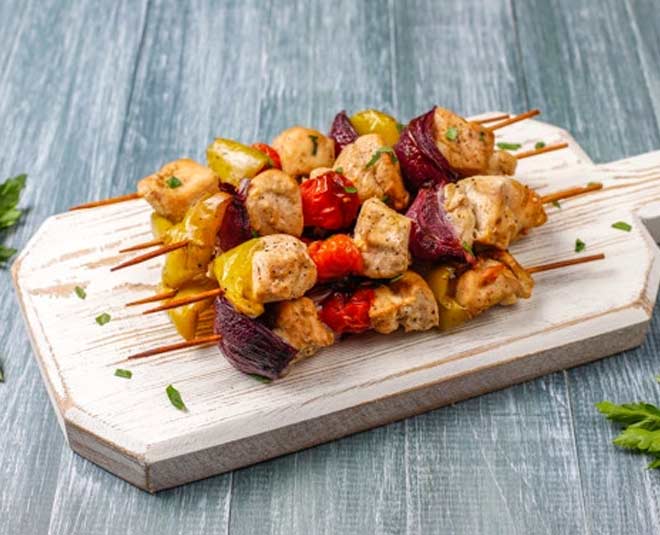 Silken or reshmi kebabs are a traditional Mughlai dish. These are prepared using chicken meat, hung curd, fresh cream and nuts. They are called reshmi kebabs because of they are super creamy and melt in the mouth.
9Boti Kebab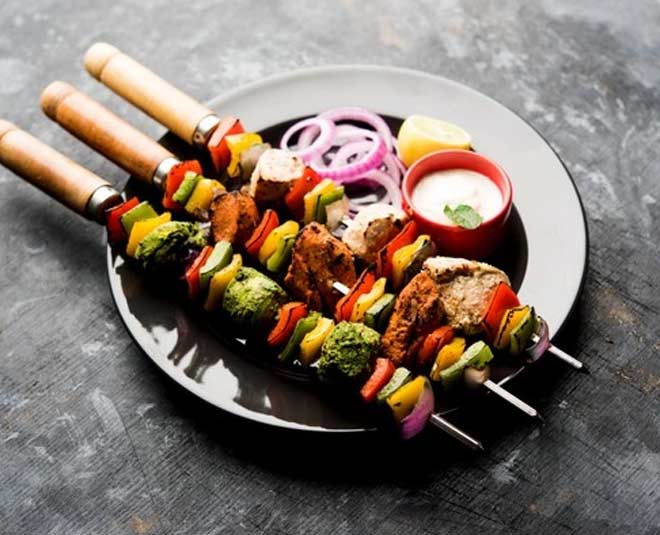 Another traditional kebab recipe, oti kebabs are prepared using open charcoal fire. The recipe uses mutton chunks, curd and spices.
10Rajma Kebab
thetwincookingproject.net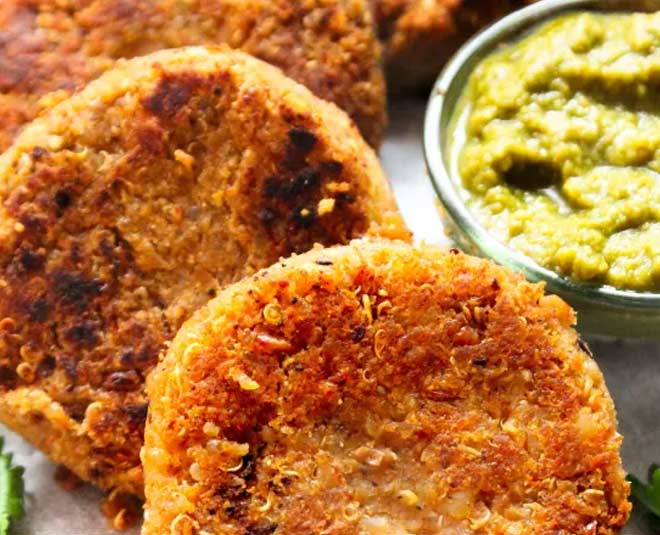 A treat for vegetarians, these rajma kebabs are just the perfect starter for any party. They are prepared using kidney beans or rajma. They have a soft and tangy flavour.