June 18, the death anniversary of Rani Lakshmibai, is celebrated as Martyr's Day in Jhansi to honour the lives lost in the 1857 revolt. Rani Lakshmi Bai, a gallant queen of the state of Jhansi, was a legendary figure of the Rebellion of 1857. Known for her courage and bravery, Jhansi ki Rani was considered a symbol of resistance to British rule. Much has been written about the valiant queen in our books, but only a few people know that she breathed her last in Gwalior fort, and not the Jhansi fort.
About Gwalior Fort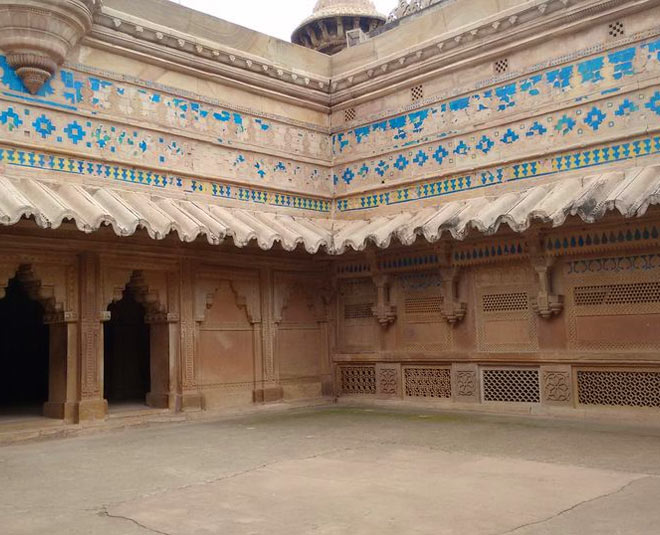 This iconic fort is spread across an area of over 3 square km, and has been surrounded by concrete walls of sandstone. Built by Raja Man Singh Tomar in the 15th century, the fort houses 3 temples, 6 palaces and a number of water tanks. From Tomars, Mughals to Scindias, this fort has been a witness to many battles. However, there is one battle which will remain unforgettable for generations to come- a battle fought by a young, fiery woman on horseback, who endorsed the spirit of an Indian 'Rani', Rani Lakshmibai.
History Behind This Fort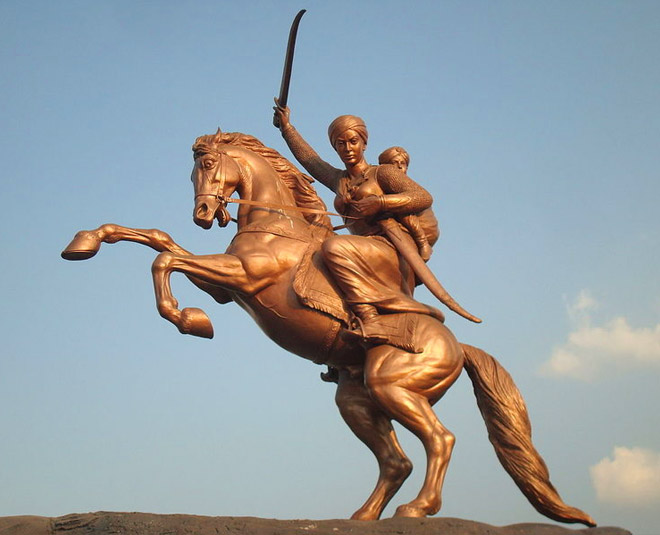 In 1842, Lakhsmibai was married to the Maharaja of Jhansi, Raja Gangadhar Rao. In 1851, the couple was blessed with a baby boy, but unfortunately, the baby died. Following the death of their infant son, Raja decided to adopt his brother's son, Anand Rao. But British governor-general of India, Lord Dalhousie refused to recognise the Maharaja's adopted son as his official heir, and annexed Jhansi under their policy of the 'doctrine of lapse.'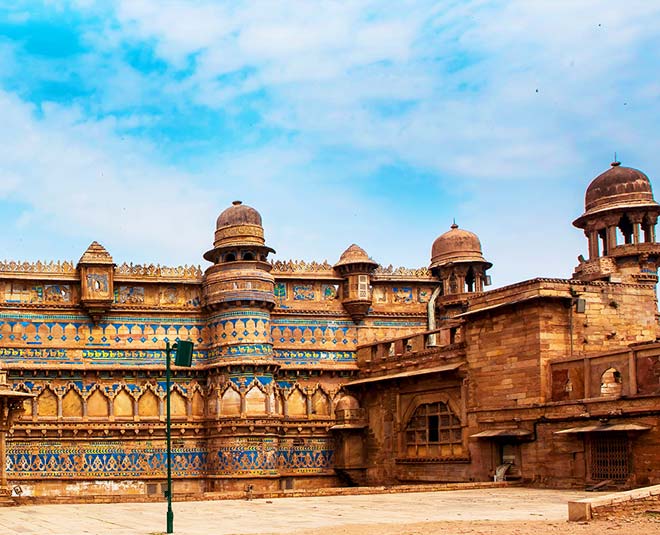 But the fiery queen was determined to not give up so easily. During the revolt of 1857, Rani Lakshmibai gathered her forces and fought the Britishers in the bravest of manner possible. Overpowered by British troops, she escaped and joined hands with Tantia Tope and sought shelter inside Gwalior fort. She again attacked the Britishers and the fight lasted for 2 weeks, which she fought valiantly till her last breath.
Don't Miss: 5 Iconic Destination In Gwalior That'll Ignite Your Wanderlust
The queen was called 'mardaani' for the sheer bravery, she showed on the battlefield. Famous illustrated poet Subhadra Kumari Chauhan has also written an iconic poem," Khoob ladi mardani woh toh Jhansi wali rani thi".