This Summer seems to be a really hot one as compared to last year and we can't keep calm! Already our Air conditioners are on, the sun is burning our skin and the days are becoming exhausting. What we need are some nice beat the heat cooling drinks like cold coffees, mango drinks, coconut water, kala-khatta and more such delicious flavours. Now either you make them on your own at home or just completely skip the labour and get pre-mixes that will save your time as well. This is the most helpful when you suddenly have guests over to your place. What do you? You get these mixes from the list below and stir them with some ice and simply serve!
Nestle Nescafe Ice (Frappe)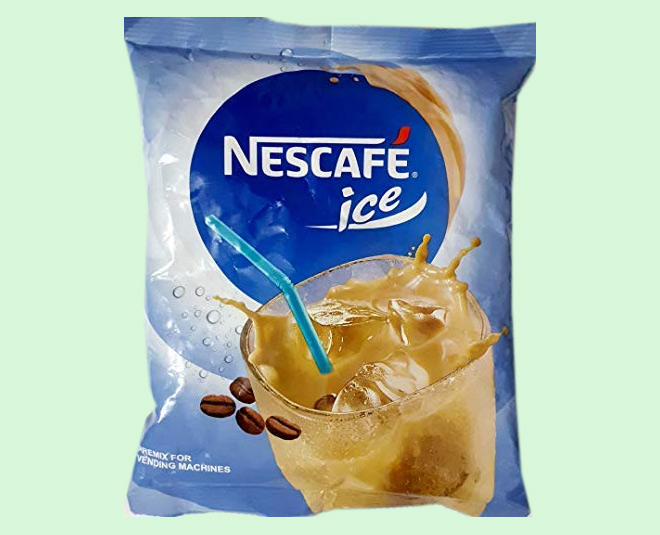 who doesn't love a chilled glass of cold coffee? If the issue is of getting so much milk then there are other options like a pre-mix. This one is delicious and you can adjust the sweetness as per the size of the serving you mix into the water. Add loads of ice and sprinkle a little cocoa powder if you want to add some drama to it like they do at the cafes. If you want the same kind of froth, churn it the mixer or better - make it in a hand blender. Buy Nestle Nescafe Ice (Frappe) here which is priced at Rs 290.
Jaljeera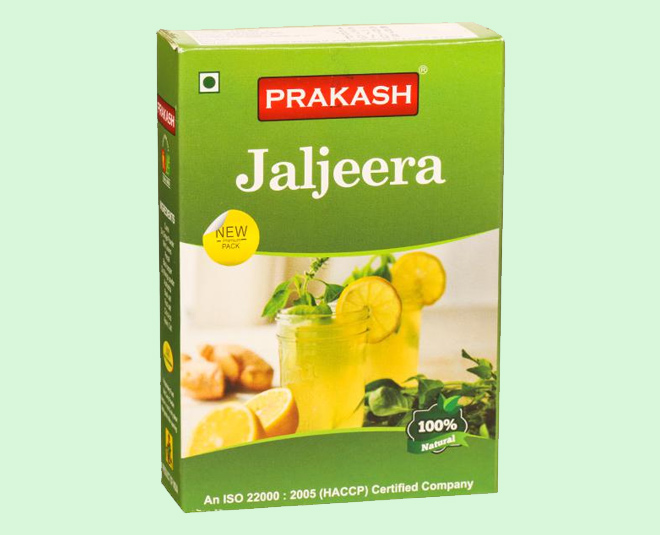 Jaljeera is one drink which is good for cooling down and is also good for digestion. Not only that, but it also treats nausea, helps in detoxification, weight loss, treating menstrual cramps. It is best for acidity and is super rich in vitamin C. If you are anaemic then Jaljeer is your drink. You do not have to take the tension of making it at home as you easily get premixes now. Buy PRAKASH Jaljeera, 300 gm (100gm*3) here for Rs 138.
Tang Lemon & Mint Drink Powder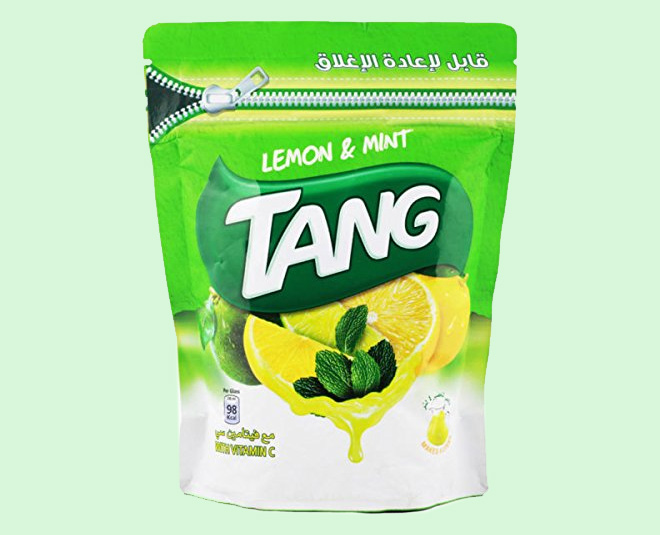 This drink is amazing when you are completely exhausted and need a pick me up. It has a lemon and minty flavour which is perfect for the heat. Buy Lemon and mint drink powder (imported) resealable pouch, 500g here which is originally priced at Rs 470 but you can buy it here for Rs 264.
Kala Khatta or Khus Khus
A great source of essential minerals like calcium, potassium, magnesium, phosphorus and sodium, Jamun is anti-diabetic, pro-digestive and has skin-clearing properties. A source of iron and Vitamin C, jamun helps cure anaemia and kills fatigue. Another flavour available is the Khus Khus. That again is a refreshing drink! Buy Rasna Fresh Fun 32 Glass Monocarton, Kool Khus Khus which costs around Rs 199 here.
Don't Miss: Beat Summer Heat With This Recipe Of Anaar Ki Lassi!
Raw Pressery Mango Juice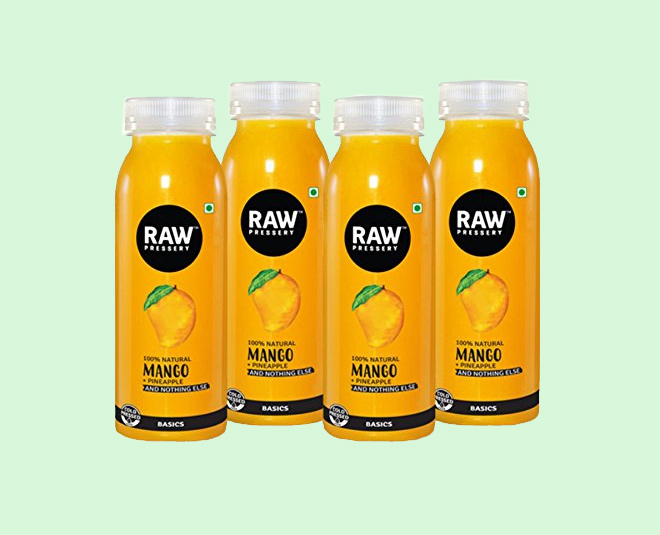 Raw Pressery Mango juice is rich in Carotenoids that slow down ageing and promote healthy - looking skin. It is rich in iron and potassium, you can take a delicious way to health with this juice. Buy Raw Pressery Mango juice here which is priced at Rs 320.