With a romantic atmosphere, lush green landscapes, milky white waterfalls, and the sky covered in hues of blue and orange, monsoon is undoubtedly the best time to travel in India. However, there are several places that receive heavy rainfalls leading to a flood-like situation, road blockades, and a great deal of damage to life and property. So, here's a heads-up to your monsoon plan with places you should be avoiding this vacation.
Uttarakhand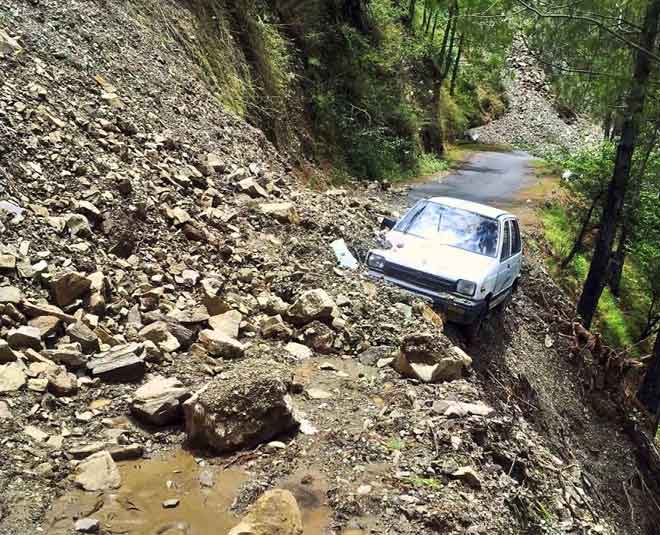 Who can forget when Uttarakhand was ravaged by monsoon rain in 2013? This place is known for its magnificent beauty and stunning views of the Himalayas but during monsoon, it encounters heavy landslides. So, if you want to fall in love with the state's beauty, then it's better to plan a visit in summers.
Mumbai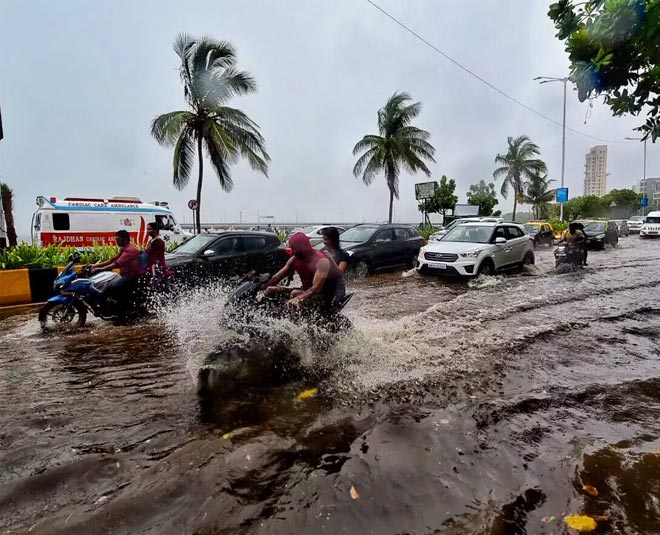 The city of dreams, Mumbai, is famous for its monsoon and even the subsequent floods. Travelling from one place to another is a tedious task in this city, making it a bad choice for travel around this time.
Darjeeling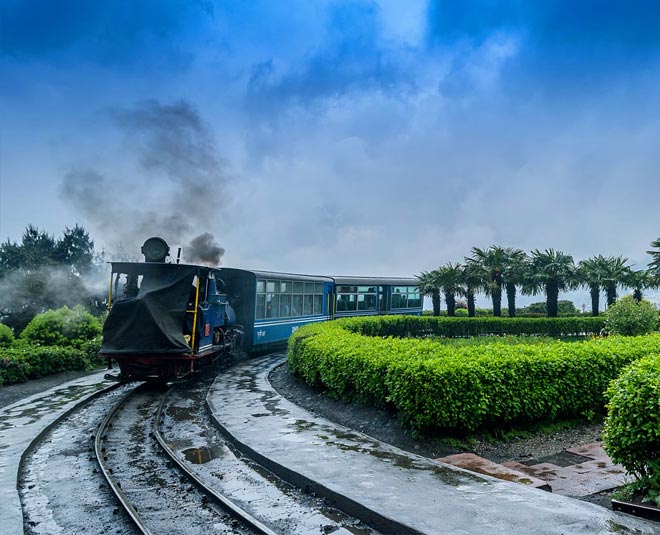 Tempting as it may sound to see scenic Kanchenjunga view over your vacation, resist the urge! During monsoon, Darjeeling roads get blocked repeatedly and there is always a risk that a boulder or debris could fall on the vehicle.
Also Read: This Summer Ditch The Conventional Hill Stations And Visit Tawang
Sikkim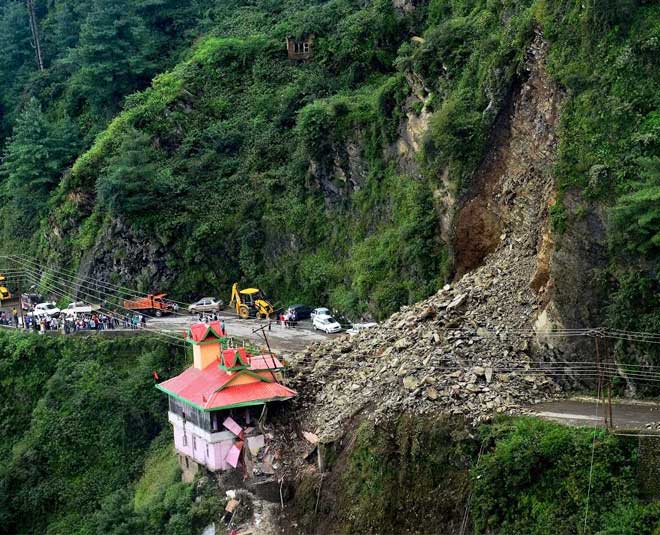 Heading to Sikkim during monsoon is not advisable due to the difficult terrain, landslides and overflowing rivulets. Roads are in terrible shape and you can hardly enjoy the picturesque landscape.
Don't Miss: 6 Iconic Bollywood Filming Locations That Will Ignite Your Wanderlust
Chennai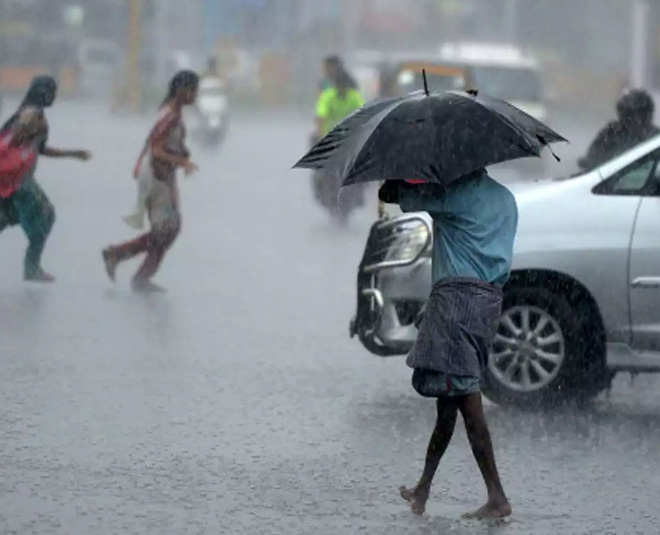 Another beautiful place which faces roadblocks and landslides due to heavy rainfall in Chennai. The traffic becomes a mess and it gets difficult to visit places.
So, choose a safe destination for your next vacay! Stay tuned to HerZindagi for more such articles.