How To Get The Perfect Smokey Eye Look
The smokey-eye look is timeless and gives a strong vibe.
If you are someone who loves going bold and dramatic with their eye makeup, then the smokey eye look is perfect for you. Classic smokey eyes look glamorous, attractive and add dimension to your eyes. However, the proper method of acing the smokey eye look can be tough for beginners as it needs some practice to master the technique. Read on to know more!
1. Primer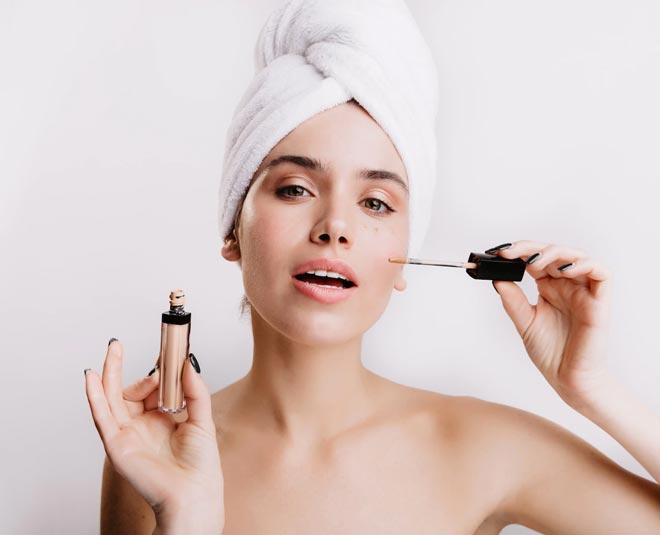 Before starting your smokey eye makeup, dab some primer onto your eyelids to make your eye makeup stay longer. A primer smooths out your base and makes the eyeshadow application and blending process much easier. It also makes the eyeshadow colours pop out. After applying your primer, dab some concealer on your eyelids and under-eye area to cover dark circles.
2. Medium Shade On Eyelids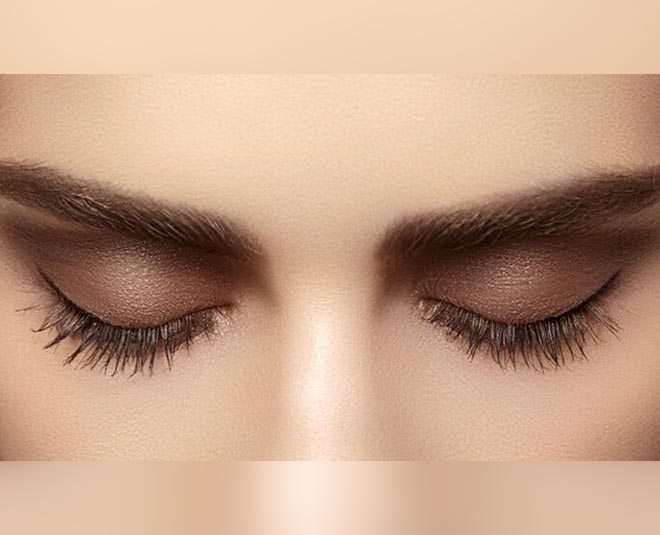 After applying your primer and concealer, create the base by sweeping over a neutral-toned eyeshadow shade all over your eyelids. Use a honey shade from a brown eyeshadow palette and cover your eyelids using a dome-shaped eyeshadow brush. Do not sweep the colour near the inner corners of your eyes and stop when you reach your eyelid's natural crease.
3. Shimmery Shade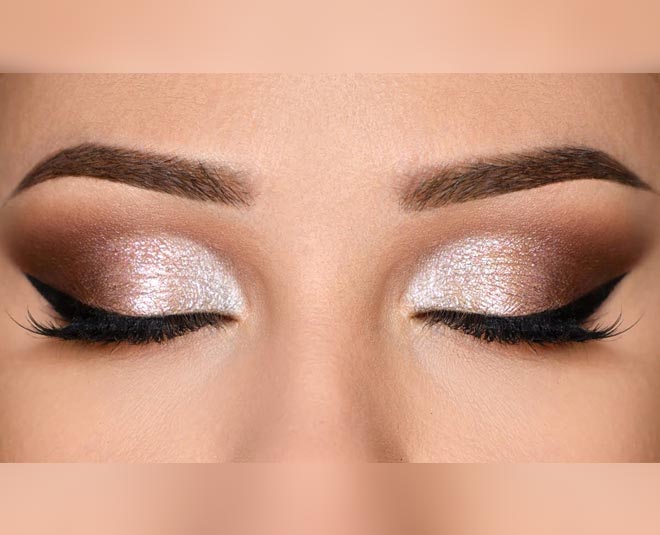 The lightest shade from your eyeshadow palette will go to the inner corners of your eye. Use a light shimmery shade and dab it on the inner corners of your eyes using a small brush. You can also use a good highlighter to achieve similar results. Apply the same under your eyebrows to make your brow bone stand out and for a sharper look.
Don't miss:Makeup Tricks That Everyone With Dry Skin Should Know
4. Dark Shade
Use a fluffy eyeshadow brush to sweep over the darkest shade in a C shape starting from the outside of your eyes. Choose a dark espresso shade and blend it upward and outward to eliminate any harsh lines. Pack the colour halfway through your lash line, out to the eye corners, come halfway down the crease and then finally blend all the colours well.
Don't miss:Here Are Some Hacks That Will Help Your Make Your Makeup Stay Longer!
5. Eyeliner And Mascara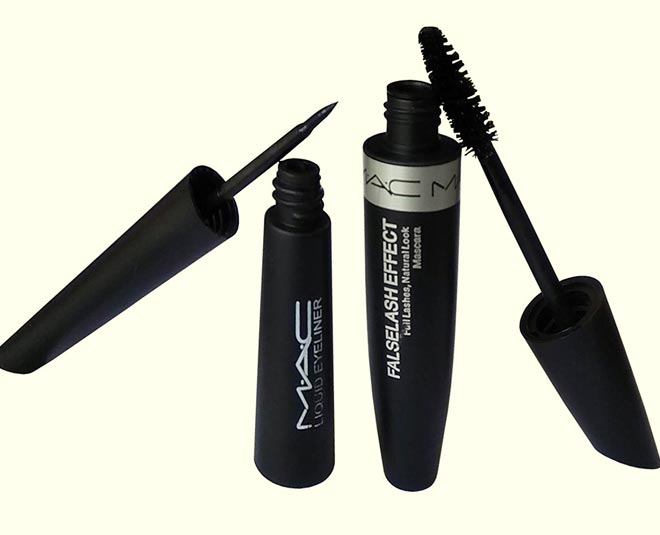 For a more dramatic look, apply liquid eyeliner on the upper lash line. Smudge it out using a small smudging brush. Now apply some kajal on the lower lash line and also tight the upper eye line. Blend the dark eyeshadow over the kajal on your lower lash line's outer half for a soft smokey appearance. Finish with loads of mascara.
For more such stories stay tuned to HerZindagi.