This Naagin actress has great skin and has a huge following on social media. So we got our hands on what her beauty secrets are which are surprisingly very simple and easy to follow and you don't need expensive products for the same either. So without wasting time, let's dive into her fitness and beauty secrets.
Mouni's Fitness Secrets
Workout
Mouni being a trained Kathak dancer gives credit to the art form for her fit body. She suggests atleast 30 minutes of dancing daily if you want to remain fit. This works well especially for those who do not go to a gym and well due to the lockdown are unable to do so. This way you de-stress and have fun along with working out. Dancing for an hour burns 400 calories.
Stop Starving
It is a wrong notion if people believe that by starving you lose weight, in fact, that can lead to imbalances in your body. Mouni suggests you eat every 2 hours like mini-meals as that helps the metabolism as well.
Hydration
She swears by atleast 10 glasses of water every day as that works on removing impurities in your body, gives your skin a glow from within as well.
Ditch Junk Food
It is very easy to fall for junk food like Mouni herself loves Chinese and she loves drinking aerated drinks like a sprite. But she has made it a point to just have homemade food and not have food from outside.
Don't Miss: Follow These Important Beauty Tips To Look Good On Those Important Video Calls
Beauty Regime
Moisturisation Is The Key
Apply minimal makeup and moisturise your face in the morning.
Kajal
Mouni Roy swears by kajal and eyeliner and hardly steps out without it. She believes that it enhances your look a lot.
Lip Balms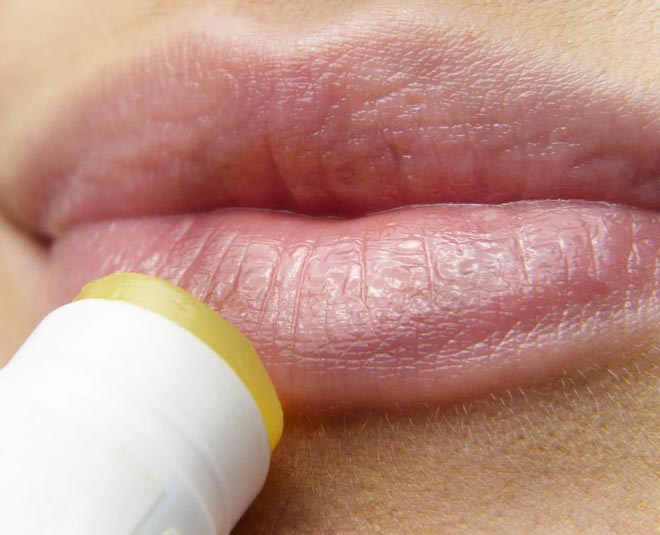 Now, this actress loves her hourly dose of lip balms. She has a huge variety of them and in a way collects the, You find atleast 3 to 4 lip balms in her bag whenever she is out. She reapplies her lip balm every now and then to keep them moisturised.
Lipstick
Always have one bold lipstick and two nudes in your bag.
Sunscreen
Avoid getting tanned by applying sunscreen. Keep a tube in your bags whenever you step out of your house and apply it at least 15 minutes before stepping out.
She suggests taking the help of dermatologists to know the right type of products for your skin.
Remove Makeup Before Sleeping
It is not just Mouni but most celebs and all experts say that always remove your makeup before sleeping and get that gunk off your face. Mouni uses an oil-based cleanser to remove all the hard chemical-based make-up, as that breaks it all down properly.
Stay tuned to HerZindagi for more celeb fitness secrets.