We have all heard the amazing benefits of getting a professional facial done. So many of us go for facial treatment every month. Especially, brides-to-be go for facials regularly and are usually offered special bridal facials for that extra glow on their D-day.
However, there are women who haven't ever got a facial done. One of them is Mira Kapoor. Yes! When you first see her flawless skin, you will think it is all because she gets special facial treatments done. Well, not really.
Mira Rajput Kapoor recently in an Instagram video shared that she has never ever got a professional facial done. She shared that she didn't even get a facial done before her wedding. Mira Kapoor said that she was never into the concept of bridal facial and didn't let anyone touch her face before her D-day.
Mira Rajput Kapoor further in her IGTV shared that she does a 4-step facial at home for that natural glow. Read on to know how you can do it too.
How To Do Mira Kapoor's 4-Step Facial?
Step 1 - Lemon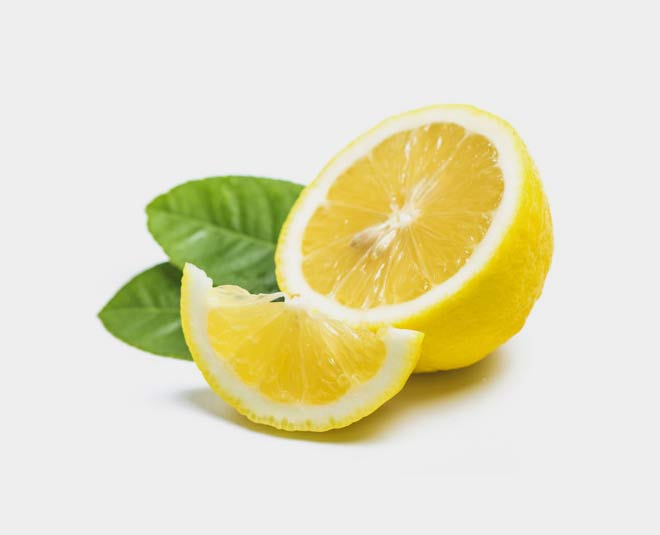 In the video, Mira Kapoor shared that she cuts a lemon and uses half of it all over her face. She shared that the lemon fibres become brush-like. However, she shared that those who have sensitive skin can dilute it in water as lemon is highly acidic.
Lemon has vitamin C, antioxidants which reduce skin damage and prevent premature ageing. Also, lemon is great for those with oily skin as it decreases the amount of oil on the skin.
Step 2 - Gram Flour And Yogurt Mask
Next, she shared that she uses gram flour and yogurt mask. She also shared that orange peel powder, sandalwood, moringa powder, neem powder, saffron powder, or rose water can be added to the mask as per choice. While talking about her face mask, she said, "My kids love looking at me when I have this mask on, they get a really good laugh."
Step 3 - Tomato Juice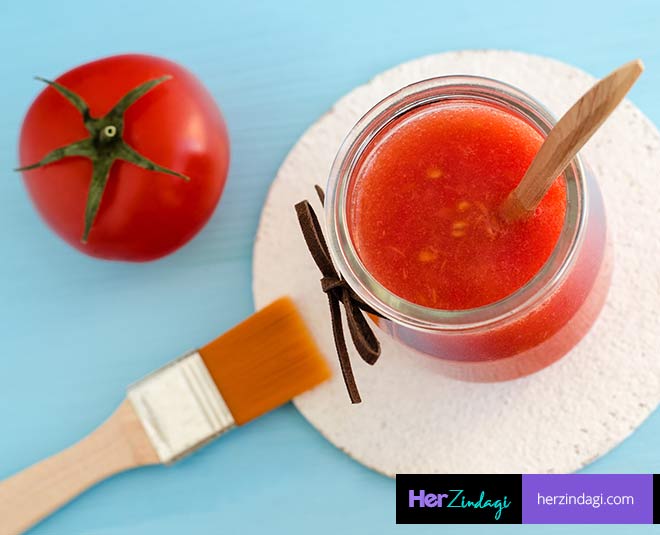 After washing off the mask, she said she uses tomato juice on her face. She cuts a tomato and uses half of it on her face. Tomato has malic acid which is known to brighten up skin.
Don't Miss: Mira Rajput Kapoor Uses These Home Remedies To Cleanse And Exfoliate Her Face
Step 4 - Aloe Vera
Mira Kapoor shared that aloe vera is the last step because it cools the skin, tightens, and tones it. She shared that using aloe vera on her skin makes it feel very refreshing.
Don't Miss: Recreate Mira Rajput Kapoor's Glossy Base, Metallic Eyes Look This Wedding Season
Aloe vera is made up of 95 percent water. It hydrates and moisturises the skin. Aloe vera also has anti-inflammatory and anti-bacterial properties which keep acne at bay. It also helps in removing scars and blemishes from the face.
Mira Kapoor's Tip
Mira Kapoor further shared that one must not miss putting all these products on their neck as well.
For a really long time now, Mira Rajput Kapoor has been sharing so many easy skincare DIYs on her social media.
Talking about this homemade facial, this one is so easy to do at home. You just need a few ingredients, all of them are easily available and are commonly used in Indian kitchens.
Will you try Mira Kapoor's 4-step facial at home? Share your thoughts with us! For more beauty-related stories, stay tuned.