I have a huge collection of perfumes with a mix of big brands, small ones, itars, fakes, originals, roll-ons and solids. This one is my current love simply because of... well check out my review to know why!
Claims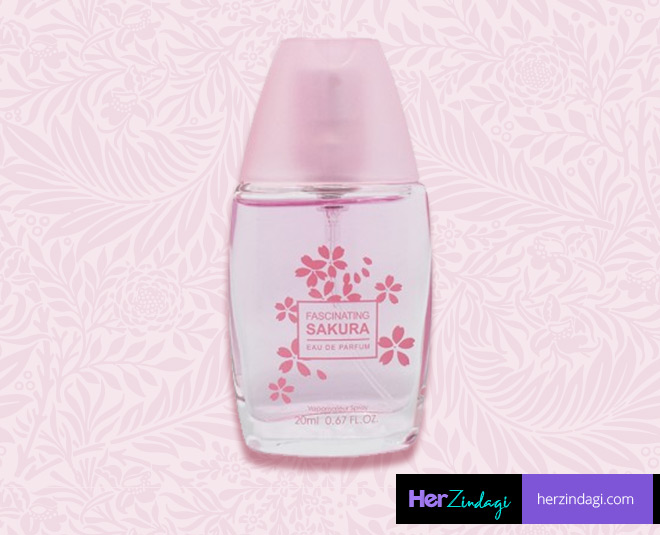 The company has made no claims but they keep bringing in different small perfumes and Eau De Parfumes like this one is and I don't mind trying them as they are super light on the pocket!
Packaging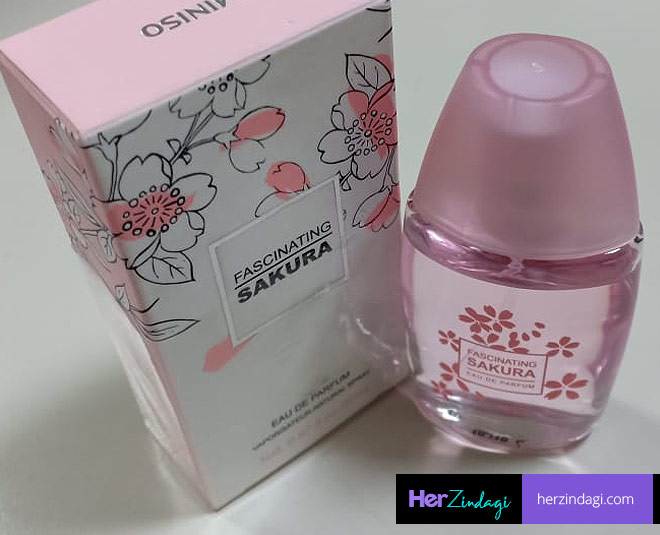 Cute, sleek and sturdy packaging is what I call it. The cardboard box is sturdy and so is the bottle. There is nothing unique but it is the print that s seriously cute. There are many variants but this is my fragrance for sure.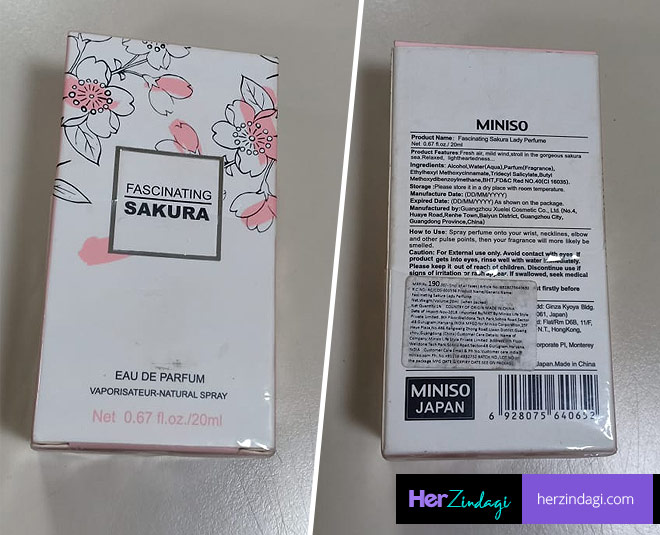 Sakura is cherry blossom and it smells exactly like that... say 90 % similar.
Pros
Travel-friendly bottle
Cute packaging
Lasts for 6 hours on my dry skin when applied with vaseline as base.
Lasts on your clothes.
Doesn't give a headache but then depends on what you are allergic to.
Don't Miss: HZ Tried & Tested: Forest Essentials Nargis Body Mist Review
Cons
Goes out of stock quickly from the stores and is not available online as such.
My Experience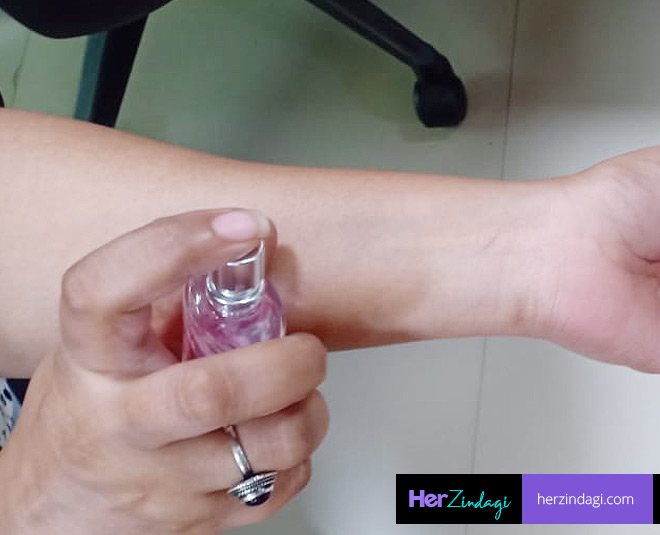 This is an amazing fragrance which is super affordable and fits in my bag. Need I say more?
My Verdict
This is my 5th bottle and I plan on purchasing more.
Price
Rs 190 for 20 ml bottle.
Rating
5/5