Did you know that a few ingredients in your kitchen can help to tame frizzy hair? Well! We will see why and how to use those ingredients to manage frizzy locks. It will be an inexpensive choice to ensure hair care without spending heftily on hair care products and salons. Let's read!
1Butter
We bet you did not know that butter can help manage frizzy hair. It is greasy and helps to provide hydration to locks. All you have to do is take some semi-melted butter in a bowl and apply it on strands downwards. After 20 or 30 minutes, you can wash your hair with your regular shampoo.
2Curd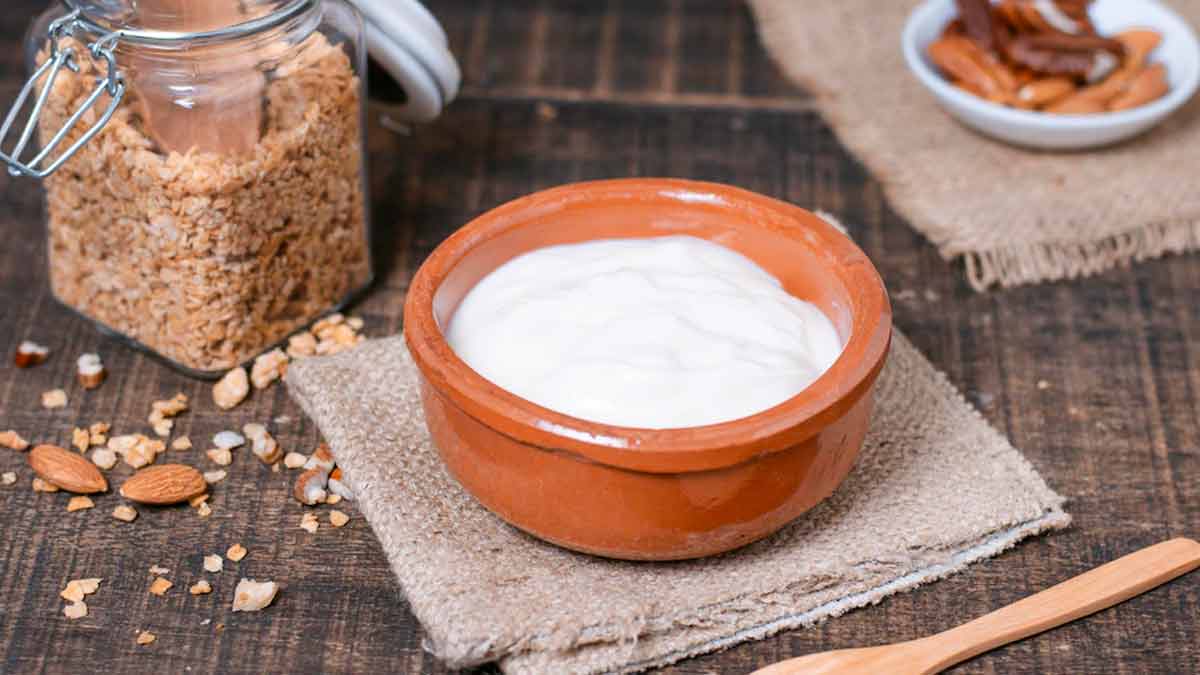 Curd is another ingredient that conditions the hair. At least two tablespoons of sour curd will be a perfect home remedy to fight dandruff. It also comes with the goodness of vitamin D and B5 and antibacterial properties. You can directly apply it to your hair and wash your head after 15 minutes.
3Neem Leaves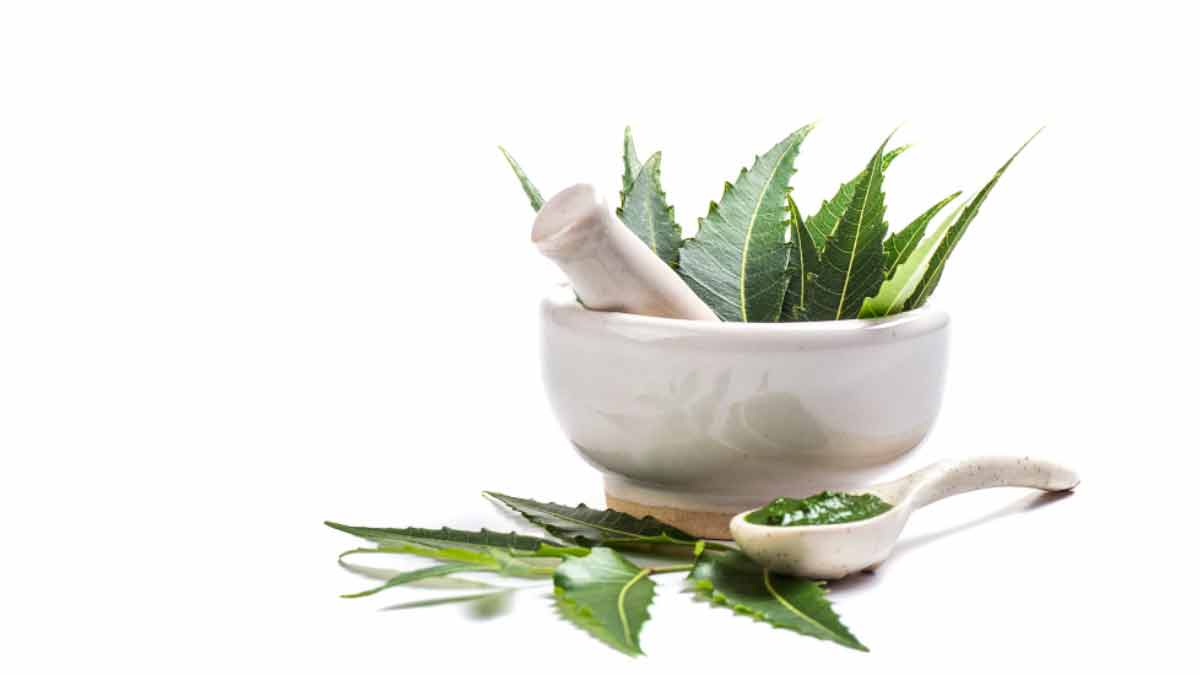 Neem leaves are antibacterial and come packed with vitamins, calcium, iron and phosphorus. It helps with hair growth and manages frizzy strands. In a hot cup of coconut oil, you can add a few neem or curry leaves and leave them for about an hour. Apply the oil and wash it with a regular shampoo.
4Aloe Vera
Aloe vera is a hydrating ingredient for hair and skin. It is rich in vitamin B12, C, A and E. It helps control the production of grease, remove dryness and makes hair follicles healthy. You can mix it with any hair product or apply the naturally-extracted gel to your hair. Women can wash their hair with mild shampoo and flaunt shiny and lustrous strands.
5Bananas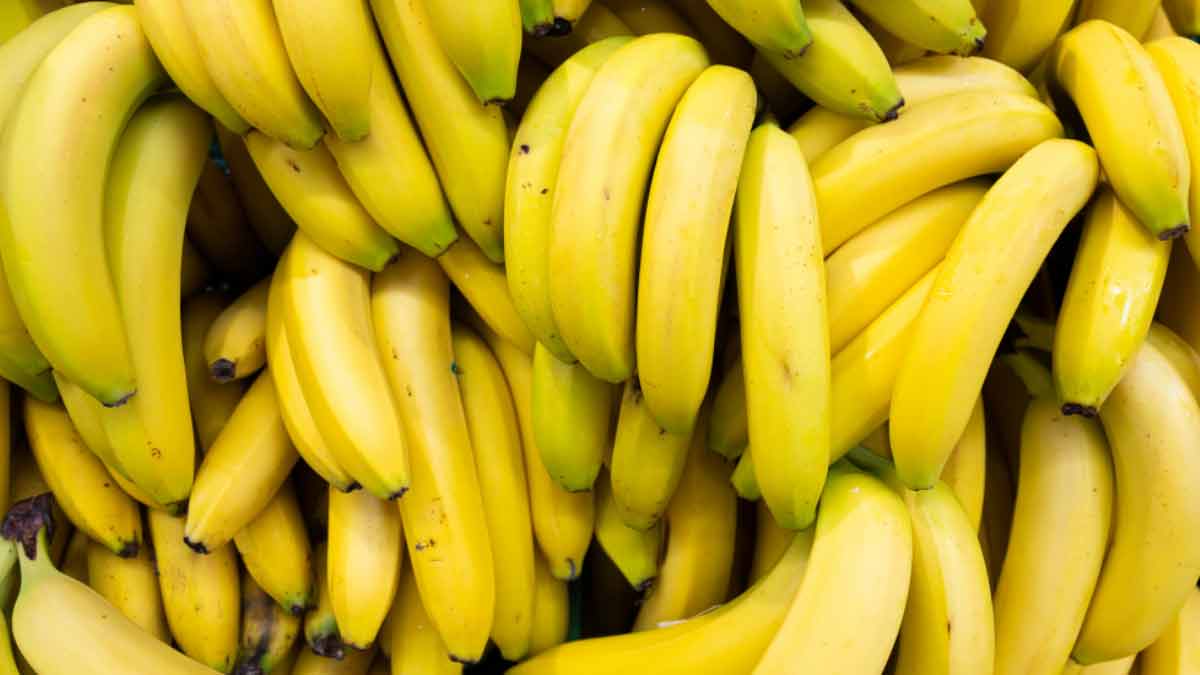 Bananas have silica that makes the hair strands stronger and healthier. It helps to boost hair growth and heal the dry scalp. You can either mix banana with aloe vera or curd or apply the mashed ingredients directly on your hair. Let it dry for 20 minutes, and wash your hair with your regular shampoo.
6Fenugreek Seeds
Fenugreek seeds are rich in protein and iron that are essential for hair growth. It also has anti-fungal and antibacterial effects on the scalp. You can keep the seeds soaked in water or the choice of your oil overnight. Spray the water or apply the oil the next morning and wash your hair with chemical-free shampoo.
7Eggs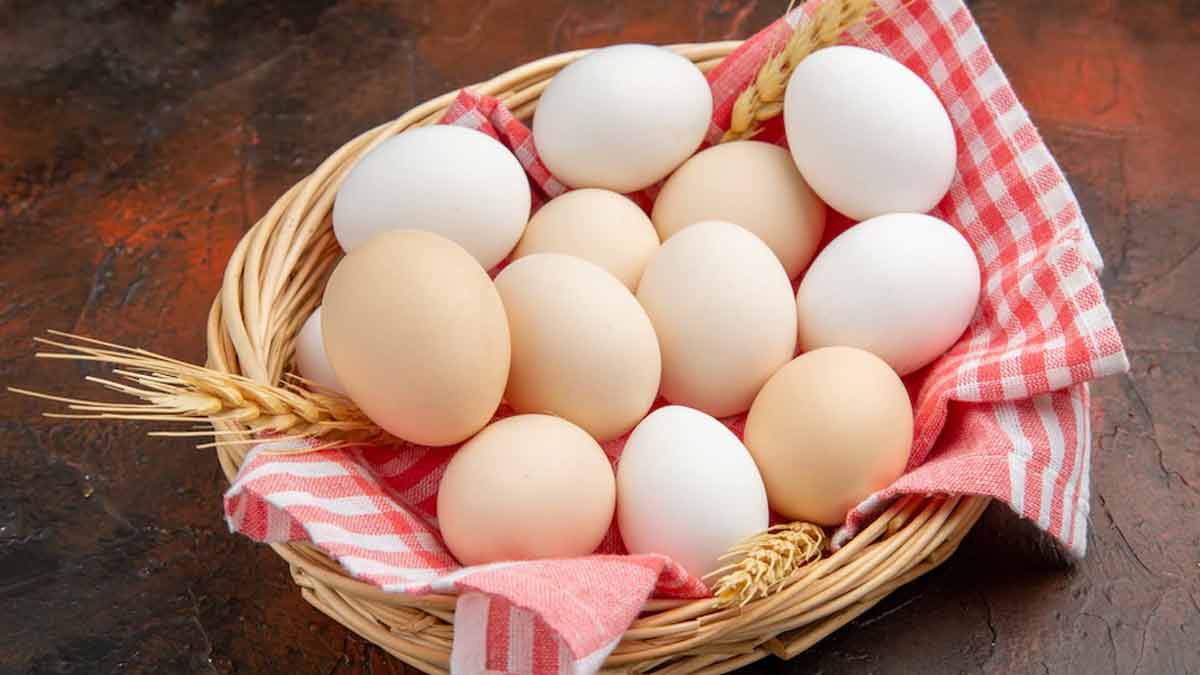 Eggs are superfood items that help your entire body replenish deficiency of protein. An egg also helps hair restore hydration which manages frizzy hair. You can either use just egg white or beat an entire egg and apply it on hair. Do not keep it for more than 10 minutes, or you will be left with an unpleasant smell. After a few minutes, you can wash your hair with a regular shampoo.
8Olive Oil
Olive oil softens your strands and makes them healthy. It also adds a little shine and helps to tame the frizz. You can directly apply olive oil or mix it with fenugreek seeds and neem leaves. After 30 minutes, you can wash your hair with a hydrating shampoo and use a hair conditioner to experience soft and silky hair.
9Gram Flour
Gram flour helps to make your hair strong. You can mix it with curd or egg and multiple the nourishment value for your locks. It prevents hair loss, and a smooth paste of gram flour will help you manage frizzy hair in any weather condition. However, after application, do not keep for too long and wash hair thoroughly with shampoo to get rid of any residue.
10Apply Cider Vinegar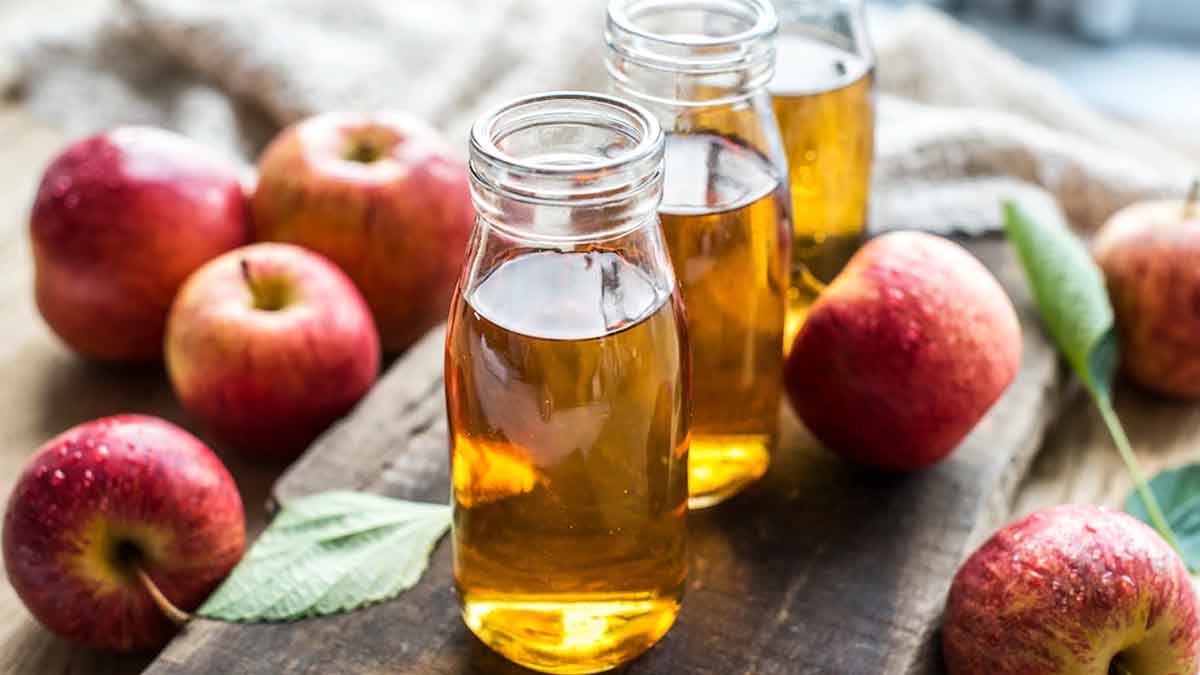 If you are a fan of salad, you would definitely have apple cider vinegar at home. It does not help to manage frizzy hair but also removes dandruff. You can mix it with aloe vera or add it to warm water. Massage your scalp with the mixture and wash your hair after 5 or 10 minutes.