Pimples can make you feel under-confident. And the worst part is those pesky pimples don't go away easily. Well, then it's time to switch to honey. Honey is a magical ingredient that detoxifies our body, cleanses the blood, and keeps acne at bay! So, try these natural honey face packs that can surely eliminate acne scars and give you spotless, beautiful skin.
Honey With Baking Soda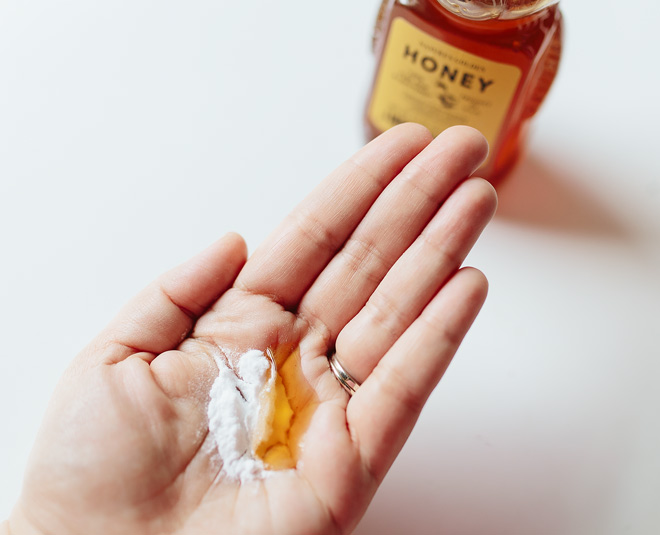 Baking soda sloughs off the dead skin that has accumulated in the pimples. It also has anti-inflammatory and antibacterial properties that will diminish acne scars as well.
Mix 2 teaspoons of honey with 1 teaspoon of baking soda and apply this paste on the affected area.
Massage this paste for 5-8 minutes and wash it off.
Honey With Tomato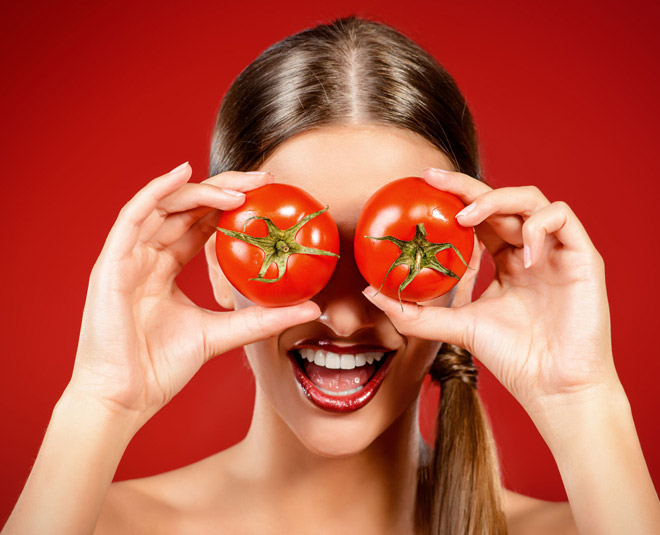 Tomatoes do a stellar job at lightening the acne scars. They balance skin tone, prevent the formation of scar tissue and moisturizes your skin.
Mix a tablespoon of honey and puree of 1 tomato.
After washing your face and apply this mixture to your face.
Massage it for 15-20 minutes and rinse off with lukewarm water.
Honey With Cinnamon Powder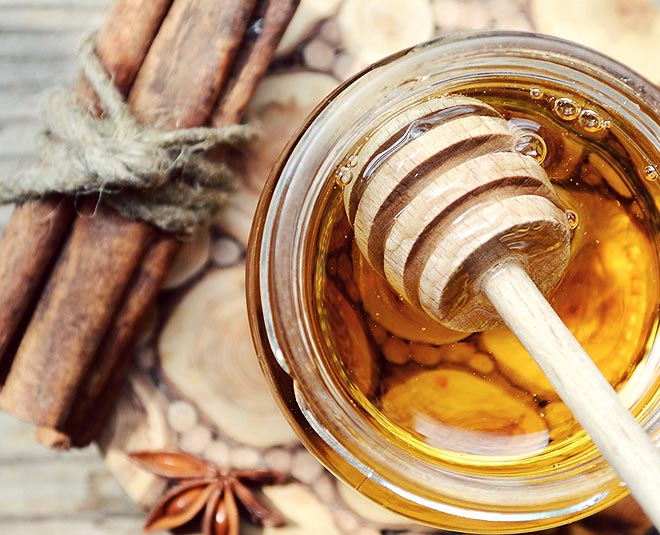 Honey and cinnamon have anti-bacterial and anti-fungal properties. And together they become one powerful disinfectant, which will keep acne and scars at bay!
Prepare your own paste by mixing 3 tablespoons of honey and 1 tablespoon of cinnamon together.
Apply this mixture on your paste and massage it for 30 minutes. Wash it off with lukewarm water and pat dry.
Oatmeal And Honey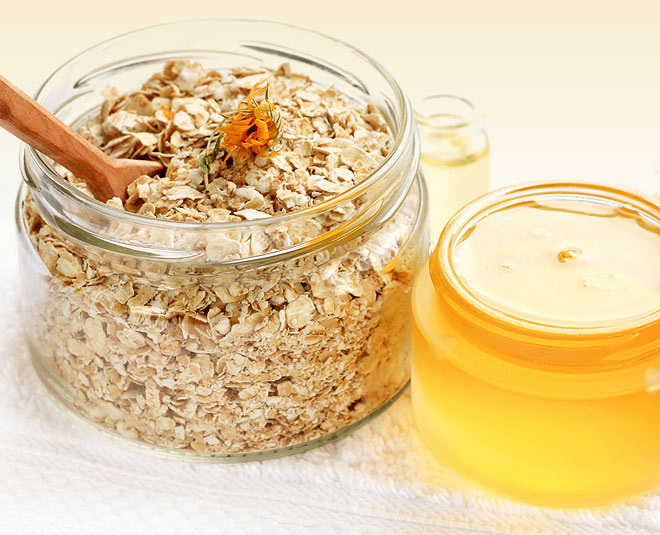 This is a great mask for acne-prone skin because of its antibacterial and antifungal properties. It also serves to soothe inflammation and restore the natural pH balance of our skin.
Cook the oatmeal as per the instructions on the pack. Add the honey to it.
Apply this pack on your face and leave it on for 20-30 minutes.
Wash your face with lukewarm water and pat dry. Seal in the hydration with an oil-free moisturizer.
Honey With Green Tea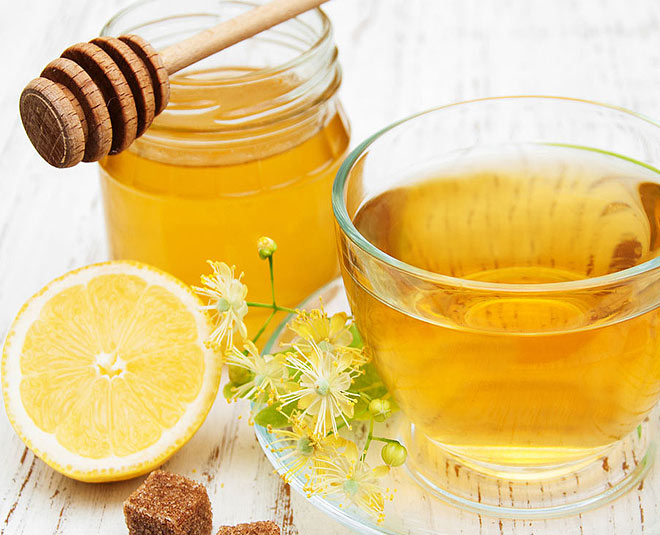 Green tea contains antioxidants, ascorbic acid and carotenoids and other minerals that will make your skin flawless and acne-free!
Steep the tea bag into the hot water for a few minutes. Let it cool and open the tea bag.
Mix the warm tea leaves with one teaspoon of honey to form a paste.
Wash your face with cooled down green tea and apply the paste on your face for 20 minutes.
Rinse your face with lukewarm water.
If you still can't get rid of scars and acne, then it is recommended that you visit your dermatologist.
Stay tuned to HerZindagi for more such articles.