As if blackheads were not enough, whiteheads are there to add to our skin woes. These are small blemishes which trap dead skin cells and dirt. These whiteheads are not only unsightly but can be painful as well, if not controlled on time. So, how to get rid of these pokey spots naturally? What causes those nasty whiteheads? Scroll on and find out all your answers!
Cause Of Whiteheads
Before we jump on to the remedies, let's understand what triggers whiteheads:
Using oily makeup products
Have oily skin
Excessive sebum production
Hormonal changes
Extremely humid weather condition
Excessive sweating
Using certain cosmetics or skin care products not ideally meant for acne prone skin
Natural Remedies For Whiteheads
Aloe Vera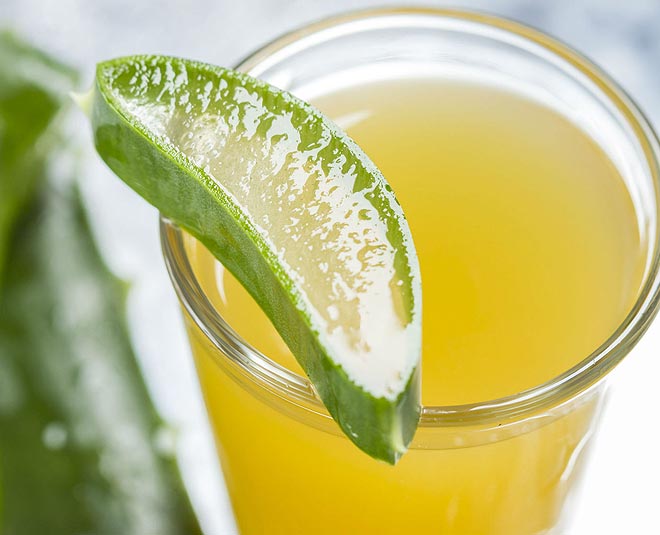 While Aloe vera has excellent skin cleansing properties, lemon is known to be an antimicrobial and astringent agent that can sap out the whiteheads. Take a spoonful of aloe vera gel and blend it well with a teaspoon of lemon juice. Apply this mixture on the affected skin for 5-6 minutes and leave it on for 10 minutes. Rinse off with cold water.
Buy Indus Valley Bio Organic Non-Toxic Aloe Vera Gel here at a discounted price of Rs 179.
Granny's Go-To Remedy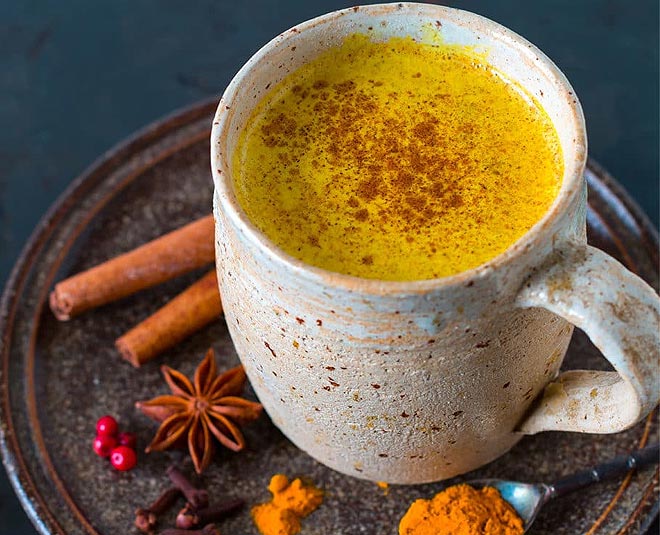 Turmeric is always been our granny's go-to remedy. It has antibacterial properties that help draw out the whiteheads from your skin. Mix ½ teaspoon of turmeric powder with a teaspoon of honey. Apply this paste to your whiteheads and rinse off after 15 minutes. Buy Organic Turmeric Powder here at a discounted price of Rs 72.
Time For Tea
Turns out that your love for chai is not useless after all. Simply, put a wet tea bags on the affected area and leave it for 10 minutes. Repeat this procedure as often as possible and you'll start to see that the skin also gets smooth over time.
Also Read: From Lightening Your Complexion To Glowing Skin: Salt Can Do Wonders On Your Skin
Scrub, Scrub, Scrub!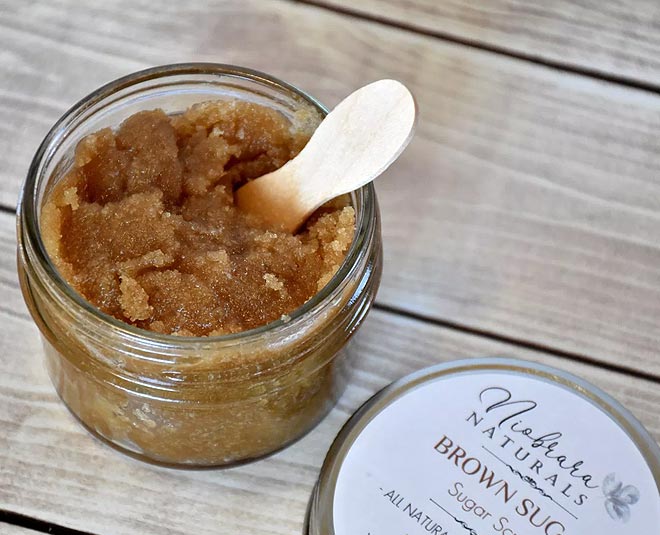 Due to its abrasive and antibacterial qualities, lemon and oatmeal work wonders as a pore cleansing agents. In a bowl, mix 2 tablespoons of oatmeal, 1 tablespoon of granulated sugar, a ½ spoon of honey and a few drops of lemon juice. Apply this mix to your face and scrub your face for 5-7 minutes. Leave it for a few minutes and wash off with lukewarm water.
Sweet Honey!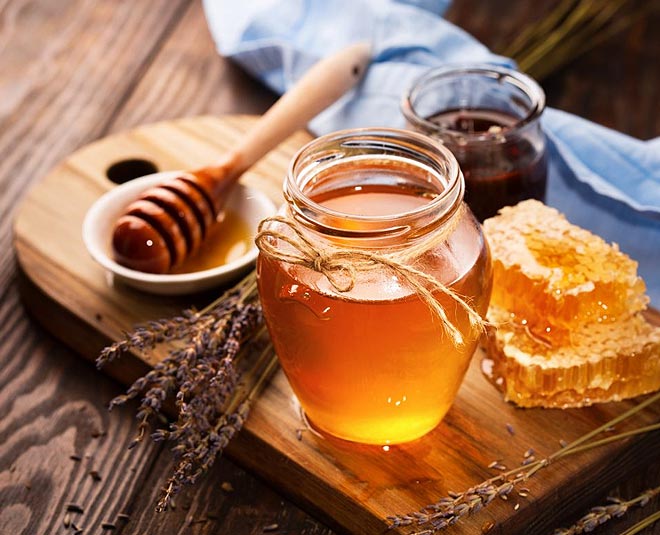 Honey will not only ward off whiteheads effectively, but it will also give you smooth, radiant skin. Apply a tablespoon of warm honey on the affected area and wash off after 20 minutes. Buy Dabur Honey (Buy 1, Get 1 Free) here at a discounted price of Rs 270.
Don't Miss: Ladies, Bid Adieu To Yellow Nails With These Easy Remedies
Something Acidic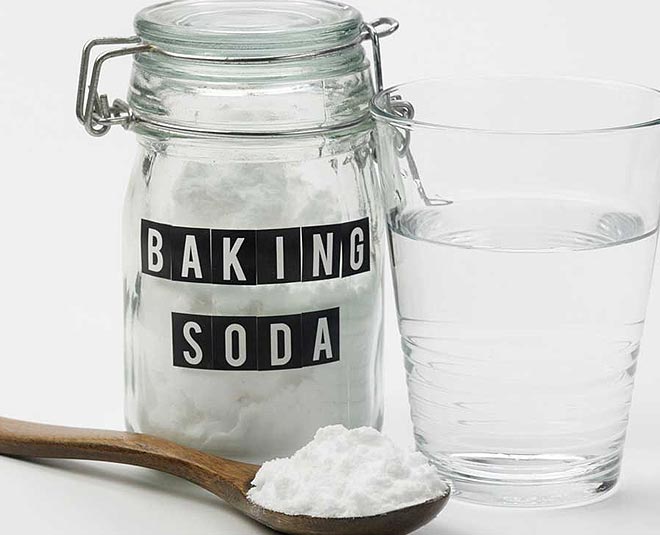 Not only does baking soda neutralize the skin's pH levels but it also clears clogged pores- just what you need to get rid of those pokey whiteheads. Make a paste by mixing 3 teaspoons of baking soda with water. Apply it to your face and let it dry for 15-20 minutes. Wash your face with lukewarm water and secure your skin with a moisturizer. Buy Urban Platter baking soda here at a discounted price of Rs 170.
If you still struggle with whiteheads, blackheads, and acne, then it is recommended that you visit your dermatologist. Stay tuned to HerZindagi for more such articles.