Who doesn't want naturally pink, healthy, and plump lips? No matter how much lipstick we apply, makeup is not something we roam around with all the time. We do have to take it off at some point and just in case it wears off after some time, it does expose the true colour of our lips which some of us hide. Worry not, there are ways to make them look naturally pink and retain their luscious self. Take a look.
Milk & Rose Petals
While milk works on repairing the dark skin and takes care of pigmentation, rose petals nourish and soften our lips.
All you have to do is soak 6 rose petals in half cup of milk overnight and then in the morning, take the petals out and mash them to make a paste. It the paste is too thick, mix in the left milk and apply on your lips. Leave it on for around 15 minutes and wash it off with cold water.
You can use this remedy every day, either in the morning or at night. You can also apply a lip serum or lip balm afterwards for double protection.
Beetroot Juice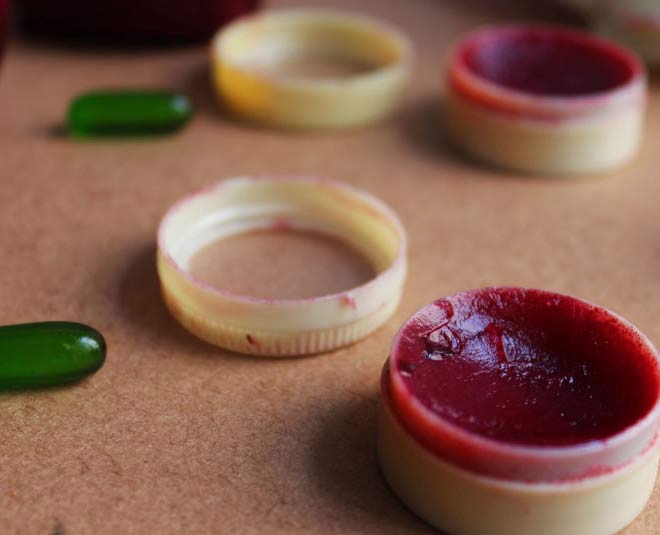 Beetroot is all about the pink and red hue which turns everything it touches into the same shade.
To use it for your lips, rub a thin slice on your lips on one day and every alternate day, mix some juice of the vegetable with honey and apply on the lips. You can apply this mixture every day.
Beetroot only provides a natural pink tint to the lips, the slices also exfoliate your lips which helps in removing the unwanted dead skin.
Honey & Sugar Scrub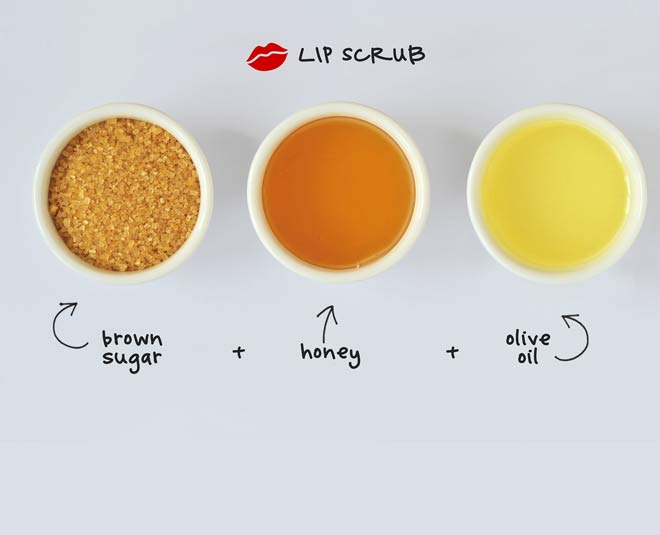 One of the reasons that our lips darken is the dead skin that accumulates on the lips. It is important that we scrub our lips not just to make them look pink but for hygiene as well.It is equivalent to exfoliating your feet and body.
Mix a tablespoon of sugar with a tablespoon of honey and massage the scrub on your lips. Leave the scrub on for 5 minutes and then wash it off. Do this thrice a week for good results.
The sugar is gentle for your lips which exfoliate well. It is a rich source of antioxidants as well in case you use brown sugar. This saves the lips from sun damage and the glycolic acid guards the lips from environmental toxins. The honey in the scrub is all about moisturisation and lightening the lip pigmentation. It is truly effective but give the scrub sometime as natural remedies always take a while.
Ghee On Your Navel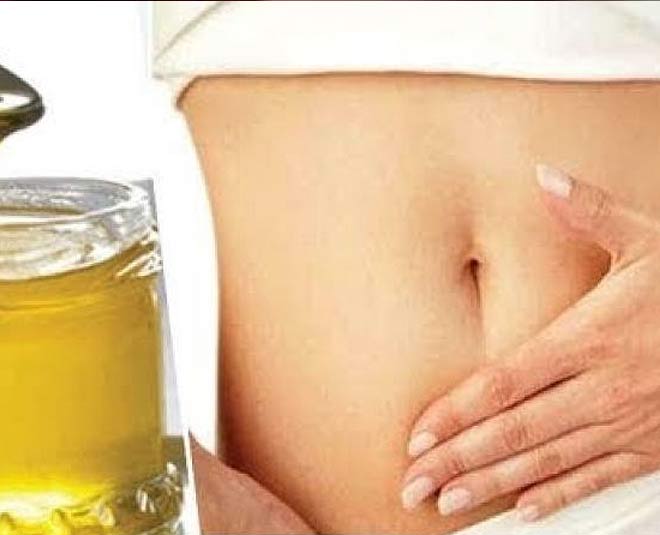 This is a desi nuskha tried and tested by many generations although scientific evidence may still be lacking. Maybe not the colour, but this trick repairs the lips internally.
All you have to do is apply a tiny bit of warm ghee on your navel before sleeping every night.
The logic as per folklore is that our belly button is connected to many chakras and senses in our body. It provides nourishment and the ghee may just help in making the lips pink.
Don't Miss: 4 Beetroot Remedies To Lighten, Brighten And Nourish Your Pout
Haldi & Milk
This is a well known Ayurvedic nuskha or treatment which helps in dealing with pigmentation. It brightens the skin and helps in treating dark pigmented lips as well.
Just mix a teaspoon of milk with some haldi to make a paste. Apply it and leave it on until it dries down. Scrub it off well and clean your lips with warm water. The next step should be to apply a lip balm which you know is effective and natural.
Use this remedy twice a week and you can do this any time of the day when you want to take a break or when you have time.
Your lips will not just become pink, but they will also become cleaner as all the dead skin will be off due to the scrubbing.
Which remedy do you plan on using first?
Stay tuned to HerZindagi for more such home remedies.