How To Achieve Natural Lipstick Look Like A Pro
Did you know that applying lipstick with fingers can help you blend the colour to perfection? Read the article!
With new trends, everyone likes to apply makeup using techniques that make it look natural. These days, applying products is more about accentuating your original features than creating a perfect face. Everyone wants to hide the dark spots, scars and bags under the eyes.
But that is where they want the role of makeup to end. For the rest of the face, women are looking for a natural or no-makeup look that just helps them do away with a few imperfections and allows them to flaunt their appearances.
Why Is Natural Lipstick Look Gaining More Traction?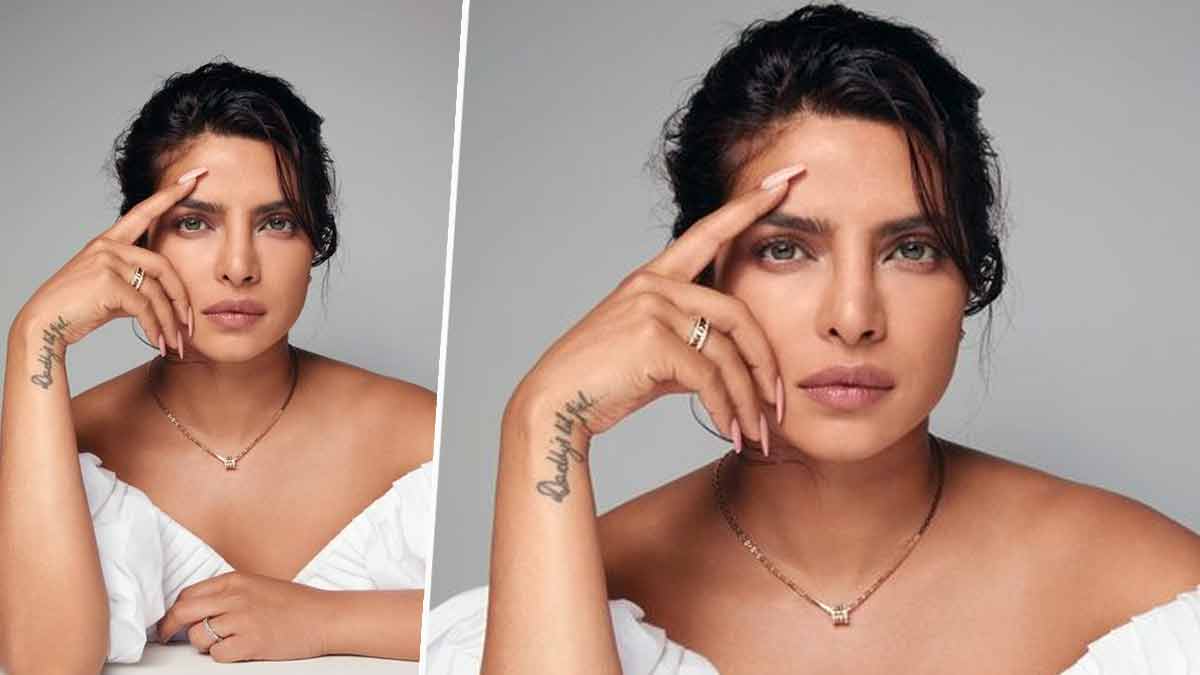 Image Courtesy: Priyanka Chopra/Instagram
The natural lipstick look just adds a little darker tone to the lips. It blends the colour and makes it appear as if you naturally have rosy or pink lips. With many actresses opting for this look in films and photoshoots, we definitely would like to try it out. It goes impeccably with no or minimal makeup look.
How To Achieve Natural Lipstick Look Like Actresses?
Moisturise The Delicate Skin Of Lips
Are your lips chapped or cracked? The flaking is maybe due to dead skin. Hence, it is crucial to apply lip balm or any other moisturising product on the lips. It makes the lips look plump and soft. It will prevent the lipstick from filling the cracks.
Moisturisation is not necessary only for skin, but it also ensures the smooth application of lipstick. Just like you prep your skin before applying makeup, similarly, you must put a little lip balm 10 minutes before applying lipstick. The skin will absorb nutrients and nourishment.
Pro Tip: Centre Light And Edges Dark
If you look closely into a mirror, you will notice that the centre has a lighter pigmentation than the edges. Therefore, you must remember this trick while applying the lip colour.
When you choose to achieve a no-makeup look, you must pick a bright and light colour for the area inside. Generally, muted shades of pink blend effortlessly with dark pigment on the edges.
Always Choose A Neutral Brown Lip Liner
Image Courtesy: Janhvi Kapoor/Instagram
Most of us have brown or dark pink edges. Hence, neutral or brown shades of lip liners work best when you wish to achieve a natural look. The method of application involves applying a thin line of liner on the edges.
Once you are happy with the lining, take a brush and smudge the liner inwards. You must ensure to blur the lining and get rid of any harsh texture around the edges. The soft lines will blend quickly with the lipstick.
Use Fingers To Apply The Lipstick
You do not need any brush or special tool. Did you know that you can apply lipstick, eye shadow, blush, foundation and highlighter with your fingers? Many makeup artists still prefer to apply multiple makeup products with the tips of their fingers. You must remember to press the product into your skin.
Hence, to avoid the cakey look, you must apply the lipstick with your fingers. Not only it will get applied smoothly, but it will also blend seamlessly. It will allow the lips to absorb the pigmentation and prevent the development of a thick coating that just stays on the top of the skin.
Thin And Sheer Textures Are The Best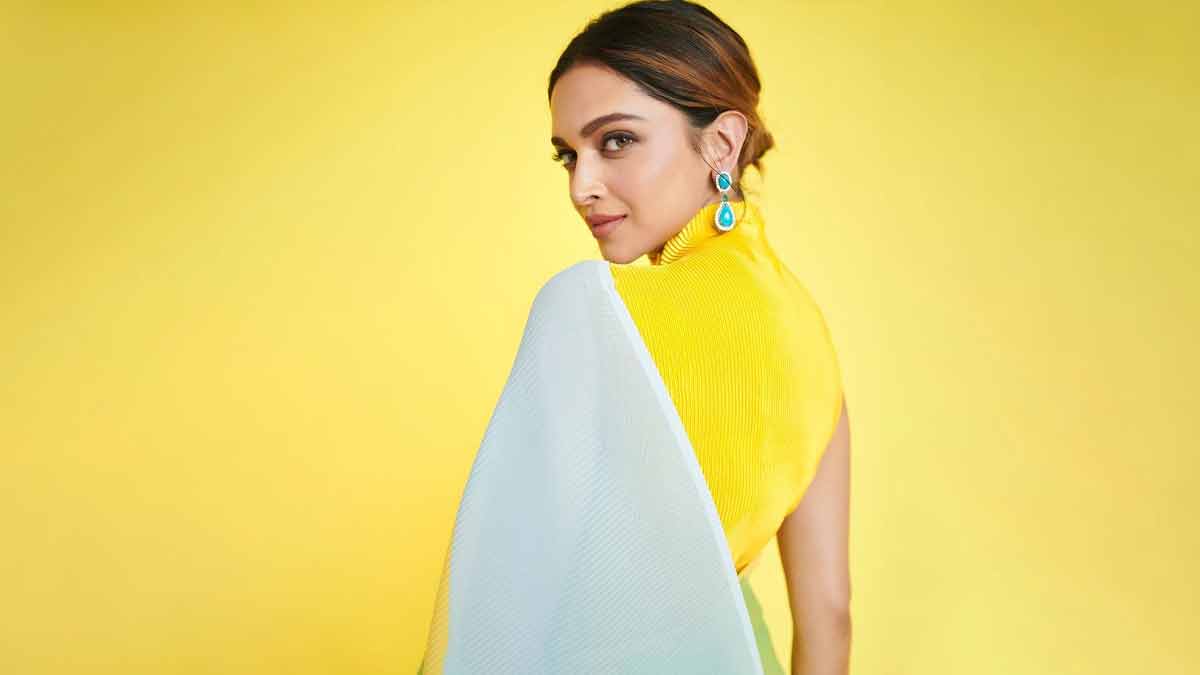 Image Courtsey: Deepika Padukone/Instagram
Matte lipsticks or full coverage lip pigmentations are not the right choices for achieving a natural look. With light-textured lipstick, the colour of the product blends effortlessly with the natural pigment of your lips.
A sheer lipstick sits better on the skin and offers a natural shine to the lips. If you choose to wear fresh shades, they will help you achieve the desired look without putting in much effort. Such shades do not brighten up your lips and make them pop. But, they sit on the skin in a subtle manner.
Don't Miss:Lipsticks That Are Meant To Suit A Medium Skin Tone
Remove The Excess Product
Even with fingers, you can apply the lip colour in excess. The extra product does not penetrate the layers of your skin, but it stays on the top. It creates a cakey texture that gives an undesired look.
You can blot off the excess product using tissue paper. It absorbs the excess pigmentation and tones down the saturation. It also prevents the lipstick from coming off on a glass when you drink water from it.
Don't Miss:Top 5 Lip Shades For Brown Skin
How to Choose The Perfect Neutral Shade?
Image Courtesy: Alia Bhatt/Instagram
Apply a few shades on your lips and see which sits better with your skin tone. However, you must keep in mind that the colour should not pop like a bold lipstick shade, but it must sit on your lips subtly. The pigment must offer definition to your lip lining. Usually, products with a satin finish can replicate the natural shade of your lips.
If you liked these tips, try them next time you are going on a date, lunch or casual gathering with friends. Let us know in our Facebook comments if you liked these styling tips. Stay tuned with HerZindagi for more makeup tips, tricks and hacks.