Wonder how Bollywood actresses look so gorgeous all the time? Do they spend their entire day at the salon or just use some secret beauty products? We have so many questions! One common among these is what's in their make-up bag? We have always wished to have a peek inside their make-up bag. Well, here you go. Here is what you will find inside Priyanka's make-up bag.
Lip Stains
Hardly we have seen Priyanka stepping out of the house without some colour on her lips. Priyanka loves to paint her lips. Who doesn't? Talking of colours, our desi girl has carried it all. From bold reds to pinks and even subtle nudes and she has nailed it everytime. Lip stains have a longer stay than normal lipsticks. They leave a stain of colour on your lips instantly and are usually available in the form of a gel. Priyanka's all-time favourite are lip stains from Laura Mercier.
Mascara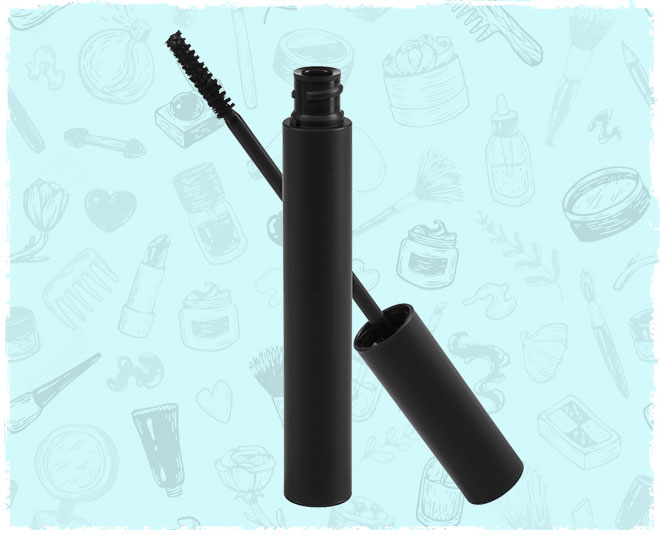 One essential that Priyanka loves to have with her all the time is a mascara. Your eyes highlight your entire face and what better than making them look bold. Mascara opens up your eyes and makes them look bigger. These days a lot of mascaras are out in the market and if used correctly, you can achieve a beautiful and dramatic look instantly.
Pressed Face Powder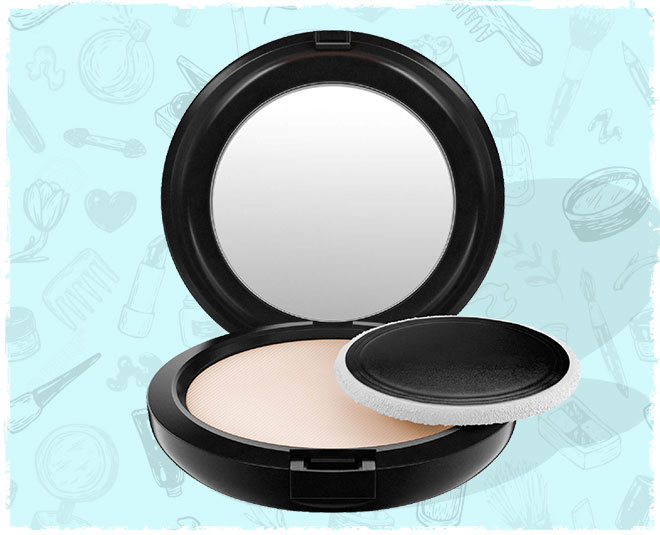 Priyanka keeps a pressed powder handy in her make-up bag to settle excess oil and sweat. Pressed powders help you even out the face and settle the pores and fine lines. It is the best hack to make your face glow instantly. Priyanka loves using a pressed face powder from M.A.C. Now you know how Priyanka's skin looks fresh and glowing all the time!
Read More: Priyanka Chopra's Micro Bag Is A Perfect Stylish Companion
Perfume
Who doesn't carry a perfume in their make-up bag? Perfume is one essential that you will always find in a woman's bag. Priyanka too always carries a perfume of her choice in her make-up bag.
Moisturising Mask
Our desi girl knows just how to pamper her skin well! She always carries a moisturising mask in her make-up kit. Moisturising masks makes your skin look hydrated within minutes. Dry skin looks dull and flaky and to save herself from this nightmare, Priyanka always carries a moisturising mask with her.
Medicines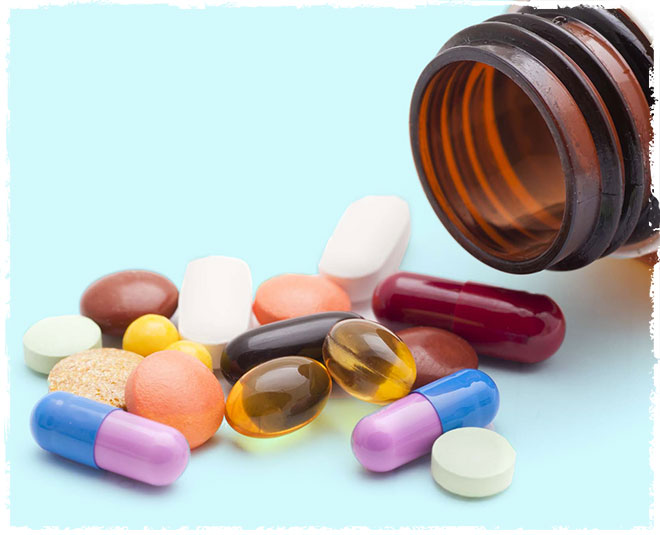 Priyanka's list of essentials also has medicines. Priyanka carries her medicines in her make-up bag all the time. You need to be healthy to look good! You have to be healthy from within to let that glow come out on your face.
Priyanka makes sure that she carries these essentials in her make-up bag always. Do you carry similar essentials in your make-up bag?
Did you like this article ?