Instead of spending thousands of bucks on fancy products, try using some natural ingredients for smooth, glowing skin. One such ingredient is milk. Milk is the best way to nourish your skin and give it a special treatment. Besides nourishing your skin, it can brightens your skin, prevent sagging skin, boost hydration, and gives that radiant glow from within. So, try these homemade milk face masks and make your skin brighter and softer.
Get Radiant Glow With Milk-Turmeric Paste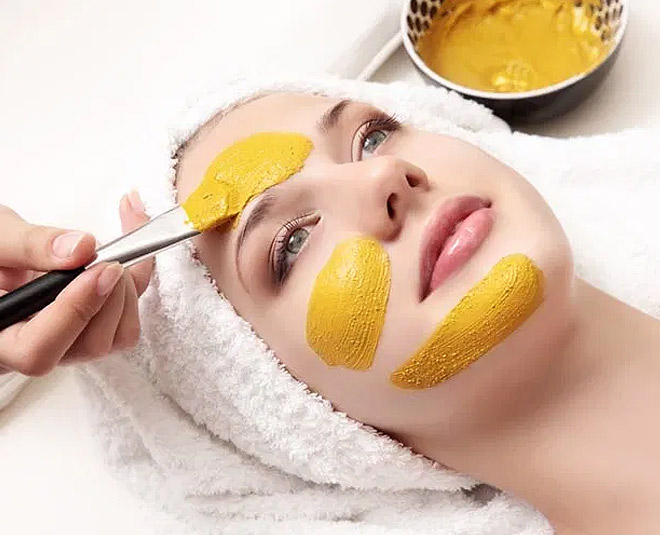 Turmeric Powder is known to give your skin a natural glow from within, and milk is known to be a muscle relaxant. Use this face pack for glowing skin every other day for a radiant glow.
How To Make
Simply, add one tablespoon of gram flour to milk cream with a pinch of turmeric to create a thick paste. Apply this paste on your face and let it dry. Rinse off your face with lukewarm water when it dries off and hello to glowing skin!
Multani Mitti To Your Rescue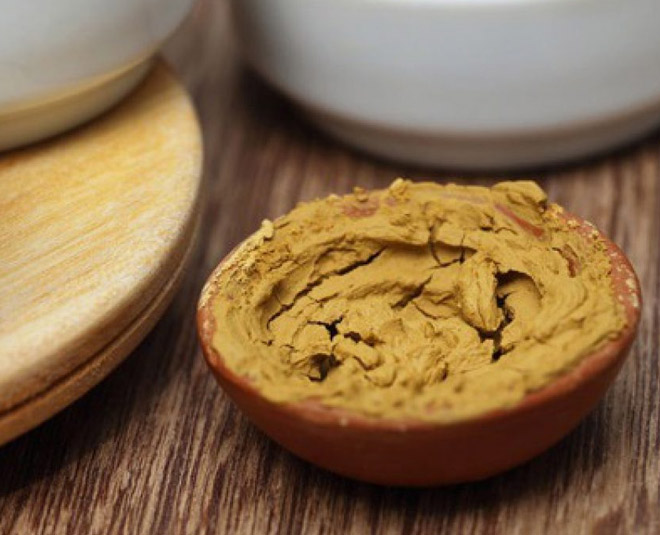 Milk and Multani mitti (earth fuller) both, help deep cleanse and exfoliate your skin, they go deep into your pores and draws out any dirt, oil and impurities while getting rid of acne, blemishes and dull skin!
How To Make
For clear and smooth skin, start off by mixing 2 tbsps of multani mitti with 4 tbsps of thick milk. Mix well and apply this paste on your face. Leave it on for 15 minutes and then wash off with lukewarm water.
Magic Of Honey And Lemon Juice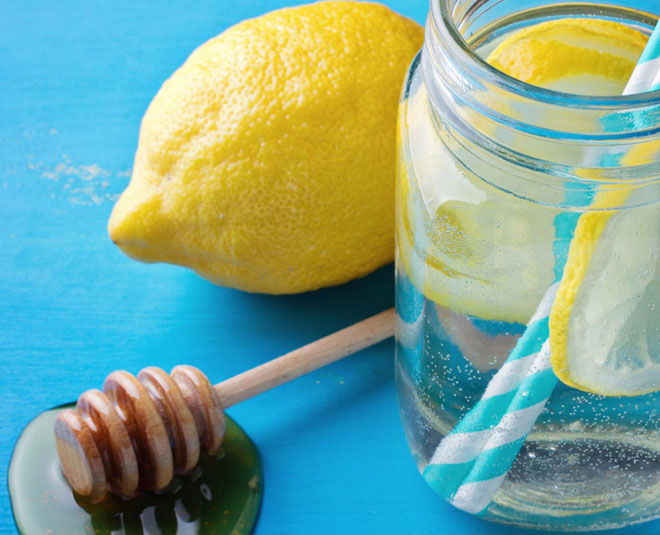 When these three ingredients come together, they act as a natural bleach and makes your skin brighter. Honey is a common kitchen ingredient that has incredible antiseptic, anti-aging and nourishing properties. Lemon juice is a natural astringent that helps fight off acne and prevent further breakouts.
How To Make
To prepare this face mask, begin with mixing 2 tbsps of raw milk with one tbsp of honey and lemon juice. Apply this paste all over your face and then wash it off after 15-20 minutes.
Don't Miss: Get Spotless, Rosy Cheeks With These 5 Remedies
Old Is Gold: Sandalwood
Sandalwood can do magic on your skin. From keeping acne at bay to giving you that radiant glow, sandalwood can solve various skin related problems. Milk, on the other hand, contains several vitamins that nourish and hydrate skin, regenerate skin cells, shrink pores, and boost skin elasticity and collagen production.
How To Make
Simply, take one tablespoon of thick milk and mix it with one tablespoon of sandalwood. Apply this paste on your face and leave it on for 15-20 minutes. Wash off after lukewarm water.
Goodness Of Almonds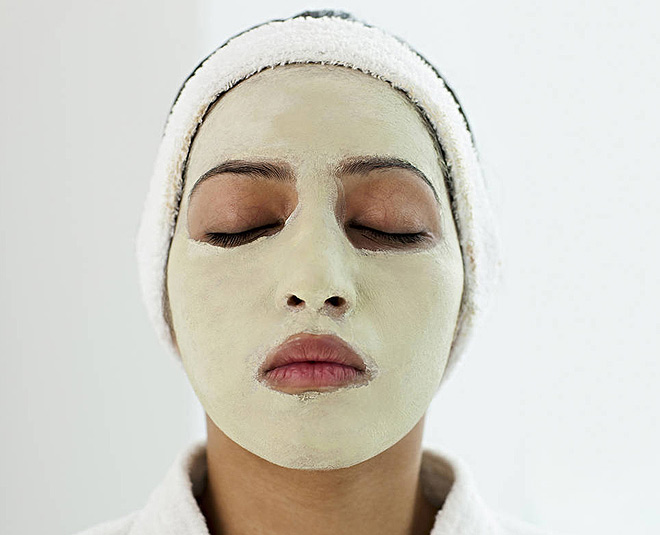 Almonds are not just beneficial for your health, but also acts as a wonderful remedy for skin. Milk, on the other hand, will brighten and lighten your skin tone. It will also help you reduce acne marks and blemishes.
How To Make
To prepare this face pack, soak 3-4 almonds in raw milk for at least 4 to 5 hours or overnight. Grind these soaked almonds with one tsp milk into a paste next morning. Apply this mixture all over your face and neck. Wash your face with lukewarm water when it dries up and hello to smooth, glowing skin!
Extra Tip:
Well, if you don't have time to apply face mask daily then you can simply apply raw milk on your face regularly. Milk also acts as a natural cleanser and will make your skin smooth and glowing. Just dip a cotton ball in the milk and apply it all over your face. Leave it on for 10-15 minutes before washing it off.
Are you excited to try this to try out this ingredient to help you get glowing, smooth skin? Let us know in the comments and stay tuned to HerZindagi for more such articles.