Having curly hair can be really bad at times because they can be extremely unmanageable. Therefore, curly hair needs extra care which surely needs some extra tools. So, we are here with some tools that you must have if you have curly hair.
Wide Tooth Comb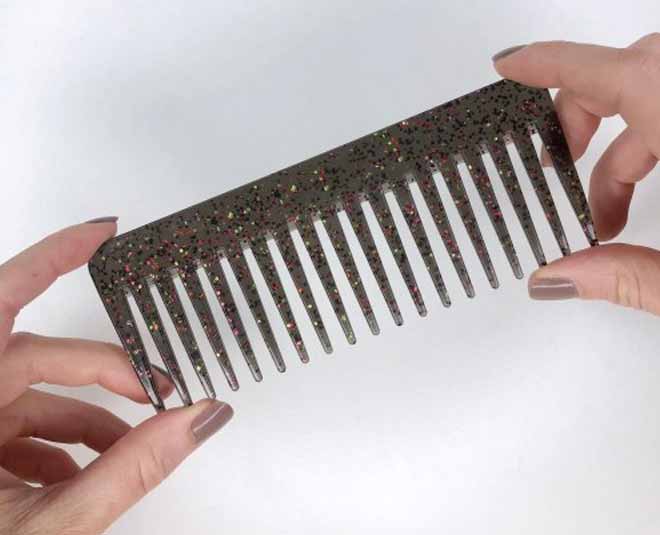 If you want to detangle your hair easily, then you should definitely have a wide tooth comb. A wide tooth comb will help you avoid breakage, thus, less hair fall. It is better to detangle your hair while you are still in the shower with the conditioner still on your hair. This will allow the comb to glide easily.
However, if you try to detangle your hair when it gets dry, then there is a risk of more breakage along with frizz that completely ruins the texture of the hair.
Satin Pillowcase
Now we know it is not exactly a tool but really helpful to control frizz. If you already don't have a satin pillowcase or you don't tie your hair in a satin scarf, then you should start immediately. This is because sleeping on a cotton pillowcase leads to unnecessary frizz.
On the other hand, if you sleep on a satin pillowcase, then it can resist friction, leading to reduced frizz. This will help you maintain your curls.
Microfiber Towels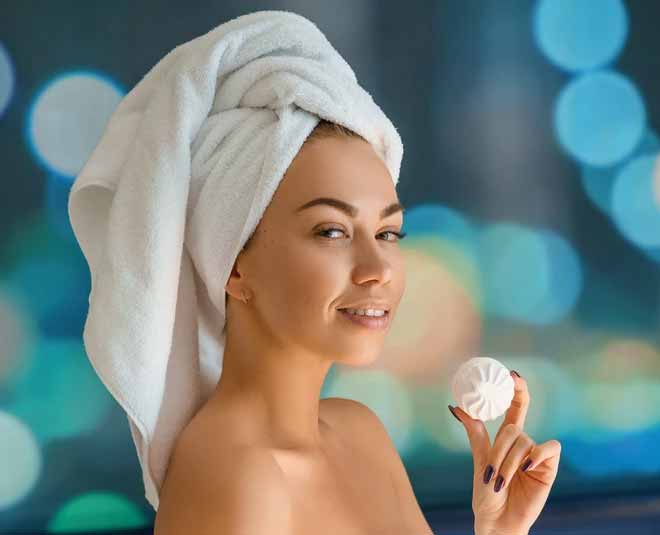 Using a regular towel on your curls should be avoided as it is too harsh for your curly hair and can create friction. Friction leads to frizz which is definitely bad for your hair.
Instead of a regular towel, use a microfiber towel as unlike the cotton towel you usually use, this will not create frizz. Also, it absorbs easily, therefore, can dry your hair quicker. Buy a one that can be tied up as it will be easier to put it on and get ready while your hair is safely wrapped.
Don't Miss: Brilliant Eye makeup Hacks That You Should Try This Monsoon
Satin Scrunchie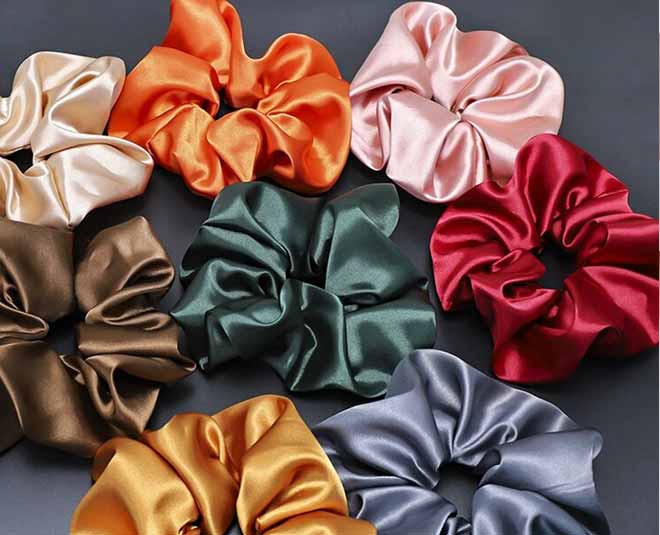 We have already told you about the satin pillowcases and one more thing that is really helpful while sleeping are satin scrunchies. If you just like to tie up your hair in a ponytail and sleep, then this can cause frizz and breakage along with making your hair flat.
However, you can avoid all this by making a bun and securing it with a satin scrunchie. Start using this amazing tool and you will soon see the results. This will surely reduce frizz and breakage but will also not tangle your hair. Along with this, you will be saved from the ponytail marks.
Don't Miss: Here's How You Can Curl Your Hair Without Damaging Them
Hair Pick
You might have noticed that your hair gets flat after two or three days of wash. However, it just gets flat from the top and voluminous at the bottom. Therefore, you can use a hair pick to give your hair a lot more volume.
Using a pick to gently tease roots will give your curls more volume along with better shape. However, you should not use this pick while your hair is wet.
For more such stories, stay tuned to HerZindagi!