Who doesn't want flawless and youthful skin? But, given the awful pollutants and unhealthy lifestyles, our skin takes an unfortunate toll. We fail to protect and provide the right nutrients to our skin that nourish and keep it glowing. So, to rescue us from the agony and provide a one-stop guide, Aditi Rao Hydari shared her secret to her ever-glowing skin. And it is to be admitted that out of most Bollywood celebrities Aditi is one celebrity with the best skin. And thus, if you wish to achieve that pink tint and plush glow, take a look at some of Aditi's skincare habits.
She Eats Healthy
As for the first tip, she mentioned that her routine works well because she has been doing it from her childhood days that means, prolonged attention is the key. She believes that the fundamental point that we must keep in mind is what goes inside our bodies reflects outside. Thus, laying emphasis on the vitality of eating wholesome for a healthy and flawless skin.
Keeps Her Skin Care Variable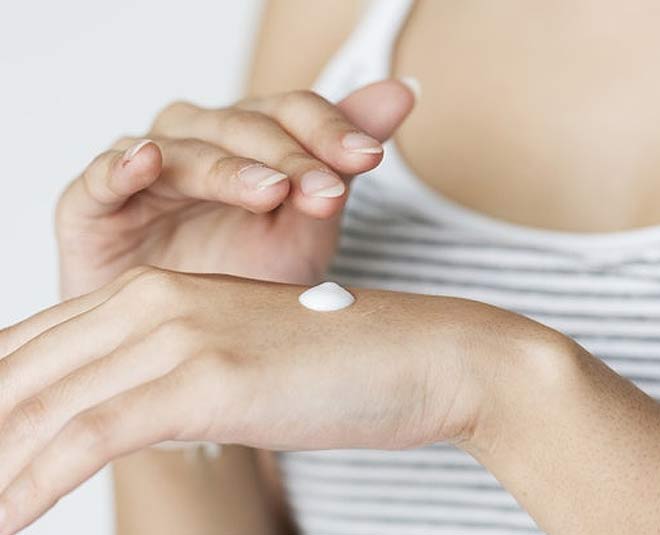 Skin care routines depend on different things such as climatic conditions, skin type, allergies etc. According to Aditi, she has a variable routine and that, it is essential to understand the needs of your body and skin. For example, if you are in hot and dry conditions, milk protein will bloom your skin, if you are in a humid weather, use aloe vera (aloe vera benefits), sandalwood powder etc. for easing out your skin cells and boosting their life.
Uses Natural Products For Skin Care
Further, like all of us, Aditi Rao Hydari also heads to the kitchen for skin solutions. From applying the purple berry smoothie on her face, to using home ingredients for a regular and natural supply of vitamins and minerals to the skin. Ingredients like papaya, tomatoes, potatoes, oatmeal, yogurt, powdered rice and others are amazing skin healers and have been known for their results for skin betterment since ages.
Tries To Maintain The pH Levels
Coming to the technical part of it, keeping your body alkaline equals to freeing it from the harshness of acids. And that is one of the pillars of healthy and plumpy skin. The more acidic the body is, the worse the skin becomes. Therefore, you must keep in mind the pH levels of the body. Experts say, that the ideal pH level for the skin is 7. A pH 7 is neutral, going above the line means alkaline and below means acidic. And you can maintain the right pH balance by hydrating, exfoliating, drinking vegetable juices etc.
Don't Miss: Keratin Vs Hair Spa, Which Hair Treatment Should You Choose?
Says The More Water, The Better The Skin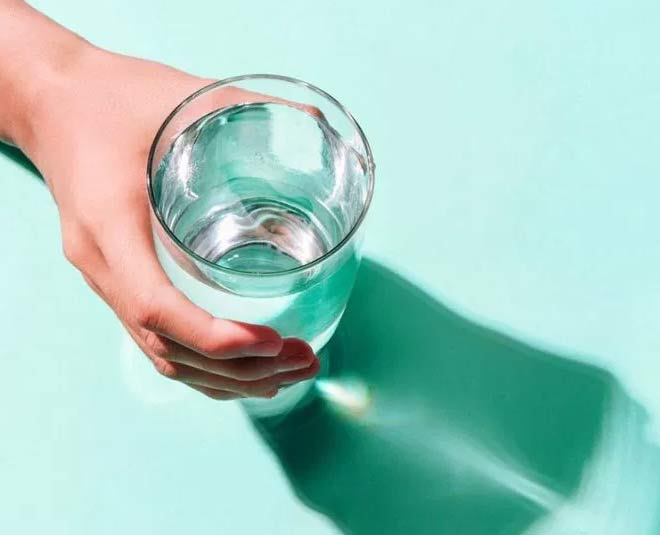 Time and again we are reminded of the importance of water and we are well aware that our body itself is made up of 70% of water. Hence, it is of sheer importance that we drink 3-5 litres of water daily to flush out impurities and pollutants from our body to get that natural glow.
Don't Miss: Try These DIY Face Masks For An Absolutely Impeccable Skin
Soak In Positivity
In her final note, Aditi spoke about the value of positive thoughts, positivity and gentleness reflect through your eyes, just like what you eat, reflects on your skin. So, follow the above-mentioned tips and shine just as bright as Aditi Rao Hydari!
If you liked this article, do comment on our Facebook page. Stay tuned to HerZindagi to read more such stories.