A fresh, blemish-free complexion is every girl's dream, but increasing pollution is making it hard to achieve it. So, what you can do? Staying indoors might seem like a good idea to you but it is not helpful in the long run. The second way is you can waste thousands of bucks on those "anti-pollution products" flooding the market, or else, you can try some natural face packs and get that radiant look from inside. Here are 5 DIY face packs for you.
Sandalwood And Milk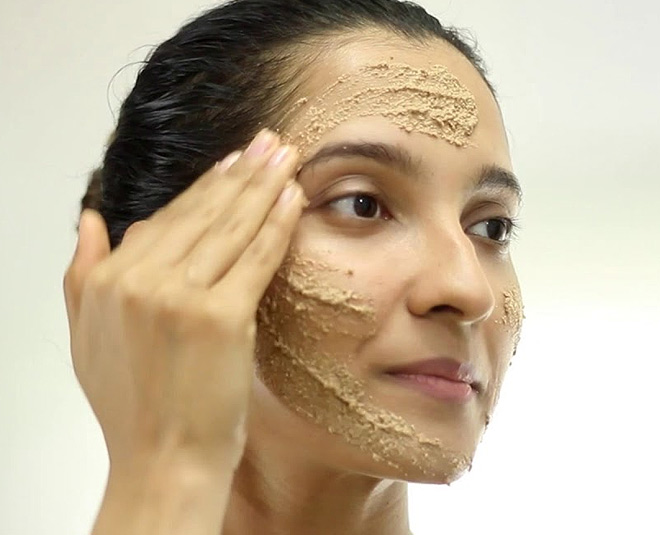 Milk is a natural cleanser that helps scrub off dead skin cells, dust, and grime. Sandalwood (better known as chandan powder) helps absorb excess oil and will prevent acne breakouts.
How to make it
Add one tsp of sandalwood powder, 2 tbsp of raw milk and a pinch of turmeric powder in a bowl and mix. Apply this pack evenly on the face and neck and let it sit for at least 15-20 minutes. Once it dries, wash off your face with lukewarm water. Repeat daily to prevent acne breakouts.
Goodness Of Almond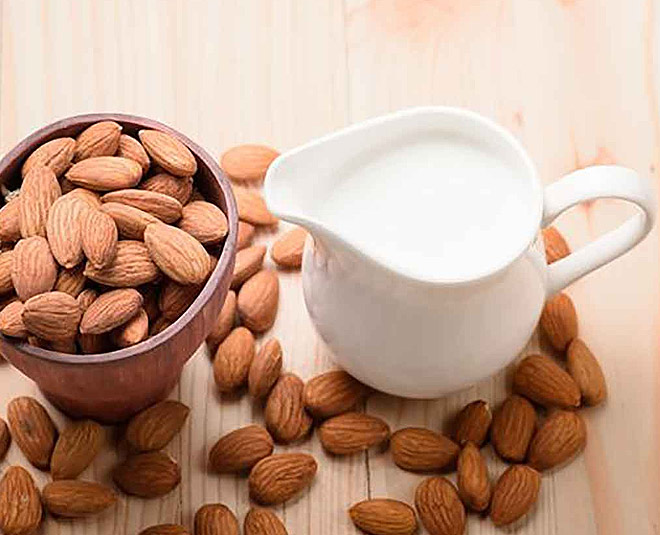 Pollution makes our skin dry and lifeless, but almonds can help you with it. Almonds have the power to lighten your skin and suck out hidden dirt inside the pores, without causing any damage.
How to make it
Start off by massaging almond oil on your face. Next, mix 5-6 almonds with 3 tbsp of milk and scrub it gently onto the skin. Leave it on for 10-15 minutes then rinse it off with cold water.
Papaya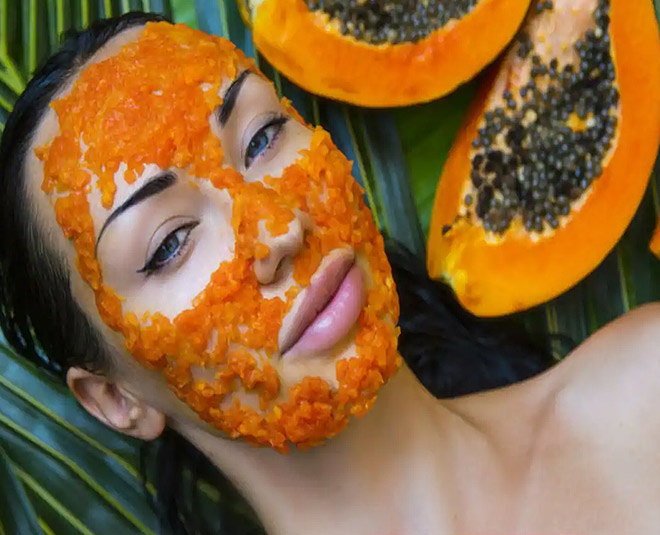 Papaya comes packed to the brim with health and beauty benefits. Out of all the home remedies for glowing skin, papaya stands out as a winner as it reduces hyperpigmentation, increases cell turnover and rejuvenates skin. Also, it has cooling properties which soothes irritated skin caused due to pollution.
How to make it
To prepare this mask, slice and mash one papaya and add few drops of lemon juice to it. Mix them well and apply this paste on your face. Leave it on for about 20 minutes and wash it away with water. This pack will hydrate your skin, fade blemishes and leave it glowing.
Don't Miss: Is Air Pollution Making You Sick? Try These 5 Natural Remedies
Lemon, Honey, And Turmeric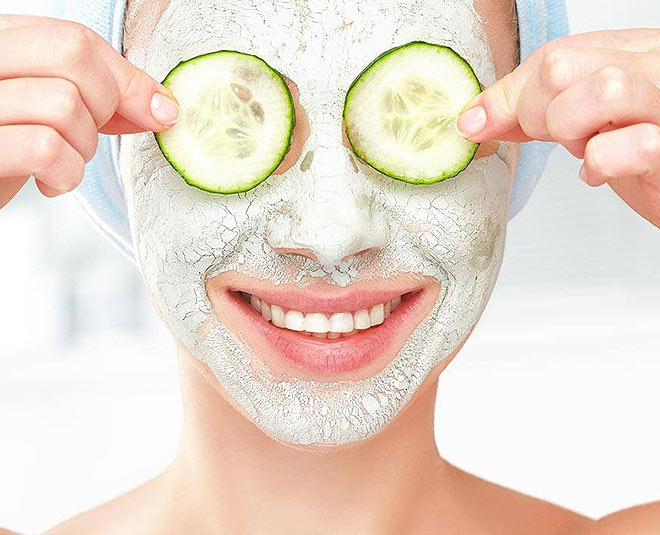 Lemon juice has the power to lighten your skin without causing any damage. It is also rich in vitamin C and infused with antioxidants which helps in the removal of dust, grime, and dead skin cells. Honey, on the other hand, moisturizes the skin.
How to make it
To prepare this mask, add 1/4 tsp of turmeric powder, 1 tsp honey and 1/2 tsp of lemon juice in a bowl and mix it. Apply this mixture on your face and neck. Leave it on for 15-20 minutes and wash off using warm water. Repeat after every 3-4 days to keep your skin clean.
So, when are you going to include these remedies in your beauty regime? Do tell us and stay tuned to HerZindagi for more such articles.