Who doesn't love zero-chemical natural ingredients like lemon to treat flaky scalp and dry hair! This magic ingredient is rich in citric acid and vitamin C which balances the pH of out scalp and thereby reduces dandruff. So, read on to know how you can use this ingredient to get rid of frizzy hair and dandruff.
Egg Magic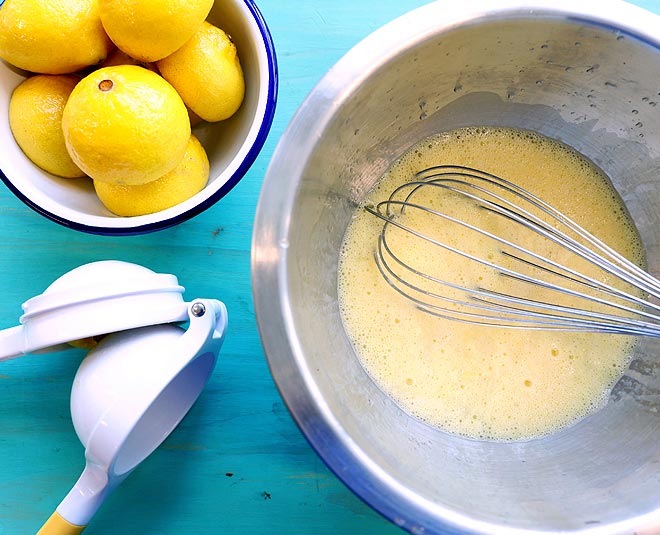 Want something simple and effective to treat dandruff and dry hair? A lemon and egg hair mask is just right for you. Being rich in protein, eggs moisturise your scalp and acts as a natural conditioner, while lemon balances the pH of your scalp which in turn reduces dandruff.
How to use it
In a bowl, take a whipped egg and squeeze half a lemon in it. Massage it on the scalp, and let it dry for 30 minutes. Wash it off with a mild, anti-dandruff shampoo.
Yogurt For The Win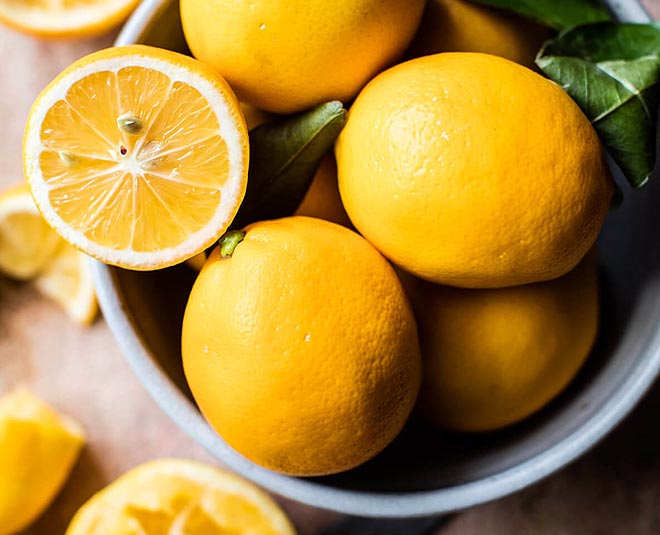 Are you suffering from hair fall along with dandruff? Don't worry, you are not the only one. This yogurt and lemon hair mask will help reduce dandruff and give you strong hair in the process. Yogurt or curd contains natural enzymes which can eliminate dandruff and prevents hair fall.
How to use it
Mix about two tbsps of curd with a tbsp of lemon juice, and apply onto the scalp gently. Let it sit for 30 minutes, before rinsing it off with a mild shampoo.
Tea- Tricks!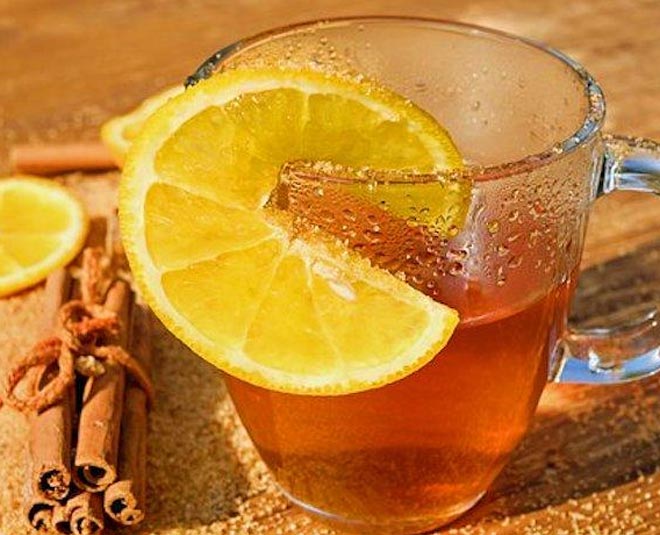 Suffering from flaky scalp and dry hair? Turn to this hair mask. Tea and lemon combination can help you get rid of dandruff within a few weeks only!
How to use it
Mix 2 tsp of tea powder with half a cup of hot water. Strain the decoction and add 1 tsp of lemon juice. Apply it on your scalp and let it rest for 20 minutes. Rinse it off with water and voila, you've dandruff-free hair!
Also Read: Tired Of Hairfall, Dandruff Or Splitends? Tame All Your Hair Woes With Coconut Water
Goodness Of Honey
Finding those white flakes on your shoulders can be really embarrassing. This lemon and honey mask will help you get rid of dandruff and give you smoother hair. Honey contains natural oils that will nourish your scalp and prevent it from getting dry and flaky, thus reducing dandruff. Lemon, on the other hand, is a popular home remedy for dandruff because of its antifungal and antibacterial properties.
How to use it
To prepare this hair mask, mix 1 tbsp of lemon juice with 3 tbsps of honey. Apply this mask into your scalp and let it stay for 20 minutes. Wash your hair as usual. Repeat this procedure twice a week for dandruff-free scalp! If you don't have honey at home, buy it here at a discounted price of Rs 364.
Don't Miss: Diwali Pollution Can Make Your Hair Lifeless And Dry; Here's How You Can Protect Them
Wonders Of Mustard Oil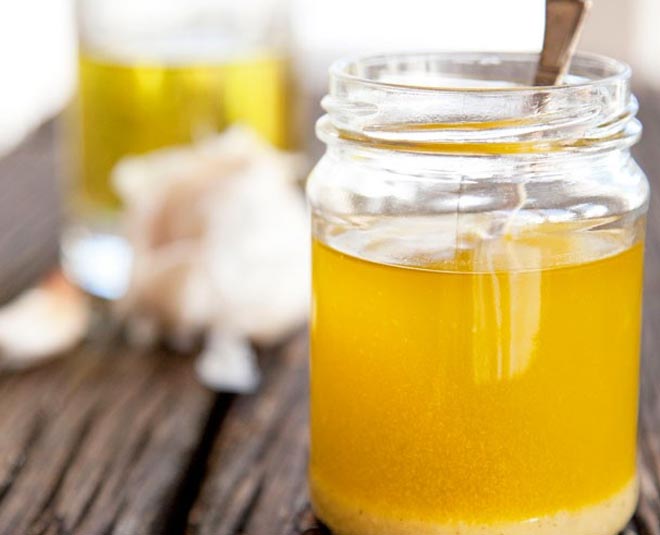 Mustard oil, better known as sarso oil, has been the quintessential home remedy for a myriad of skin and hair problems. Like lemon, it also has antifungal and antibacterial properties. Since mustard is so widely available in India, you can incorporate it into your hair care routine in various ways.
How to use it
Mix a few drops of lemon juice in 2 tbsp of mustard oil. Massage it on your scalp and leave it on for an hour before washing off. Don't leave it for more than an hour as it can cause hair fall and irritation. Apply it twice a week for effective results. Buy Pure & Sure Organic Mustard Oil here at a discounted price of Rs 288.
If you've any remedy rolled up your sleeves, don't forget to share it with us! Stay tuned to HerZindagi for more such articles.