With Diwali just around the corner, it is time for the celebration and festivities to kick in. But apart from all these celebrations, parties, gifts etc, Diwali also brings a high level of air pollution (thanks to the extensive use of firecrackers) with it. And this increased pollution levels can damage your hair to a much larger extent. So, if you're wondering how to combat that, here is a handy guide for you.
Going Outdoors With Wet Hair Is A Big NO!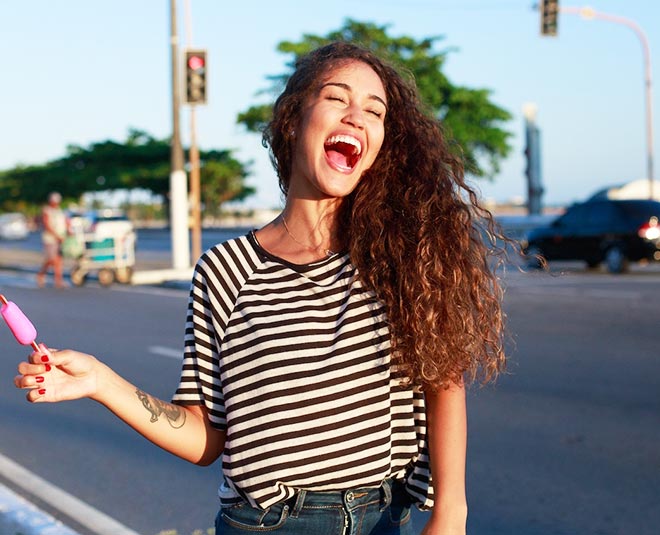 Yes, you might get late for your meeting or you might miss out your morning class, but this doesn't mean you can head out with wet hair! Wet hair will only attract pollutants and dirt, that can make your tresses brittle and lifeless. This will also cause excessive hair fall, split ends, and flaky scalp. So our hair care tip for Diwali would be to find a little time to dry your hair before you step out.
Rely On Steam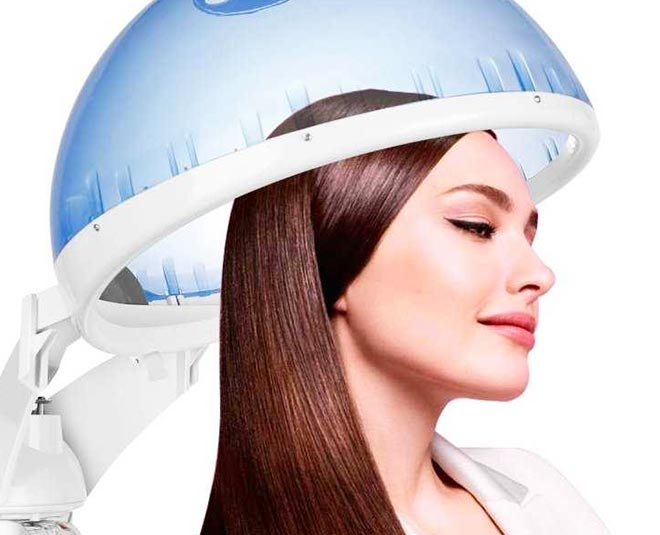 Pollutants suck out moisture from our hair. A good way to combat this problem is opting for a weekly steam bath. It will not only replenish the moisture but also encourage hair growth. You can also do it at home with a hot towel and steamy room.
Hair Mask To Your Rescue
A hair mask will not only seal in the moisture but will also protect your tresses from pollution. Simply, mix one tsp of vinegar with an egg and one tsp of honey. Apply this mixture into your scalp and massage it gently. Wash it off after 30-35 minutes with lukewarm water. Vinegar contains which cleanses your scalp while eggs and honey are the perfect conditioners for your angry tresses during festive season.
Massage Hot Oil In Your Scalp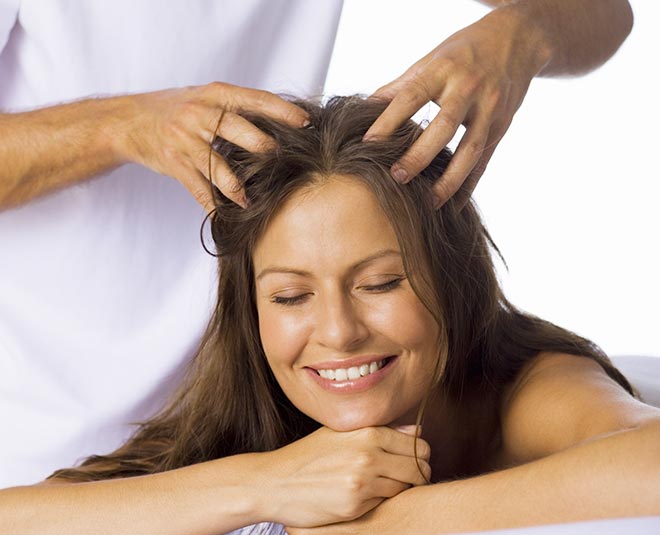 An oil massage? Yes, you read it right ladies. A hot oil massage will not only replenish the moisture but also encourage hair growth. It will also open up the pores of your scalp and help you get rid of deep-rooted dirt
Simply, heat 3-4 tbsp of coconut oil and massage it on your scalp. Then, dip a towel in hot water, squeeze out the water and wrap it around your head like a turban. Keep it on for an hour or so, then wash it off with shampoo and conditioner.
Don't Miss: Keep Your Health And Beauty In Check By Consuming Curry Leaves On Daily Basis
Avoid Using Too Much Styling Tools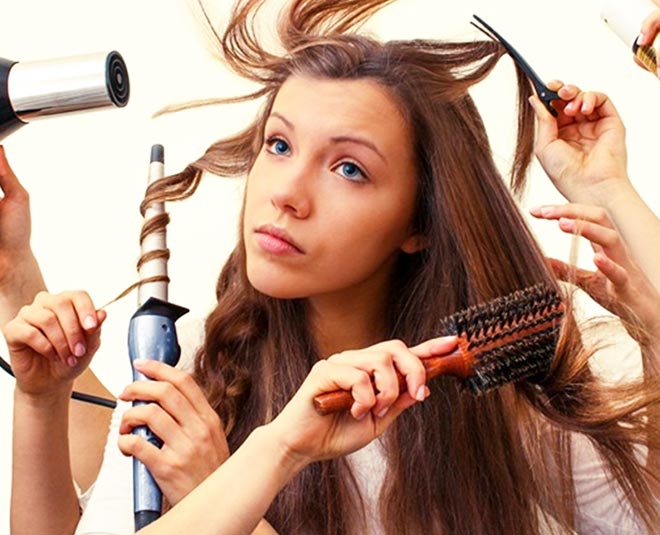 If there's one hair care tip that's essential for all of us, it is that you need to stop using hair styling tools right now! These tools can make hair more frizzy and rough which leads to hair fall and flaky scalp. So, it is advisable to avoid using too many styling products.
Hair Spa Is A Must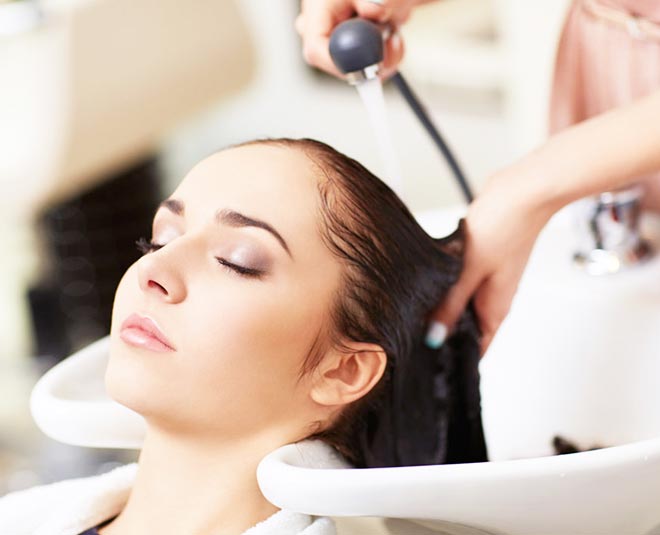 Another way to protect your tresses is by taking those expensive hair spas. This helps in removing impurities hidden inside pores and deep-rooted dirt. Also, it provides deep conditioning and nourishment to roots and strengthens hair follicles, which in turn controls hair fall.
So, follow these tips and protect your hair from pollution this Diwali!
Stay tuned to HerZindagi for more such articles.