If you are still new to the world of skincare and looking for some essential products for your beauty kit, you have landed on the right page. Irrespective of your skin type, there are 10 skincare products you should be using in your skincare routine. Here is your list -
1Face Cleanser
It is crucial to cleanse our face everyday to get rid of all that dirt that sticks to our skin pores through the day and makes our skin look dark and dull. It helps remove all the dirt, unwanted impurities and hydrate your skin from within.
2Toner
Using a toner helps tighten your skin. It tones the skin texture, reduces the appearance of fine lines and other signs of ageing and balance the pH balance of the skin.
3 Moisturiser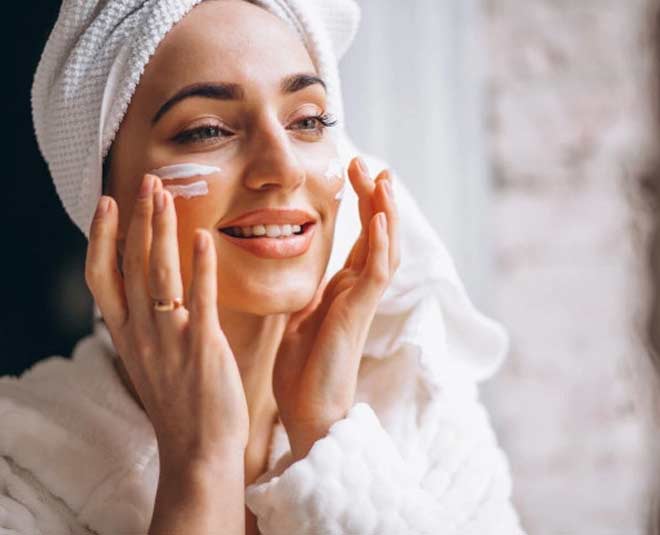 For a smooth and hydrated skin all day long, it is important to use a moisturiser at least once a day according to your skin type.
4SPF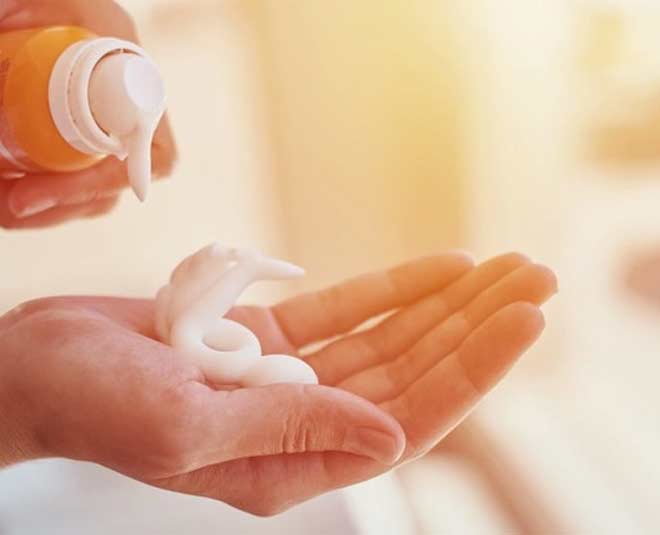 Slathering on a thick layer of sunscreen prevents our skin from the harmful UV rays of the sun which can lead to tanning, breakouts or sunburn. Even when at home, you must wear a layer of SPF for healthy skin.
5Under Eye Cream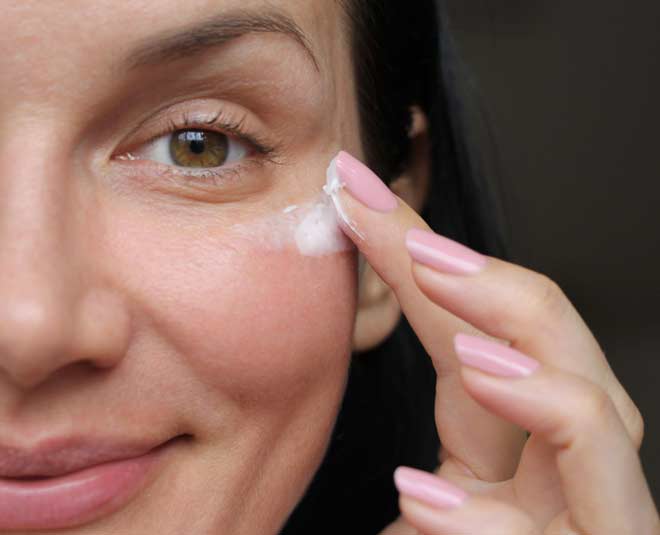 The skin under our eyes is thin and needs special care. Using an eye cream helps in reducing puffiness and signs of ageing like wrinkles, dark circles among other signs of ageing.
6Face Oil
Facial oils have taken over the beauty makret lately and are highly beneficial for those with acne prone and dry skin. They help hydrate the skin and the anti-inflammatory and anti-bacterial properties present in them prevent breakouts.
7Face Mist
Spraying some face mist on your face once or twice a day helps refresh your skin and hydrate it. It is a must have for those who are always on the go and can't really take out much time for their skincare routine.
8Face Scrub
Exfoliating your skin from time to time is essential to get rid of any impurities, oils stuck into the pores of your face. It helps clear the dead skin cells and gives you soft, glowing skin.
9Makeup Remover
If you wear makeup regularly, your beauty kit is incomplete without a makeup remover. To prevent any breakouts on your skin, make sure you remove every bit of makeup from your face before going to bed.
10Lip Balm
Your lips to get exposed to different weather conditions and polluted air. They need good amount of moisturisation everyday. A lip balm is a must in your beauty bag. Apply as required through the day.