We all somewhere have this curiosity to know what our horoscope says for the coming days. Here is the annual prediction for all the sun signs shared by Astrologer and Vastu Expert, Ridhi Bahl, which we hope turns out well for all this New Year.
Pisces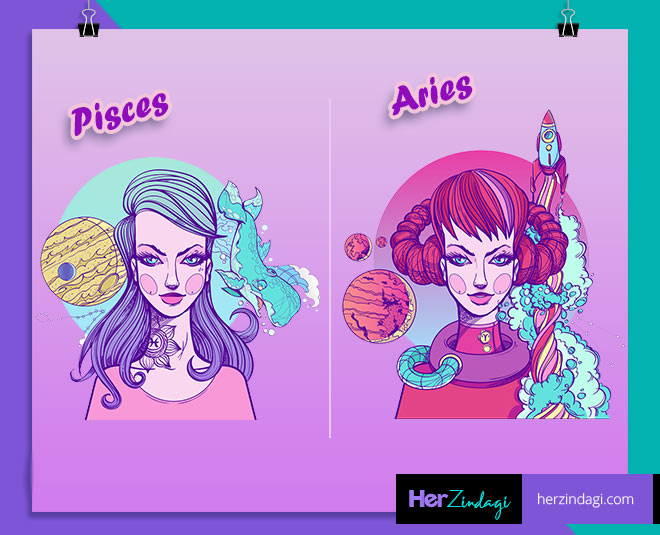 Try not to be rigid this year, stay cool and humble. Don't expect immediate rewards. Try to cut down your dependency on others. This will help you in being emotionally strong. You should avoid taking a major financial decision in the middle of the year. Relation with family and friends will be blissful. You will get support from your spouse in everything. Health will require constant care. The only remedy is to take sufficient rest and sleep well.
Aries
You will come across a lot of new people which will be good for your profession. New business deals will take off a positive note. Married couples will have a fabulous year. But they will have to give their partners enough freedom and avoid getting into conflicts. This year health will not bother you, you will find your own ways of having fun and relaxation. The later half of the year can be a little more demanding.
Taurus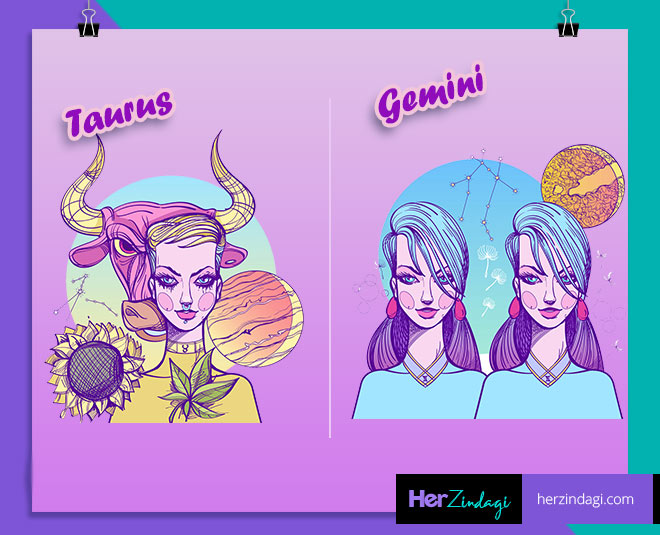 Many surprises wait for you this year, most of them will be pleasant. Take life as it is comes. There might be a crisis like situation but don't worry you will find solutions most easily through your communication and diplomacy. Try not to take any risk in work. Small injuries or accidents can be foreseen! So take care.
Gemini
Jupiter's movement will help you boost your efficiency and also help you in winning over every one at professional and personal fronts. If you are a parent take it easy on kids as they will be a little more demanding. You will maintain cordial relations with your boss and colleagues, but don't get complacent or look for shortcuts at work. Short-term trips are foreseen. The indifferent attitude of your spouse /partner may hurt you emotionally.
Cancer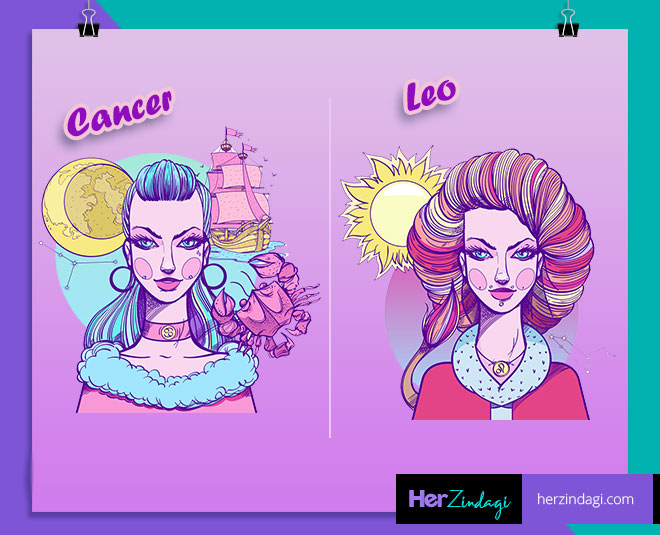 This will be a busy year for you. A busy first half of the year bustling with activities, socialising, partying, love beginning of a new relationship, misunderstanding, professional challenges all shall keep you on your toes and the stars will help you deal with it all. Avoid getting into heated verbal arguments, or else the relationship stress will affect you adversely and it will show on your health. As far as money matters are concerned you may have to withdraw from fixed savings.
Leo
This new year you will be brimming with energy. You will be given new tasks at work. Concentrate and focus to brush and develop your skills. For businessmen, it will be a good time to venture into new areas. Talking, chatting and gossiping shall keep you happy but you will need to be careful of what you speak. Expenses will remain high but income will also be good, therefore there will be a good balance of money. Health may suffer because of running around due to work and family stress.
Read More: Bride-To-Be? Choose Your Bridal Lehenga As Per Sun Sign
Virgo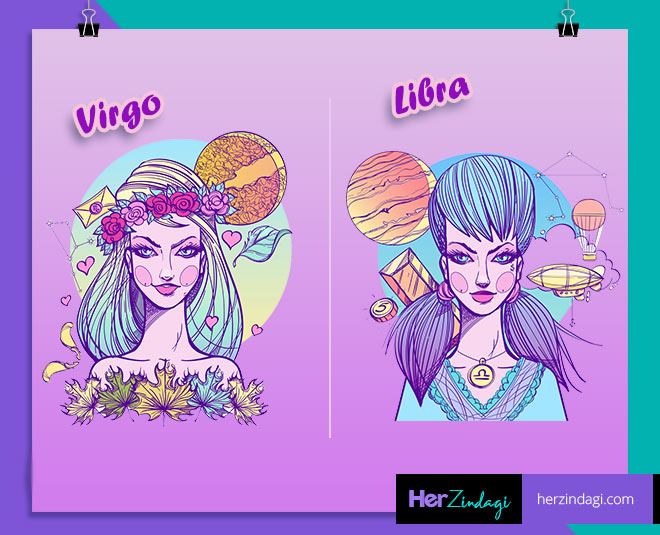 You will be practical and down to earth and will maintain a low profile, be careful about how you communicate your feelings, as you might end up saying things which may hurt others. Financially this will be a good year, money will come from unexpected sources you will spend money on social causes, but do that within limits. In love life, there will be dominance or aggression in love matters which can affect the harmony in your love life. Health will be good.
Libra
You will have to work smartly in order to make progress in your career. People around you will acknowledge your abilities and shall start giving you credit for them, but take good care not to become over aggressive or arrogant. On the financial front, you shall be comfortable, despite the likelihood of your expenses of what increasing. Listen carefully to what others have to say, don't impose your views. Be compassionate and forgiving in your relationship with your beloved.
Scorpion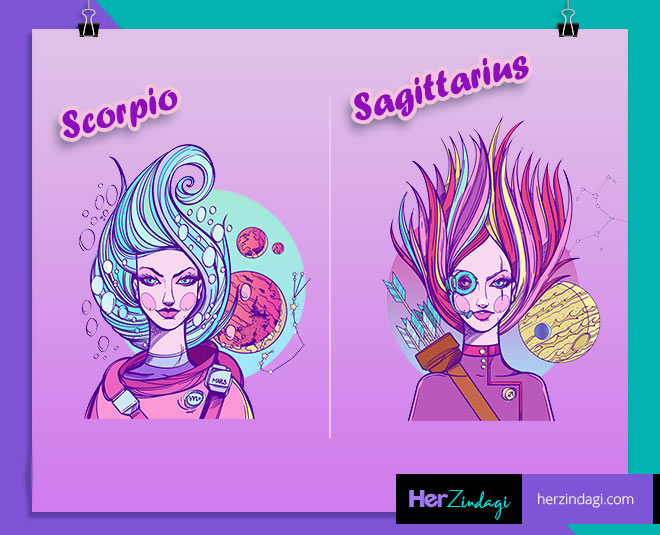 You will not shy away from taking challenges, these challenges will help you grow in your professional and business status. Even in difficult situations, you will not lose your determination and optimism. Financially for professionals, a hike in salary is foreseen but for businessmen, things will not be smooth, take well-calculated risks only and stay away from speculative activities. Be careful of your diet, eat healthy food. Your positive attitude and broadminded nature will clear misunderstanding with your partner/spouse.
Sagittarius
Harmony with family members becomes essential during this year your willpower and determination will help you accomplish your objectives. Monetary situation is pleasant. Financial strategies are very effective. Social life will be better this year and your social circle will expand. Marriage /relationship will prosper with a little bit of effort. Do not let arguments spoil your relationship. Health will be little fragile till the 3rd month.
Capricorn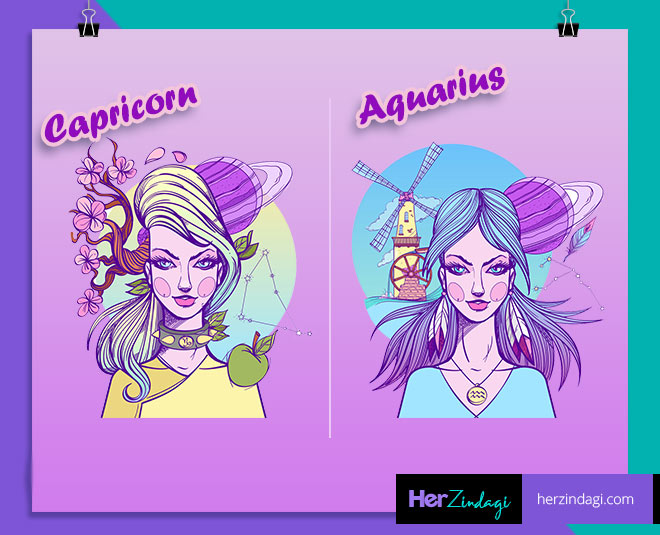 The path to success will be easy both in your job or business. Balancing career needs and family requirements will be difficult this year, and this will be a cause of tension. But you will be able to handle the situation and harmony will prevail within the family. Spiritual meditation will improve your emotional well being which will bring more confidence and optimism in you.you will be a little worried about your financial situation, your savings will help you in times of difficulty.
Aquarius
Aquarians will have to get things done by social interaction and with the help of other people. Hard work is necessary to move up in your career. Your professional success will lead to overall happiness at home. You will seek emotional happiness from your partner/spouse. Travel will improve happiness in marital life. This is the right time to quit smoking and similar addictions.