Mukesh Ambani and Nita Ambani's daughter Isha Ambani has grown up to be quite a diva. The star kid is known for her impeccable fashion sense and sizzling looks. But here are some unseen pictures from her childhood days that proves that she has always been a cutie.
Grandpa's Girl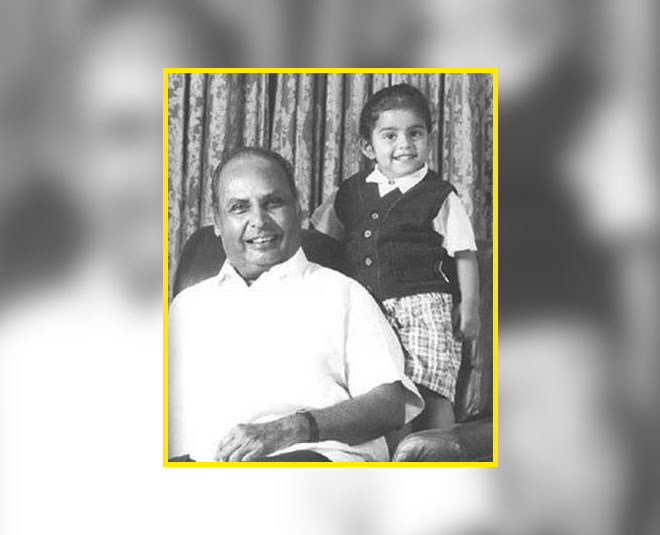 In this picture, we can see Isha Ambani posing with her grandfather, Dhirubhai Ambani and is all smiles for a perfect click. This picture is definitely a treat for all the fans of Isha Ambani. Reports state that Isha is close to her grandpa and this picture is proof of the same.
Happy Family!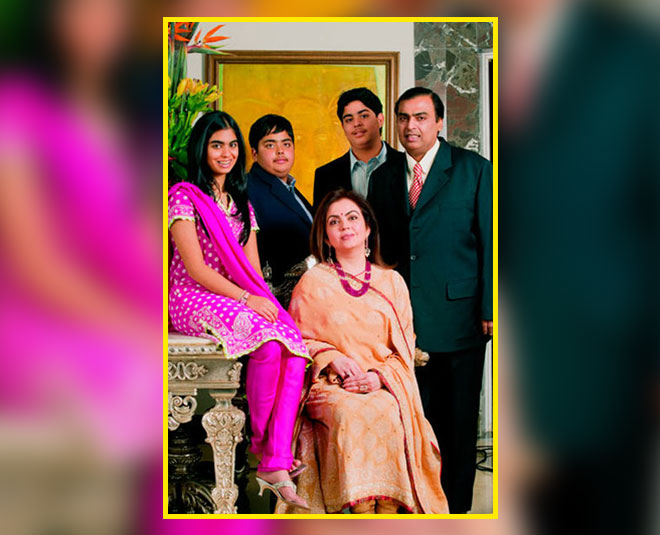 In this picture, Isha Ambani is seen posing with her family. She looks adorable in pink suit and sleek hair. Isha Ambani in an interview opened up to Vogue India about her childhood and shared, "I was the only girl with four boys at home. It was Akash, Anant, Anmol, Anshul and me. So by default, I had to be naughty to survive. If I tried to be anything else, I wouldn't be included in all their games and fun. I grew up very much a tomboy. At home, there was no gender bias. I was never told that because you're a girl, you can't do this or that."
She had further added, "We are very normal. It may sound weird to some people, but I do believe that we are ordinary in the sense that we live like everyone else—my family, our relationships—we are very close, grounded, and our relationship is based on love. My parents have had the same friends since I was born. And it's the same with Akash, Anant and I. Of course, we have some new friends, but our core group has pretty much remained the same. In that sense we've been very lucky to be surrounded by real people who tell you the tough things in life if they have to."
Siblings Bonding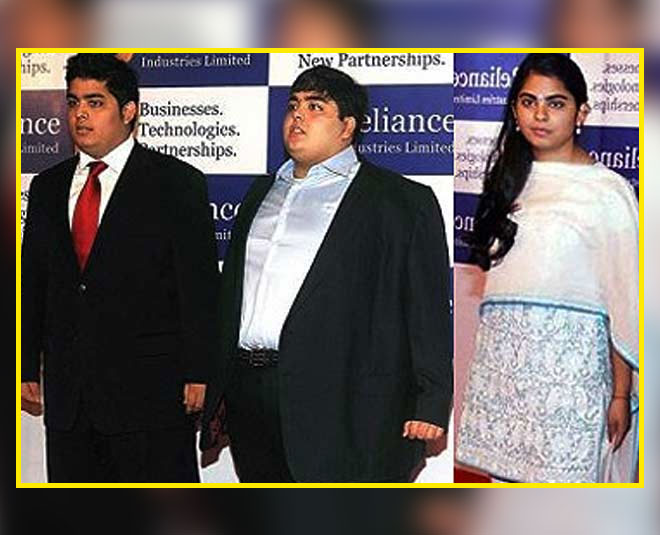 We all know that Isha Ambani shares a special bond with her brothers, Akash and Anant, and this picture is proof of the same.
Don't Miss: Throwback! Unseen Childhood Pics Of Akash, Anant And Isha Ambani Are Too Cute To Miss!
Kissing Her Twin Brother
In the picture, Nita Ambani and Mukesh Ambani were seen holding the twin babies, Isha and Akash, as one kisses the cheek of the other. Speaking of twins, in the same interview with Vogue India, Isha Ambani shared, "My parents had us after seven years of marriage — my twin Akash and I were IVF babies. When my mother finally had us she wanted to be a full-time mum initially. Later, she went back to work when we were five, but she was still a tiger mom."
Twining And Winning!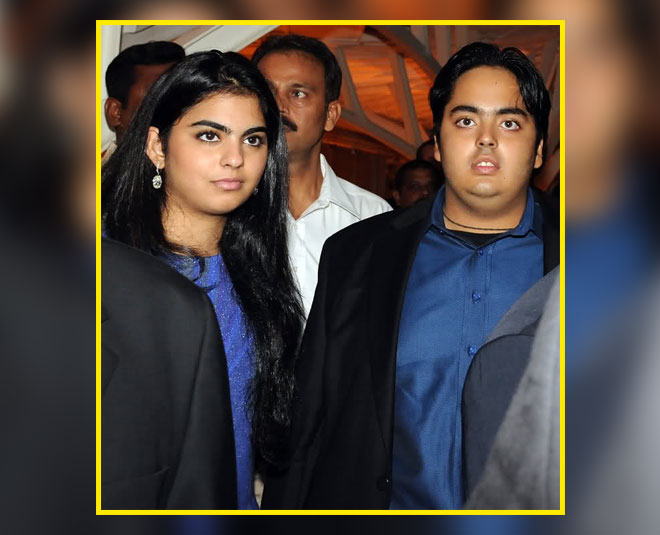 For an event, Isha Ambani and Anant Ambani were spotted twinning in Blue.
Guess, Who?
Can you guess who this adorable girl is with Isha Ambani? If not, let me tell you that this little cutie is none other than Bollywood actress Kiara Advani. Recently, Kiara shared a series of throwback pictures to congratulate Isha Ambani on her engagement to Anand Piramal.
"There are some special people who are a part of your life and you grow up with. My oldest friend, still as caring, as humble and as amazing as you were when we first met! My to-be bridey, Ishu never ever let the child in you grow up forever your Aliu. Congratulations Isha Ambani and Anand Piramal," Kiara wrote.
Well, Isha still radiates her childhood innocence! Don't you think? Share your views with us and stay tuned to HerZindagi for more such articles.