Gone are the times when men ruled each and every profession! It's the time when females are shining brighter with their outstanding talent and skills. Numerous females have now established their strong foothold in the field of singing. Today, the most popular voices in India would be that of the female singers. These female singers have truly won the admiration of the fans with their melodious voices. Their voices are so soothing that it can surely transport a person to another world. These female singers have established their mark in the singing world all on their own.
Their melodious voices have charmed the way into people's hearts. They've won all the love and affection of the audiences all through their mellifluous voices.
1Palak Muchhal
Palak Muchhal garnered much popularity after the movie Aashiqui 2 got released. The songs almost immediately became superhit and could be heard in every place including pubs, bars, and discotheque. The song 'Chahun Mai Ya Na' is so melodious that you cannot hear it only for once. The melodious song is sung by none other than Palak Muchhal.
2Jonita Gandhi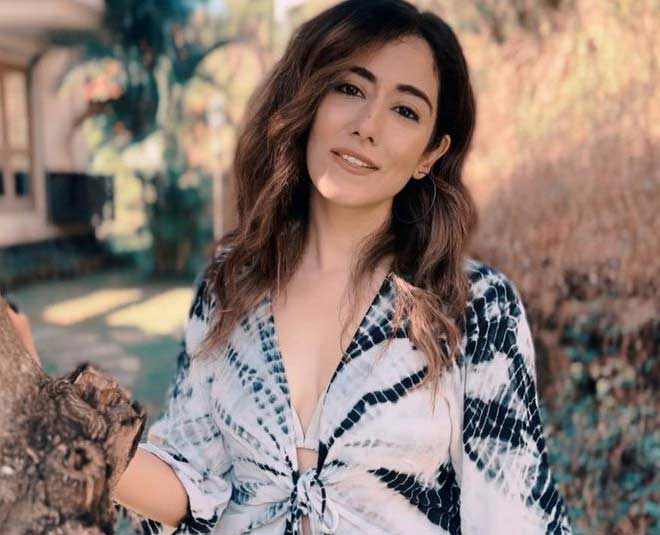 From party songs like 'Sau Tarah Ke' to heart-warming songs like 'Gilehriyaan', Jonita Gandhi is certainly a versatile singer. She has sung songs of all genres and each song of hers has won people's hearts. She has also sung some extremely popular songs like 'Allah Duhai Hai', aand 'Dil ka Telephone'. Other than that the talented singer has also sung several remix songs and made the old songs fresh for the audiences yet again.
3Shirley Setia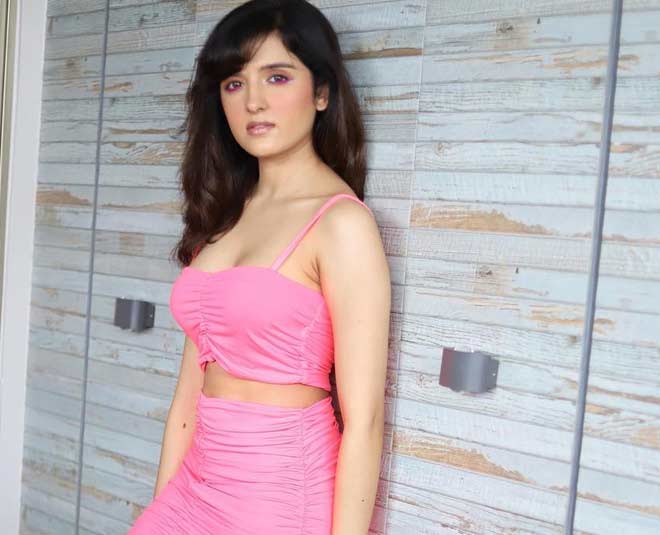 Shirley Setia's voice is extremely cute and pleasing, just like her personality. She also happens to be a good dancer. Her singing has melted many hearts including ours. Shirley Setia's songs become trending songs very easily. More often than not, she chooses to sing remixes of old songs. It's her voice that makes all of the magic happen.
4Neha Kakkar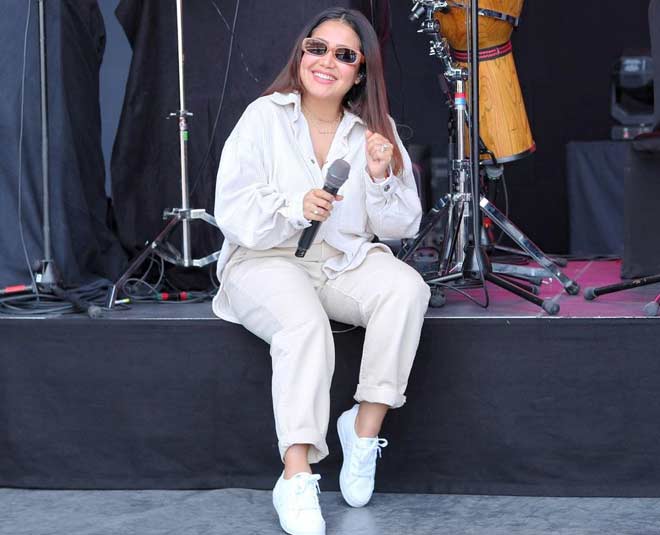 Neha Kakkar has become one of the most popular female singers in India. Her songs have the Internet breaking within hours of its release. She has almost become an overnight sensation. Her journey from being an Indian idol contestant to being a pop singer, her singing journey has been nothing less than spectacular.
5Monali Thakur
Monali Thakur has sung some brilliant songs that manage to pull our heartstrings. Some of her most popular songs include 'Sawaar Loo', 'Khwab Dekhe Jhoote Moote', 'Moh Moh Ke Dhaage' and the list goes on and on. Most of her songs have been really popular amongst the audiences. It's almost as if she knows how to win the audiences.
6Neeti Mohan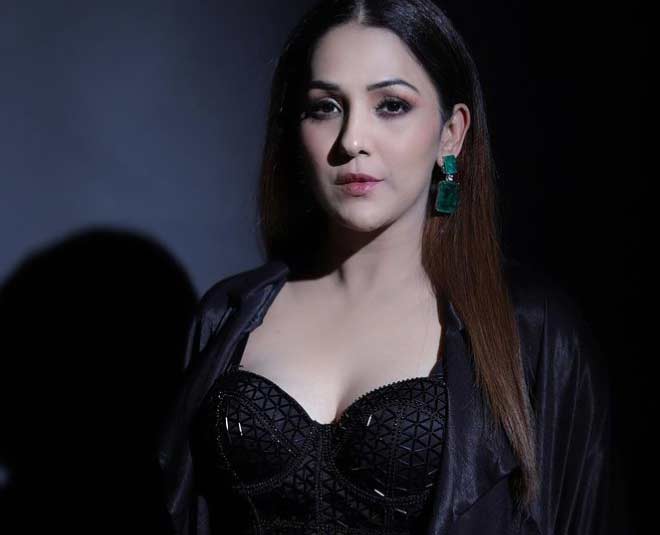 The Mohan sisters are super talented, there's no denying the fact. Neeti Mohan is a great singer. From 'Ishq wala love' to 'Manwa Laage', all her songs have an exquisite charm of their own. Her voice is certainly different from that of the other singers. Her voice is extremely unique and soothing at the same time.
7Neha Bhasin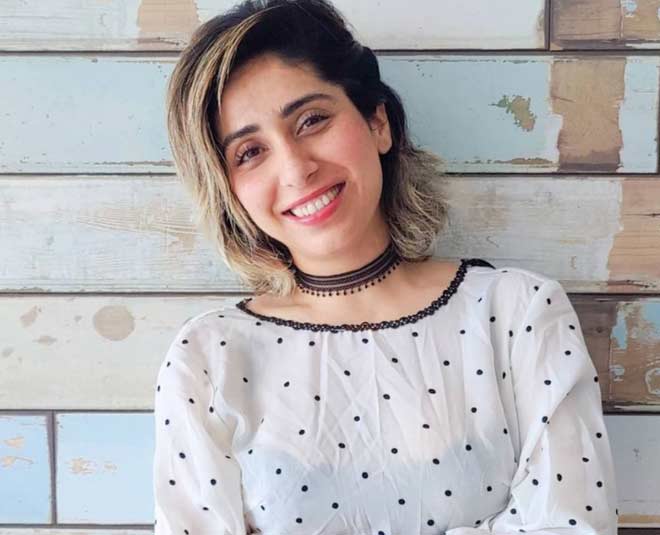 Neha Bhasin became a popular face after entering the Bigg Boss OTT platform. Earlier her songs did all the talking for her. Songs like 'Dhunki', 'Swag se swagat', 'Chitta Kukkad' have become instant hits. Her songs resonate with the Gen Z as well as the millennials.
8Tulsi Kumar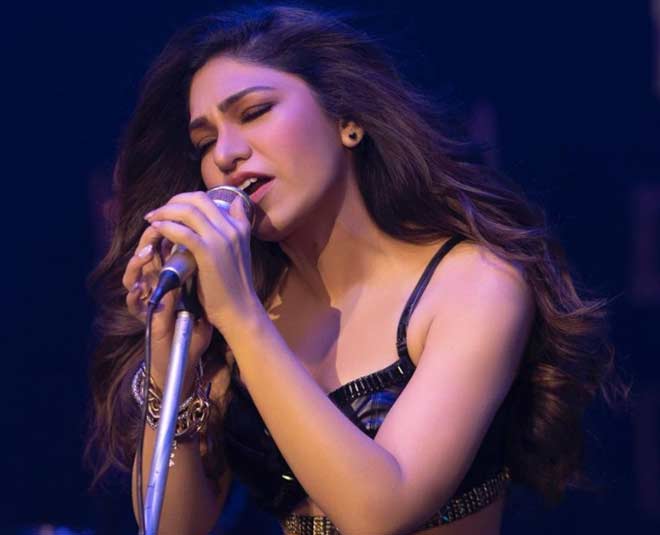 Daughter of late singer Gulshan Kumar, Tulsi Kumar is truly blessed with an exceptional voice. 'Tumm Jo Aaye', 'Akhiyon Se Goli Mare', and 'Tu Hi Rab Tu Hi Dua' are some of the most popular songs. Her songs are truly melodious and ethereal.
9Harshdeep Kaur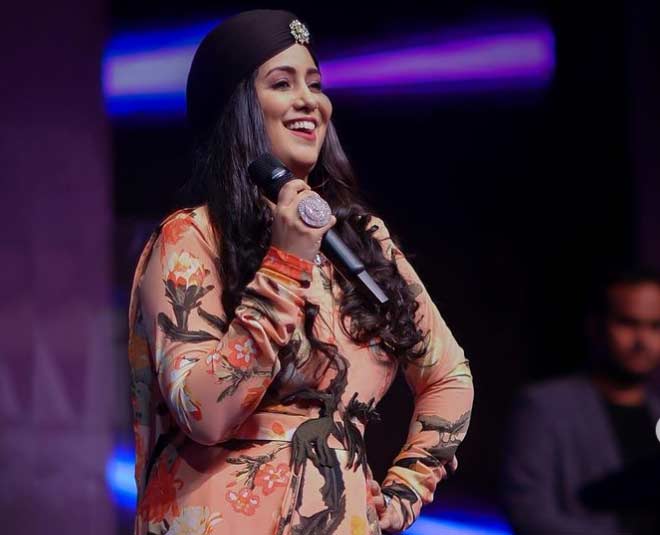 Another great singer in Bollywood is Harshdeep Kaur. She has sung some really great feet-tapping songs. If you are looking for some songs to dance to, then you must listen to her songs. Songs like 'Zaalima', 'Nachde Ne Saare', 'Jhak Maar Ke', and 'Gud Naal Ishq Me Tha' are some of the popular songs that she has sung. She is truly an exemplary singer when it comes to singing dance numbers.
10Dhvani Bhanushali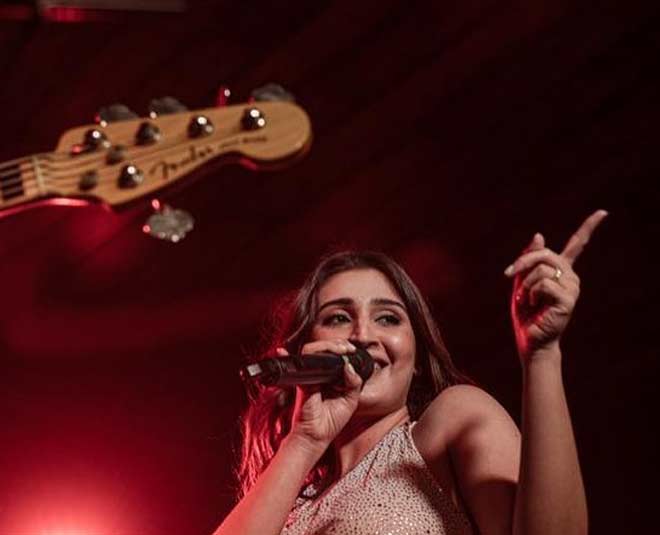 Her songs 'Nayan' and 'Leja Re' became almost an instant hit. Millennials and the Gen Z could not stop appreciating her songs. She broke the internet with her charming voice and pleasant aura.