When space is at a premium, smart design can be your saviour. You might always feel that there's just not enough room, but perhaps you're not making the most of the room. Parushni Aggarwal, Creative Director at Studio Creo, has dolled out some tips that will give your abode look modern and classy.
The Right Angles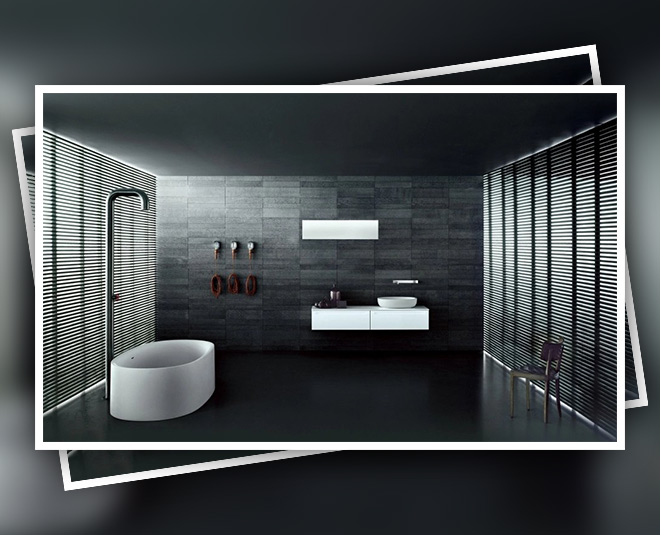 One of the most popular ways to make use of the space you have is through angular architecture. Unusual angles and shapes were once confined to the exterior of a home, but angular interiors are now in vogue. They help make optimum use of space and ensure that every nook or corner is utilised in a stylish way. The angularity is emphasized by minimalist designs which in addition to being useful, also provide a unique look to the home. It may look quirky at first glance, but it is highly effective. Triangularly shaped walls, sharp angles, and a free-flowing design emphasise every nook and cranny of the house.
Fold Your Problems Away
It is not just about the architectural style, however, smart use of furniture can also blend style and comfort together without compromising on space. Foldable furniture is proving to be extremely popular. It can be stowed away when not in use, thereby providing a practical approach to furniture. Their collection includes everything from foldable armchairs to foldable dining tables.
When Furniture Is Everything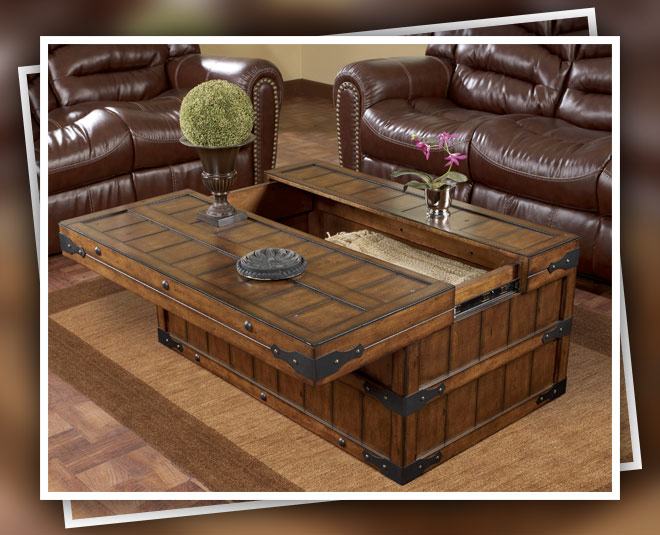 If foldable furniture seems like too much work, then there is a solution for that as well. Multi-purpose furniture is a big hit. Uniquely-styled coffee tables are being used as everything from dining tables to workspaces. They are compact, stylish, and extremely useful. Their aesthetic value is something that appeals to those looking for a touch of class in their homes, and their practicality is icing on the cake!
Don't Miss: These Easily Available Plants Are What You Need For Luck, Prosperity
Hidden Gems
Despite the best planning, the best of estimates, you just might not know how much furniture is enough. You make space for a family dinner of 4, but what if you have 4 guests turning up for a dinner party? Extendable tables provide a nifty solution. Easy to slide and extend, they can cater to a larger group while using the same amount of space.
It's All About The Wall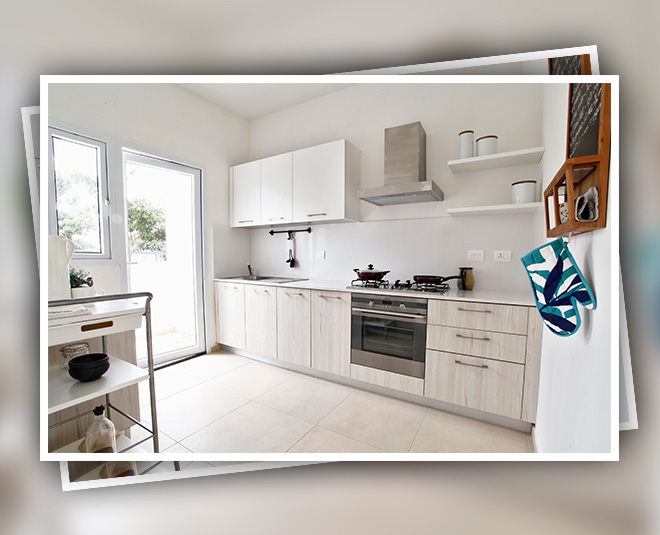 To make full use of space in a cramped home, however, one has to look at the most under-utilised part of usual homes i.e. walls. The wall units create new spaces where space is lacking. It enriches the house with elegance and equally elegant solutions. The degree of flexibility and customisation means you are free to choose what fits your living room the best.
Small spaces should be seen as an opportunity and not a deterrent. It is an opportunity to use a good design for a smart makeover and create a different type of 'smart' home.