One of the biggest aspects of financial independence is knowing how to file income tax and knowing about tax-saving options. More and more women in India are securing themselves financially, but they still lack knowledge about tax and everything around the subject.
Therefore, we consulted CA Deksha Gupta, partner at a firm in Ghaziabad, to ask what are the provisions under which a salaried person can save big on taxes.
Medical Insurance
Buying medical insurance is crucial for your health. It helps to take care of medical expenses, irrespective of the fact that you have needed planned or unplanned assistance from doctors.
However, if you purchase health insurance, you can claim benefits up to ₹25,000 under Section 80D of the Income Tax (IT) Act. The insurance can be for you or include your kids and spouse. There are benefits if you buy health insurance for your parents.
Education Loan
If you take a loan for studies, you get a deduction on your taxes. However, the benefit is only on the interest you pay every year on the loan. It extends for eight years starting from the initial year.
Property Loan
Women must know that anyone who buys property in India via a loan from the bank, can avail of a deduction while filing income tax. For the same, you can refer to sections 80EE and 80EEA of the IT Act.
National Pension Scheme
If you have invested in the National Pension Scheme, you can avail of benefits in the old tax scheme. Under sections 80C and 80CC(1B) of the IT Act, you can get the tax amount deducted.
House Rent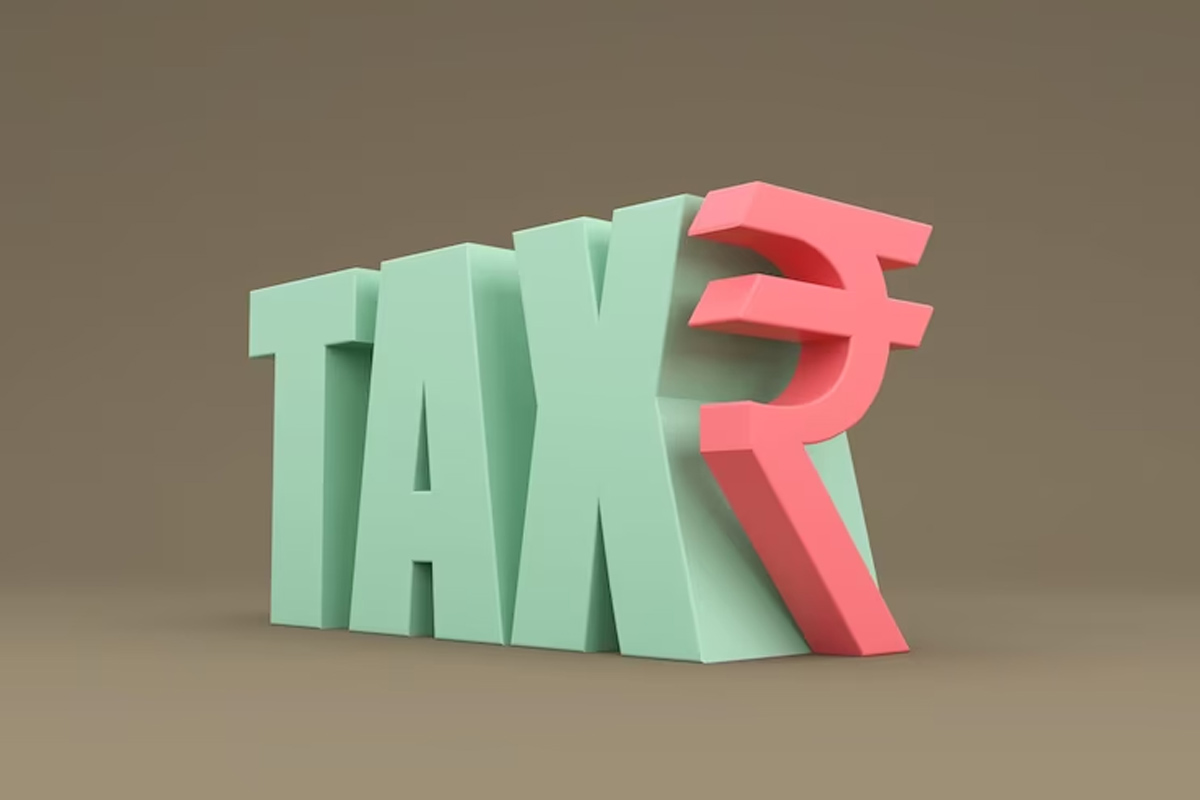 Ladies, if you are living in a rented house, you should know that it can benefit you while filling out the income tax form. There are different sections for it under the IT Act, which can benefit you immensely.
Therefore, the next time you hear anything regarding House Rent Allowance (HRA), you should be ready to claim an exemption. In many cases, it is a part of your salary provided by your employer.
Don't Miss: Mutual Funds For Women: A Great Investment Option
Other Deductions
Other deductions that you can claim on your salary are included in sections 80C, 80CCC and 80CCD(1). You can avail exemptions for the public provident fund (PPF), kid's tuition fees, post office tax saving deposits, life insurance premium, national savings certificate (NSC), equity-linked saving schemes, Sukanya Samriddhi Scheme and housing loan (registration fees, principal amount paid and stamp duty) among others.
If you are a person who constantly donates, you can claim 50% to 100% of the donated amount as tax deductions. The condition is that you donate money to organisations that are recognised by the government.
Don't Miss: 11 Investment Options Women Must Know About
However, you should know that according to the Union Budget 2023, a person cannot enjoy any deduction except for the standard deduction. All these benefits are for salaried employees if they file income tax under the old tax regime. A person looking to file income tax under the old regime will have to fill out a form since the new regime is now the default one.
Did you like this article ?