Don't we all love hearing compliments? However, there is a difference between a compliment and a sexist remark. These sexist remarks are often covered as compliments and we are conditioned to think that someone is praising us when in reality it is something that we shouldn't be proud of. Read ahead to find out the most common sexist remarks that are disguised as compliments.
1You Like Eating So Much Unlike Other Girls
It is often thought that women eat less to maintain a certain kind of body shape just to impress men. However, eating is a basic necessity of life and a woman should be able to eat how much she wants without anyone being able to judge her.
2You Drive Well For A Woman
Women are often shamed as stereotypes just because of a stereotype made by the patriarchal society. This is a stereotype just because women started driving later than men. However, a man complimenting you in this way is derogatory to other women and definitely not a compliment for you as well.
3You're So Flexible Despite Your Weight
It is a common myth that people with heavy weight cannot be flexible. However, we have several examples in front of us such as Saroj Khan, Farah Khan and many more. It should be known by people that weight is not related to weight.
4You Have Such Pretty Features, Just Lose Some Weight To Highlight Them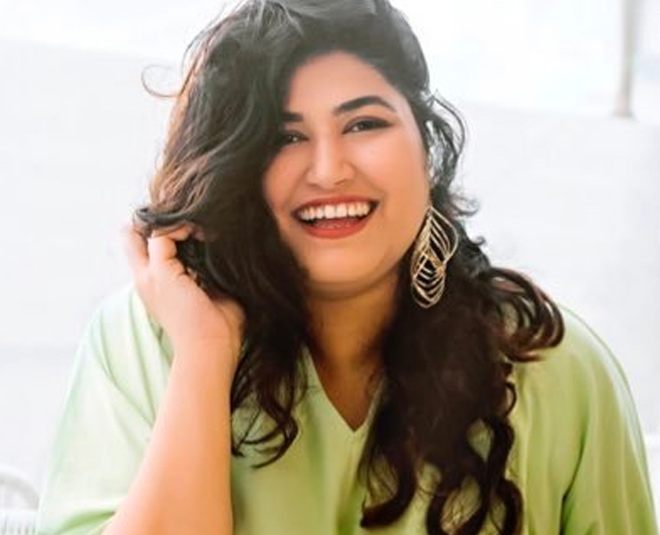 While people say this to you, they feel they are complementing you but it's just a subtle way of saying that you are fat and should lose some weight. It should be known by all that heavy weighted women are also beautiful.
5You're Really Pretty For A Dark Skinned Girl
This complement comes out as a surprise from several people as if dark – skinned people cannot be beautiful. Something that they are saying as a compliment shows their narrow minds.
6You Don't Need Makeup To Look Beautiful
Make-up is a personal choice and not for those who don't find themselves attractive. Make-up is something that women wear for themselves and not to impress anyone, therefore, it should be left upon them whether they want to wear it or not.
7Oh! You Want Whisky And Not Vodka? That's Great
The stereotype says that women are only allowed to have drinks with low quantity of alcohol. However, if a woman wishes to drink something else, then it comes out as a surprise to everyone else.
8You Are Really Good In Sports Despite Being A Girl
This compliment suggests that sports is something only for men and it's something unusual if a woman is playing any kind of sports. Instead of complementing, this statement sounds to demotivating.
9You Look Like A Proper Girl In Saree
If a woman doesn't wear a saree, then does she not look like a proper girl or feminine enough? Who is anyone to decide what a proper girl looks like. A girl looks proper whether she is wearing a saree or ripped jeans.
10You Cook Well, I'm Sure You'll Be A Great Wife And A Great Mom
Cooking is a basic life skill that should be known to all and not by only those who are aspiring to be good mothers and wives. Also, who says if a woman can't cook, then she is not a good wife or a good mother?