Shah Rukh Khan the King of Bollywood, has perhaps aced every battle in his life. With his perfection in acting, his charm, and his goodness we are all die hard fans of this legendary man. He is not only an accomplished celebrity but also a perfect family man. Time and again he has expressed how he wants to befriend his children and bridge all the gaps between them. And, definitely, he has proved over and over how cool a dad he is. Here are 10 times when SRK proved he is his kids' best friend.
1SRK And Abram Looked Like Twin Brothers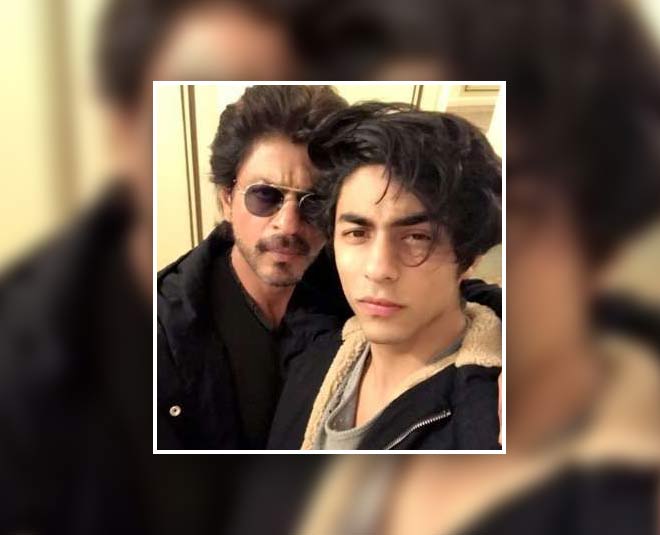 SRK has always strived hard to be the perfect dad for his kids, take a look at this picture where SRK and Aryan are acing the twin game and giving us major style goals.
2Shah Rukh, Suhana And Aryan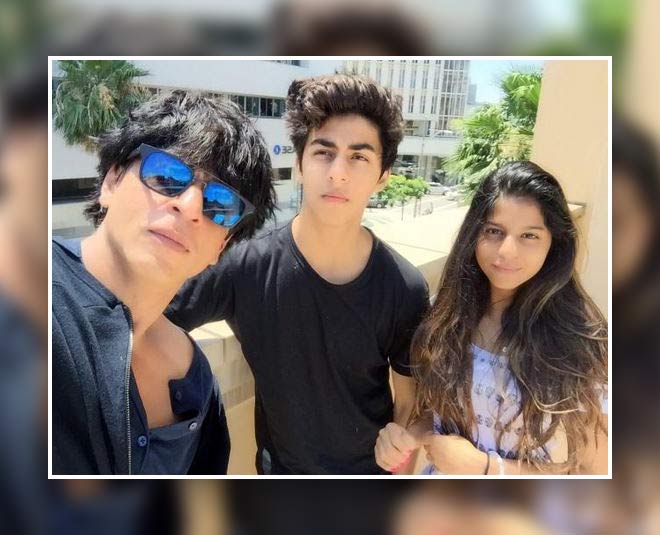 SRK is a true rockstar, he is always capturing selfies with his kids and we love how he actually makes his kids so comfortable around him. He has indeed bonded with them greatly and knows what they like and what they don't.
3SRK And Abram - The Snowmen
Abram and Shah Rukh make an incredible frouple (friends and couple). When they are clicked together it's really hard to say who looks cuter.
4Shah Rukh With His Children
Shah Rukh Khan loves spending time with his entire family. And we know how adorable the family looks together. Take a look at this picture where all the boys of the family are sitting on the ground without worries.
5The Hot Girl And Her Cool Dad
We know how ravishing Suhana Khan is, and we also know where she gets it from, her mom and dad. See how SRK and Suhana pose effortlessly to make us all go crazy for the dad-daughter duo.
6The Tribal Khans
When it comes to fulfilling the wishes of his children, SRK never shies away. Here's when he dressed up as a tribal with his youngest son, Abram.
7Cuteness Overloaded
SRK and Abram steal the show, always. See them overloading the frame with cuteness and love.
8The Selfie Khans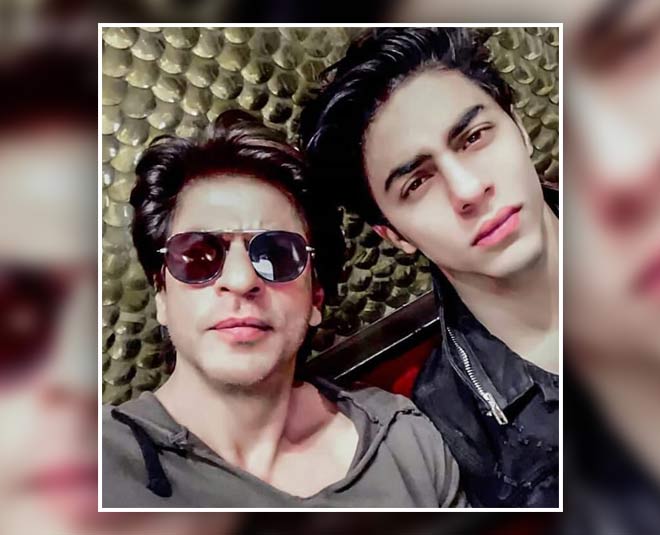 We all know who the selfie khans are, the super cool duo of SRK, and Aryan, they just love giving father-son goals to the world by sharing flawless selfies, reflecting their strong bond and charming faces.
9Suhana And Shah Rukh Watching IPL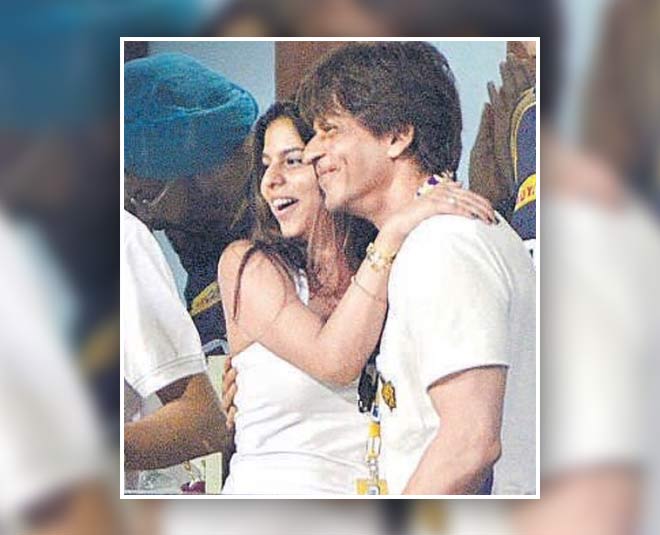 Suhana and SRK are often spotted together at the cricket grounds, watching IPL together and celebrating all the victories alongside each other just like best friends.
10Little Suhana With SRK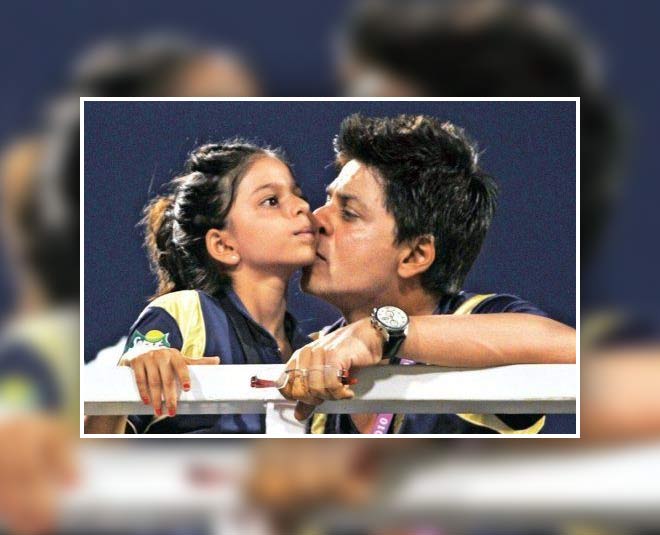 Here's a throwback to the time when Suhana was very young and accompanied her dad to the matches, playing the team's lucky mascot